Octopirox® Anti-Dandruff Agent
TAKING ANTI-DANDRUFF SHAMPOOS TO THE NEXT LEVEL
Octopirox® (INCI: Piroctone Olamine) is a nontoxic antidandruff active ingredient which is particularly suitable for the manufacture of hair care products such as shampoos and hair care products such as hair tonics and cream rinses with an antidandruff action. It is extremely easy to formulate, enabling stable formulations with no effort. Octopirox® controls the growth of microorganisms effectively and is directly targeting the cause of dandruff.
Anti-dandruff, flake & itch-free, and anti-microbial
Octopirox has been successfully used for over 30 years for its good compatibility, its antimicrobial functionality and its long shelf life. It is generally considered safe, non-irritating and non-allergenic. Due to the good solubility in aqueous surfactant systems as well as alcohol/water mixtures, Octopirox is especially suitable for the formulation of clear products.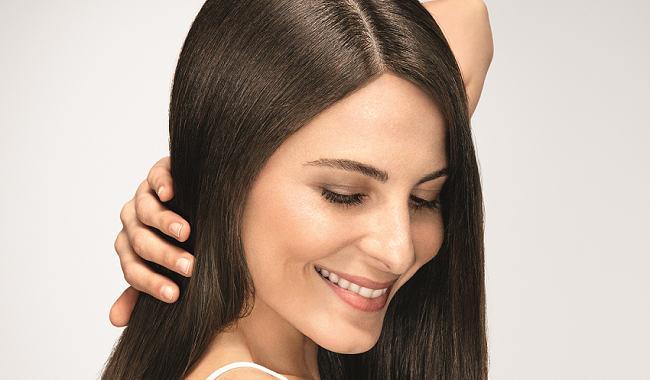 Scalp Care Benefits

Dandruff and flake-free
Scalp itch-free
Mild to scalp

Scalp Care Features

Transparent formulation
Easy to formulate
pH & temperature stability

Additional Benefits

Low aquatic toxicity
Broad spectrum preservation
Technical data, MSDS and samples
Click on the product link below to learn more.
One of the most efficient anti-dandruff actives available on the market today
Designed specifically to treat seborrheic dermatitis and dry scalp, Piroctone Olamine offers additional benefits: it is environmentally friendly, multifunctional (doubles as preserving agent), and flexible for various cosmetic formats. Octopirox® is compatible with most surfactants, additives and active ingredients used in cosmetic formulations.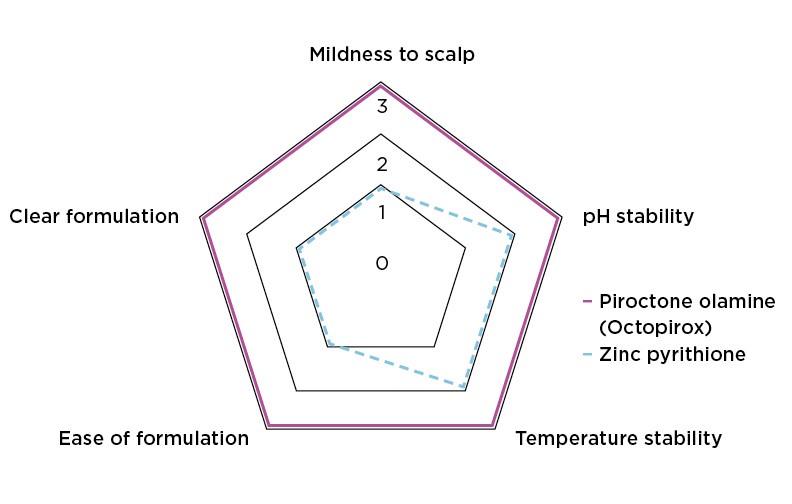 Want to know more?
Lets get in touch
We'd really like to hear from you. Please use the contact form bellow for more information or any questions about Octopirox®.