Collaboration with WeForest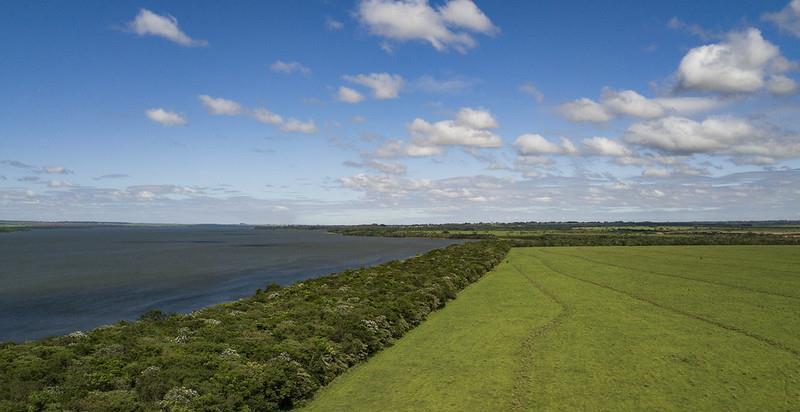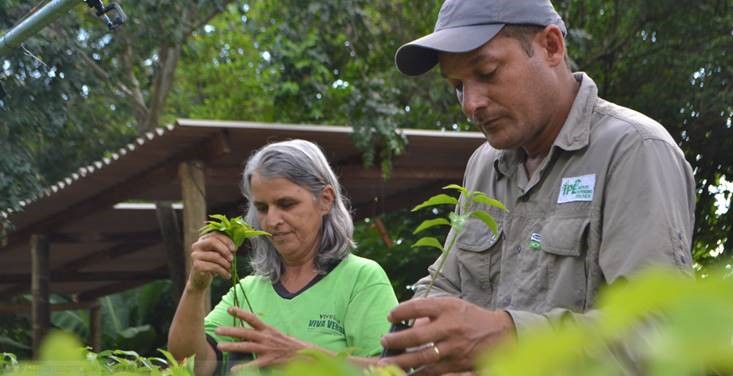 The Brazilian Atlantic Forest is one of the most biodiverse forests in the world and provides a home for many native species. Only around 7% of the forest remains, scattered over a large area. Its restoration is vital to safeguarding biodiversity and mitigating climate change.

Clariant depends on the environment and resources. With a commitment to sustainability and the conservation of natural resources, Clariant cultivates and supports a range of community and charitable initiatives.

In 2019 we began a partnership with WeForest, a Belgium-based non-profit organization, which works with communities, local organizations and NGOs to develop scalable reforestation projects in several continents. With Clariant's donation, WeForest is growing nearly 4 300 trees in cooperation with local communities in the Pontal do Paranapanema region in the western São Paulo state of Brazil. The restoration of 2,15 hectares of forest is having a positive impact on surrounding hectares too, by increasing biodiversity, improving soil health, and restoring water cycles, for example. Additionally, the trees are estimated to absorb around 681 tons of carbon dioxide over 30 years (the tree growth time), helping to combat climate change.

WeForest was among three organizations selected by Clariant and its customers as part of the company's 2019 and 2020 annual customer satisfaction survey.

Since 2009 WeForest has over 49 000 hectares and 61 million trees under restoration across three continents. The organization aims to reach a total of 100 000 ha (100 million trees) by 2025.
It is a continuous effort to steer the company's activities and contribute positively to the global sustainable development goals set out by the United Nations.