Our Exolit® solutions for building & construction -
modern intumescent fire protection you can build on
Protecting buildings and their beauty with halogen-free intumescent coatings
Intumescent coatings are the ideal way to combine fire safety with architectural beauty. Even a thin coat on exposed steel structures provides significant fire retardancy. Long before heat from a fire can dangerously weaken steel, the coating expands into a thick charred layer of insulation.

The ammonium polyphosphate flame retardants of our Exolit® AP line provide key ingredients for treating steel and other substrates with intumescent coatings. Halogen-free, sustainably produced and available in many high-quality grades, they enable cutting edge solutions for modern building safety.
Fire-retardant coatings for steel and other substrates
Our non-halogenated Exolit® AP flame retardants for the building sector take intumescent fire safety to a new level. They enable an extended shelf life of intumescent systems, allow them to be applied in challenging conditions, and even boost their ability to save lives by enabling a faster response and longer resistance to fires compared to intumescent coatings based on standard APPs.

Beyond steel and metal, we also help to protect other substrates, for instance with our special ingredient for transparent intumescent wood coatings. In addition, our Exolit® AP and other Exolit® ranges offer powerful flame retardants for building materials like thermoset resins and thermoplastic compounds.
Find out more about our solutions for building & construction
Fire safety you don't notice until you need it

The one-two-three of better building safety key benefits of our flame retardants
1.

Exolit® AP is a key ingredient and industry benchmark for protecting steel with intumescent coatings
2.

Halogen-free, non-toxic, phosphorus-based solutions produced with 100% green electricity, of which several carry Clariant's sustainability label EcoTain®
3.

Products available for water- as well as solvent-based formulations, which can all be easily incorporated during the dispersion stage
Does our expertise go beyond elegantly protecting steel? Roger Voemel definitely thinks so
»We're a Swiss specialist for passive fire protection that meets the highest standards in terms of safety and aesthetics. In Exolit® 855 for highly transparent intumescent wood coatings in yachts, planes and similar environments we found an ideal solution for our latest developments.«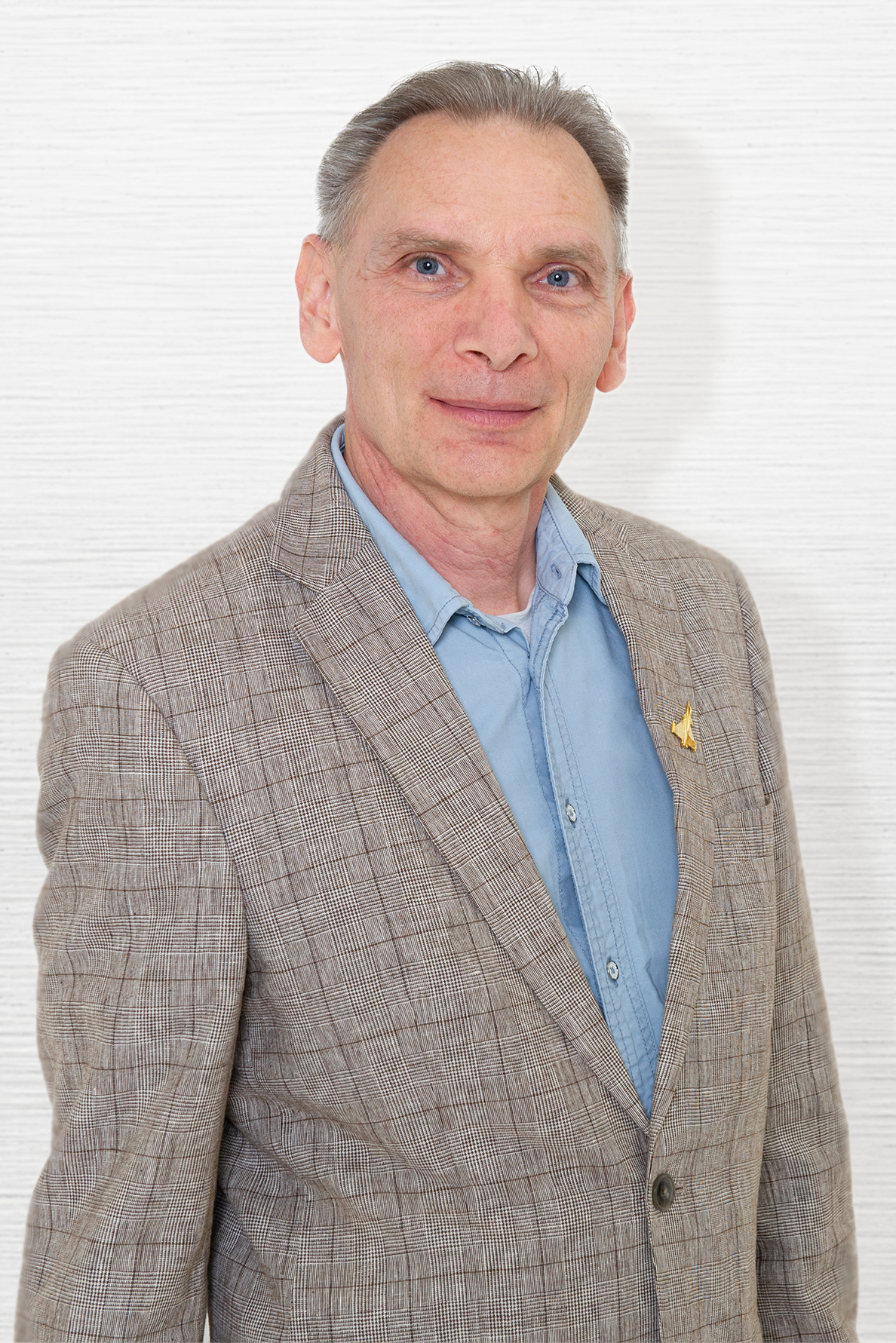 Roger Voemel
CEO Microshield AG
The critical numbers of intumescent safety
°C

of heat

can be enough to weaken steel
structures to the point of
collapse
Times thicker

insulation foams up on
steel when intumescent
coatings expand
Minutes

of fire resistance can be
achieved through heat-
insulating effect
Constructive solutions for safer buildings
Find out more about our solutions for other industries