Our solutions for industrial applications -
enhancing products and processes with versatile phosphorus chemistry
From closing rings in chemicals to improve metalworking and many other industries
Phosphorus compounds can not only be used as flame retardants but also in many other industrial applications. They serve as vital chemicals for making products like pharmaceuticals, vitamins, catalysts and glass. And, in the form of phosphate esters, they can enhance anything from metalworking fluids and industrial cleaners to laundry detergents and paints.

We offer high-quality polyphosphoric acids and phosphorus pentoxide for chemical and other industrial uses, and we turn these compounds into our versatile range of Hordaphos® phosphoric acid esters. In addition, we provide stabilized red phosphorus for pyrotechnics.
Hordaphos® – our multifunctional product range for manifold uses
By varying their chemistries, we have tailored the phosphate esters of our Hordaphos® range to many industrial uses. They can help to cool and lubricate machinery in metalworking while also inhibiting corrosion. And they are strongly acidic yet non-corrosive to metal when fighting scale and organic deposits in mining, food processing and other industries.

With their high adaptability, our Hordaphos® products can also be used for controlling foam and static in detergents or enhancing the dispersion and color strength of pigments. Just tell us the properties you're looking for – and we'll surely find a solution.
Find out more about our solutions for industrial applications
Wide-ranging versatility at a glance

Three good reasons for doing business with us, key benefits of our solutions for industrial applications
1.

Our broad Hordaphos® portfolio can be used for a wide range of products and applications in various industries
2.

Our phosphorus pentoxide is a high-quality raw material that is supplied from two independent production locations
3.

Our red phosphorus is provided in stabilized and microencapsulated form to enhance process safety and easy handling
Is Clariant a good choice when it comes to phosphorus products? Michael Walter definitely thinks so
»We, at TER Chemicals have been distributing Clariant's phosphorus products for many years now and are very happy with our partnership. High quality, reliability, and a strong focus on customer value – Clariant brings everything to the table that a trusted supplier should.«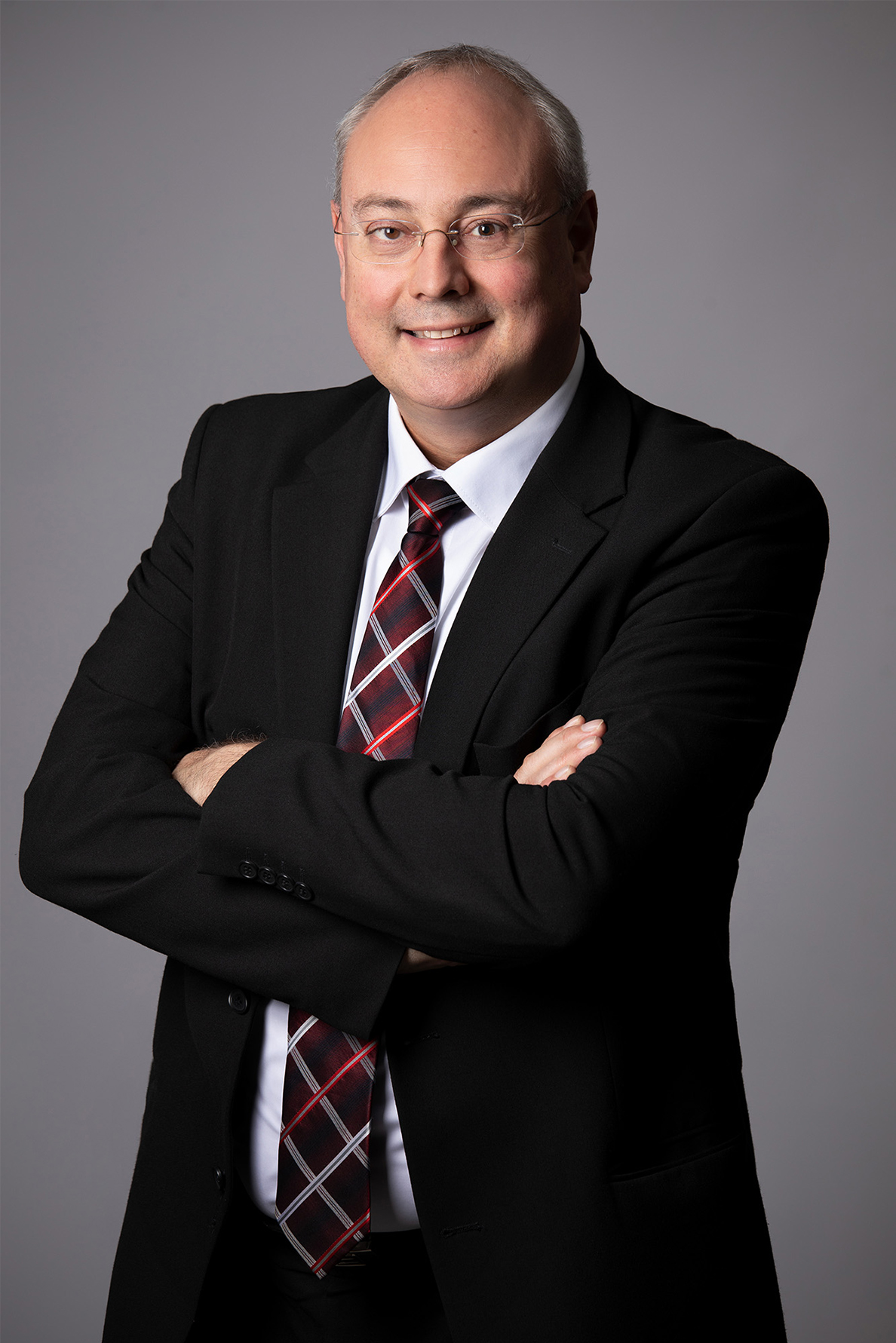 Michael Walter
Head of Product Management,
TER Chemicals Distribution Group
Product and values you can count on
Guide formulations

with Hordaphos® ingredients for
a wide range of cleaners
available
Parts per million

achievable as lowest
arsenic content in our
phosphorus pentoxide
%

Phosphorus content

present in the products of
our red phosphorus range
First-rate products and phosphorus performance
Find out more about our solutions for other industries