Our flame retardants for textiles & fibers -
tailored halogen-free solutions for safer fabrics and clothes
Providing better fire safety to homes and those who protect them
Textiles and fibers make homes nicer to live in but, if not properly protected, can create high fire risks. For the apparel of those with occupational fire risks – like firefighters, oil workers and military personnel – protection is vital.

Our halogen-free Exolit® solutions for textiles and fibers provide fire safety without creating new risks by using hazardous legacy compounds. Our offering includes tailor-made flame retardants for the production of viscose/rayon fibers as well as high-performing ingredients for protecting fabrics and artificial leather.
A great fit for health, the environment - and your products
Incorporating our Exolit® 5060 products into viscose/rayon fibers significantly reduces their flammability. The effect is durable and does not affect spinning or later processing and finishing steps. Fibers protected with our Exolit® 5060 press cake or ready-to-use dispersion can resist fire even after many washing and dry-cleaning cycles.

When it comes to back-coating fabrics or protecting materials like artificial leather, our Exolit® AP and OP lines provide great fits. Several carry our sustainability label EcoTain®, and under our OP Terra brand, we offer identical chemistries from bio-based sources.
Find out more about our solutions for textiles & fibers
A powerful padding against fire
Our Exolit® 5060 can be incorporated into viscose even before fiber spinning. Our Exolit® AP and OP lines, on the other hand, are particularly attractive to customers impregnating fabrics by padding in foulard machines, followed by drying and other steps. They can also be used for back-coating with acrylic or polyurethane-based coatings.

Sustainable fire protection, key benefits of our solutions for textiles & fibers
1.

Exolit® 5060 offers a unique solution for viscose/rayon fibers, designed to resist extreme pH conditions during processing
2.

Exolit® OP 930 is active in both the solid phase and the gas phase, making it a great fit for textile back-coatings
3.

Exolit® AP 422 provides a cost-efficient, non-halogenated, phosphorus-based flame retardant for textile coatings and coverings
Textiles need sustainable and innovative flame retardants Thomas Mayer-Gall explains why
»In the face of increasing bans on halogenated flame retardants, the textile industry is looking for alternatives offering the same level of safety. Together with innovative partners like Clariant, we are exploring options that are safe for humans and the environment, as well as bio-based and biodegradable.«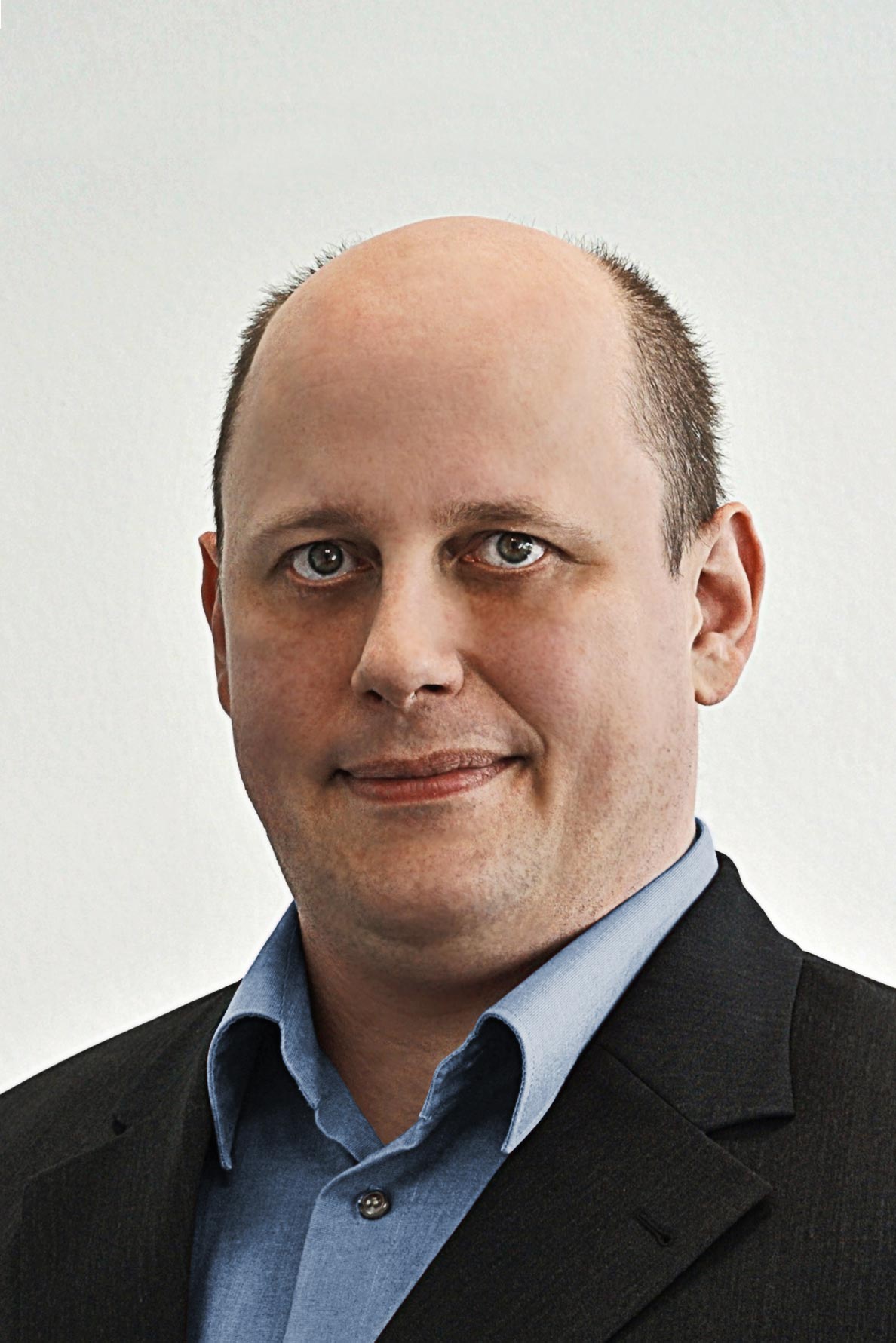 Thomas Mayer-Gall
Deutsches Textilforschungszentrum Nord-West (German textile research center)
Halogen-free textile safety that fits to a »T«
Limiting oxygen index (LOI)

achievable with 20% loading of
Exolit® 5060 in viscose fabric
Millimeters per minute

fastest flame spread in
cars allowed by most
common standard
(FMVSS 302)
°C

Melting point

of Exolit® OP 950, our
»melt-blendable«
phosphinate solution
Made-to-measure products for textile needs
Find out more about our solutions for other industries