Health Care
Reimagining the chemistry behind life-improving medicine
In today's world, medical innovations and pharmaceutical technology are essential drivers of human health: they open up the possibility of new treatments and subsequently act as a gateway which allows people around the world to access new medicines, improving their quality of life.

In the production of pharmaceuticals, high-quality ingredients play a crucial role and must meet ever-increasing expectations in quality assurance to guarantee that safe, effective medicines reach the end consumer.

Clariant Health Care is a leading high-quality solution partner for the global pharmaceutical industry, with a strong portfolio of top-performing excipients and active pharmaceutical ingredients (APIs), backed by operational excellence and years of experience in regulatory affairs.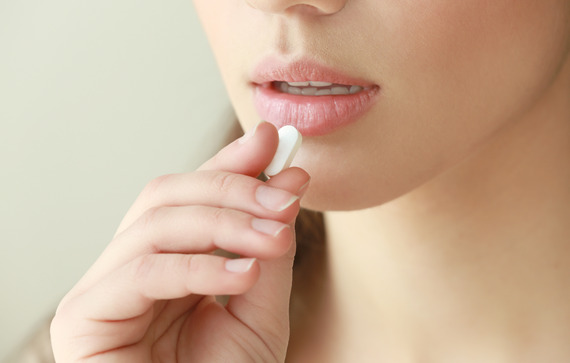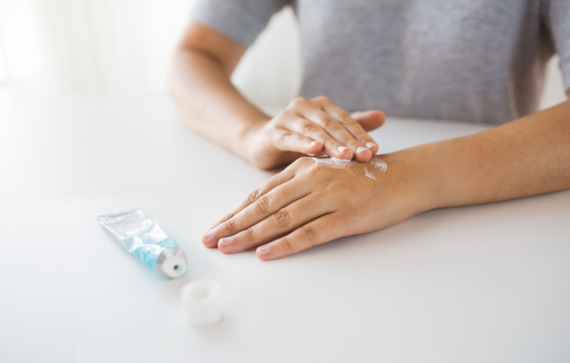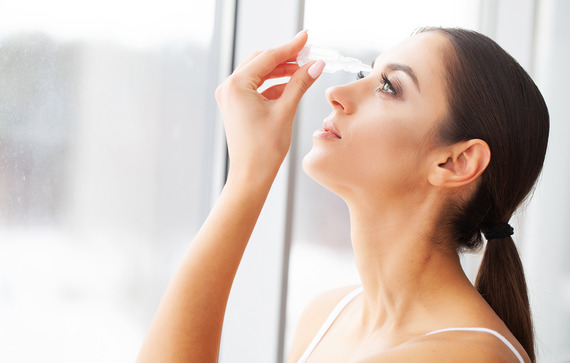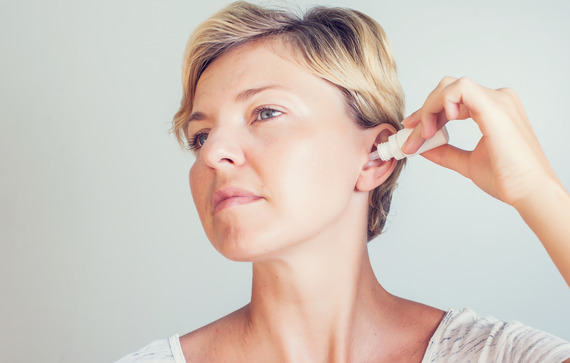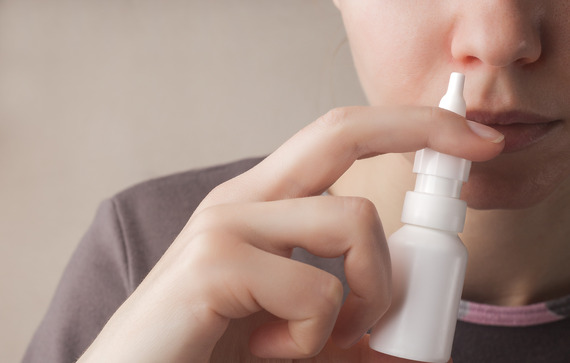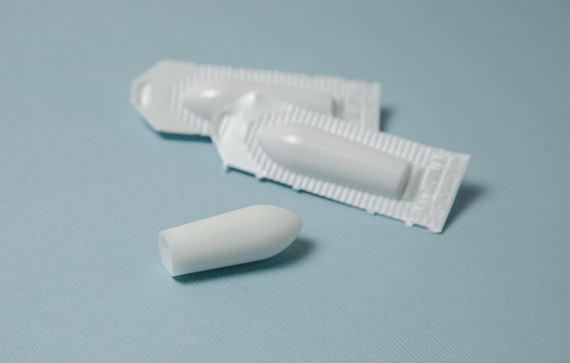 Clariant has a wide product portfolio of Excipients and Polyethylene Glycols (Macrogols) as Active Pharmaceutical Ingredients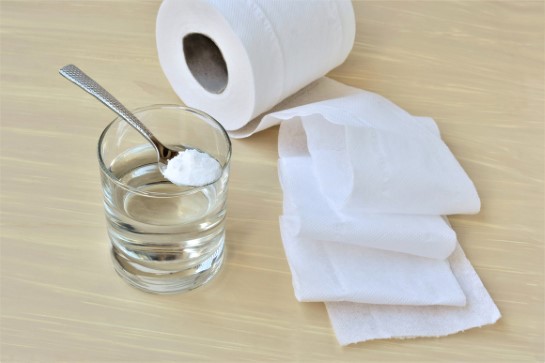 Active Pharmaceutical Ingredients

Top quality range of Polyglycols used as Active Pharmaceutical Ingredients (APIs) in Laxatives formulations and in ophthalmic medicines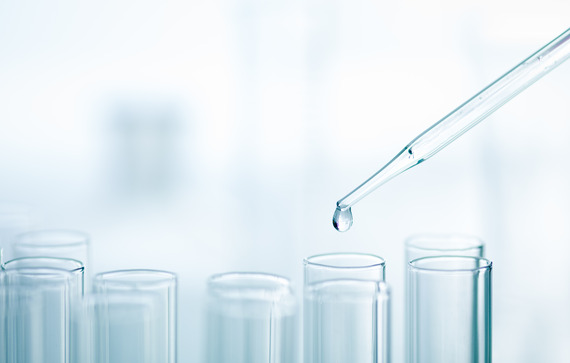 Comprehensive range of excipients beneath the brands VitiPure®, Polyglykols, Lanogen® and Motusflex® used as Solubilizers, Emulsifiers, Solvents, Rheology Modifiers, Binders, Humectants, Plasticizers etc. for all sorts of pharmaceutical dosage formulations.
Excipients and Active Pharmaceutical Ingredients (APIs) supplier with in-depth expertise

Clariant has had a close relationship with the pharmaceutical industry for many years, with extremely high standards as a provider of not only ingredients, but also technical and regulatory support to customers.

With multiple production facilities around the globe, Clariant is in a strong position when it comes to reacting flexibly to changing market conditions and customer needs – an important aspect of providing excellent service to the pharmaceutical industry.
Polyethylene Glycol (Macrogol) as an active pharmaceutical ingredient and excipients

How is Clariant involved:

In-depth expertise as a manufacturer of Polyethylene Glycol (PEGs) in different molecular weights for more than 30 years.
We supply PEGs used as the Active Pharmaceutical Ingredient in Laxative formulations
We supply PEGs as Excipients used in many pharmaceutical applications.
In our role as a PEG supplier, we apply a wealth of knowledge in many different areas, technical and regulatory services.

Leveraging our expertise as a supplier to the pharmaceutical industry, we expanded our Health Care portfolio including other excipients, such as methyl polyethylene glycols (MPEGs), used in the production of lipids for mRNA vaccines. With this strategic objective in mind, we continue to work to achieve higher standards as a solution provider, offering an increased level of support services to formulators and regulatory affairs teams.
Excipients Portfolio

In our ambition to continue to support the Health Care industry to develop medicines in order to continue to improve people's health, we have several excipients in our portfolio that are used across multiple applications allowing pharmaceutical formulators to enhance the bioavailability of poorly soluble APIs.