Health Care Active Pharmaceutical Ingredients
Polyethylene Glycols bring constipation relief
PEG APIs to bring constipation relief in Laxative formulations
Gentle on the body, for better quality of life

Key benefits of PEG laxatives:

Absence of side effects compared with other types of osmotic laxatives such as lactulose
Gentle on the body - because the PEG is almost completely excreted, with very low levels of absorption by the digestive tract
Suitable for long-term use by children as young as two years old for special PEG laxatives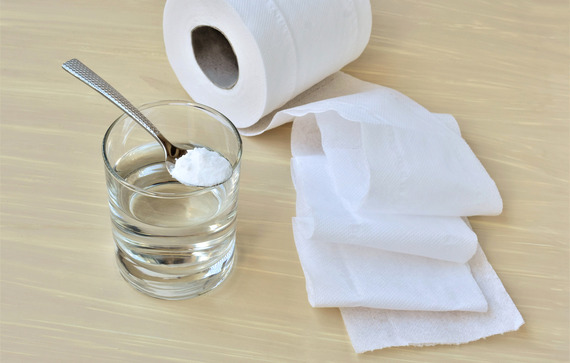 This type of laxative thus improves quality of life for millions around the world, as part of treatment for chronic constipation in adults and children, during pregnancy, or before surgery or colonoscopy continue to improve people's health, we have several excipients in our portfolio that are used across multiple applications allowing pharmaceutical formulators to enhance the bioavailability of poorly soluble APIs.

Our laxative API PEGs are compliant with the general requirements of three of the most important international pharmacopoeias (the European Pharmacopoeia (Ph. Eur.), the United States Pharmacopoeia–National Formulary (USP-NF), and the Japanese Pharmacopoeia (JP)). With more than 25 years ' experience as a producer, we maintain very rigorous production standards. We use dedicated re actors to avoid cross contamination and our production facilities undergo comprehensive audits for GMP compliance.
PEG API as a humectant for an immediate relief in ophthalmic formulations
Many people around the world have eye issues. In many cases these problems are minor and are easy to treat at home, while of course others need the attention of a specialist. The minor cases can be treated by using eye drops and lubricants that are effective and less painful. These are used for the treatment of eye diseases and disorders such as dry eye, redness or itching, among others proving to the patient an immediate, lasting relief.
Polyglykol 400 J is a liquid PEG API grade product, produced under ICH Q7 conditions and GMP certified by the German authorities. It is specified according to the requirements of the international ICH guidelines and monographs. With its additional microbiological specification (incl. endotoxins) special formulation requirements could be fulfilled.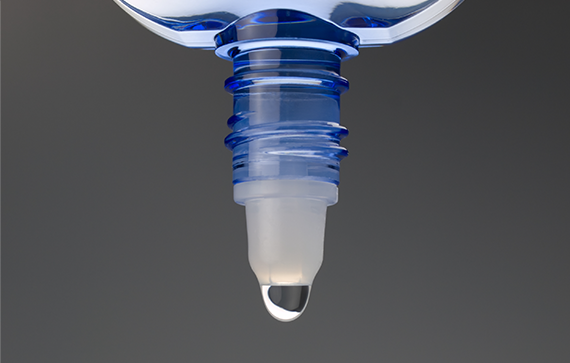 Excellence in production

Clariant is committed on Excellence in production with a global production, technical and regulatory footprint. Clariant also offers PEGs as APIs in various physical forms

Flakes
Sprayed powders
Milled powders