Stabilizers for biocide-free mineral paints
Stabilizers are important additives for organosilicate paint formulations as they have a major influence on the paint's flow behavior by buffering the interactions between paint ingredients (e.g. pigments, fillers, additives).

Currently, the offering of stabilizers for organosilicate paints on the market is limited. In response, Clariant has evaluated its stabilizers as a stand-alone stabilizer (Dispersogen® SPS).

The latest innovation is Dispersogen® SP Plus. This is a unique product on the market because it is the only additive that is used as both a stabilizer and a dispersant. At the same time, Dispersogen SP Plus enhances application properties, comparable to those of dispersion paints (high PVC).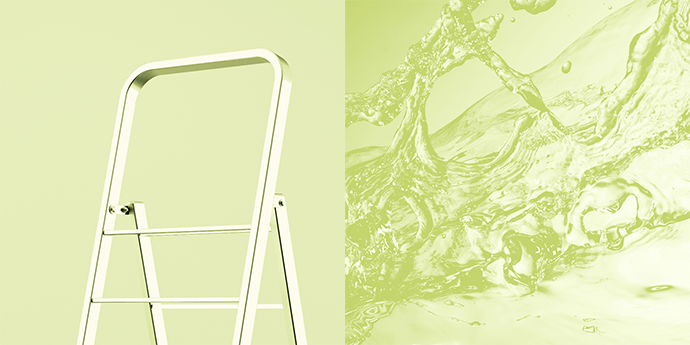 Our full portfolio: technical data, MSDS files & samples

All our products are ecolabel compliant and APEO free. Click on the products to learn more.

Application benefits in organosilicate paints

| Products | Improved storage stability | Improving rheology profile | Water permeability | Reducing formulation complexity |
| --- | --- | --- | --- | --- |
| | | | | ✓✓ |
| | | | | - |

Outstanding results / highly beneficial
Excellent performance
Good performance

✓ less complexity by reducing 1 component in formulation
✓✓ less complexity by reducing 2 components in formulation
Any questions? Contact us!