ClariCoat: simplify your paint formulation

ClariCoat helps identify the best paint additives for each customer's formulation needs. It is a powerful digital consultant that integrates technical expertise for developing customized solutions.

Request your login now and benefit from:

Results-focused additive advice
Data-driven outputs
24/7 access
Digital customization of formulations
Holistic range of performance criteria
Results based on actual tests
High customer focus
Explore ClariCoat
Clariant's new digital assistant for choosing the right additive for your paints
5 reasons to use ClariCoat
ClariCoat inspires us with different stories from our lives: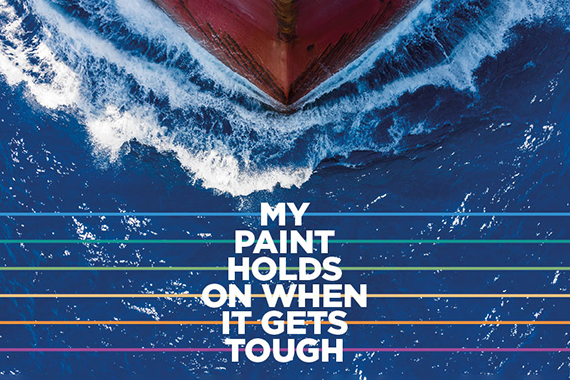 Sun, wind or water: increasingly extreme weather conditions demand a lot of paint formulations. ClariCoat finds the best products to ensure resilient paint formulations.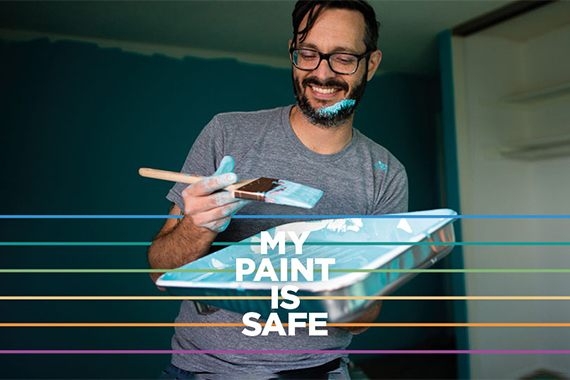 Safety and health are vital considerations when choosing paints and coatings. ClariCoat lets you choose the best, most sustainable additives for your requirements.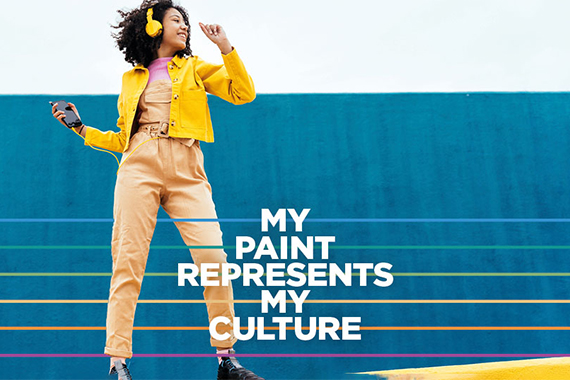 Every paint carries meaning that affects us subliminally. And there are countless ways to personalize our solutions in ways that matter to us and our culture. ClariCoat supports you on this journey by helping you choose the very best additives for your paint formulations.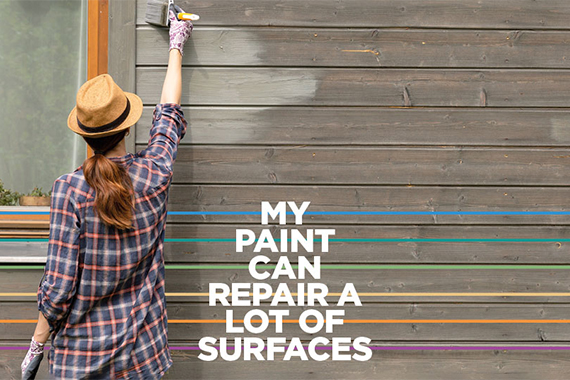 ClariCoat helps optimize new coats of paint for any surface. The right additives are essential for ensuring that paint will adhere for as long as possible. This is yet another way in which ClariCoat excels.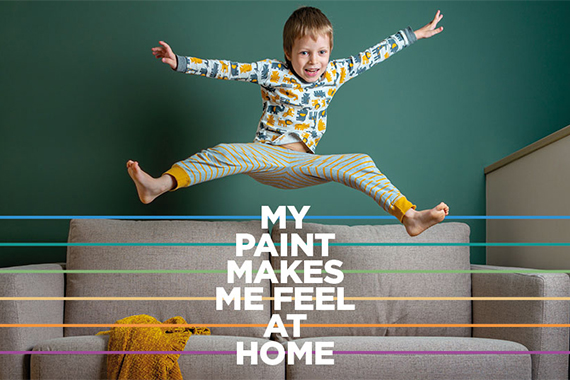 Home sweet home. Paint is key for defining the mood of rooms, creating feel-good oases where people feel at home. And ClariCoat additives take it to the next level.