Dispersogen® SP Plus Stabilizer & Dispersant
Easy application of biocide-free paints with a 2-in-1 additive
There's no place like home. Our home is the place we live and breathe every day, so it's no wonder there's growing demand for solutions that make it healthier – such as waterborne paints free of hazardous substances. One of the latest trends is the use of biocide-free paints, which offer the benefit of being less allergenic. Typical biocide-free paints include silicate and organosilicate paints, however these paints are typically harder to stir and apply than dispersion paints since they thicken up during storage.
Our new paint additive Dispersogen® SP Plus, both a dispersant and stabilizing agent, fixes this problem by improving the flowability of biocide-free organosilicate paints, giving you the best of both solutions in a single paint.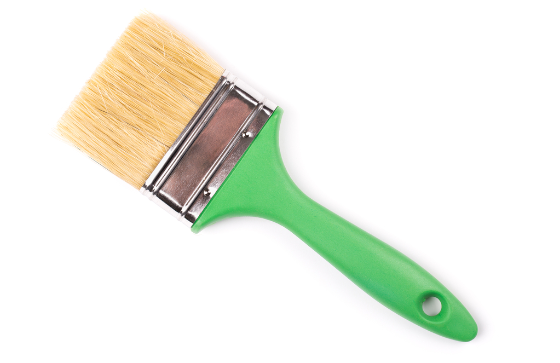 See Dispersogen® SP Plus in action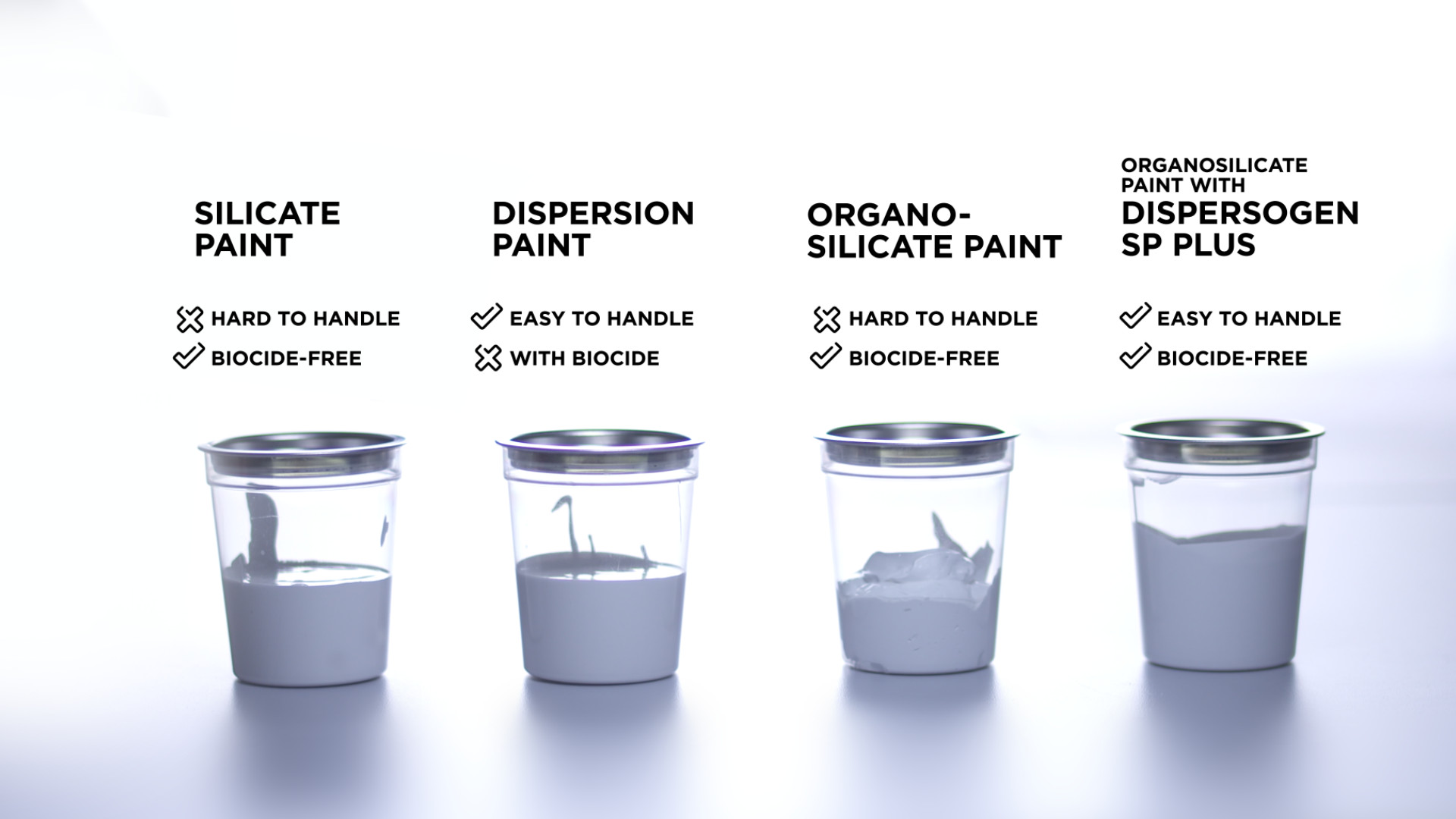 Any questions?
Our experts are standing by to offer you more details. Would you like to get in touch with one of them?
Award winning

Winner of the Ringier Technology Innovation Awards 2019.

Innovative

Polymeric, Anionic ingredient with 50% active content.

Sustainable

VOC/SVOC-free, APEO-free & Hazard label-free.

Flow-enhancing

Ensures low viscosity and increases formulation flexibility.
Looking for more products?
Any questions? Contact us!