Winner of 2018 Sustainable Beauty Awards
in the category »Sustainable Ingredient«
EOSIDIN®
The Active Ingredients business is the proud recipient of the 2018 Sustainable Ingredient Award for Eosidin®, the innovative active ingredient that is unique in protecting skin from indoor pollution damage.

Announced at the Sustainable Beauty Award ceremony in Paris, this particular award is given to a cosmetic ingredient that makes a significant difference in terms of environment and/or social footprint. Ecovia Intelligence hosted the awards on November 6, 2018 during the European edition of the Sustainable Cosmetics Summit.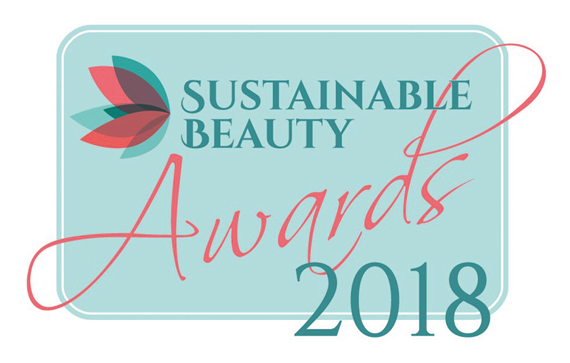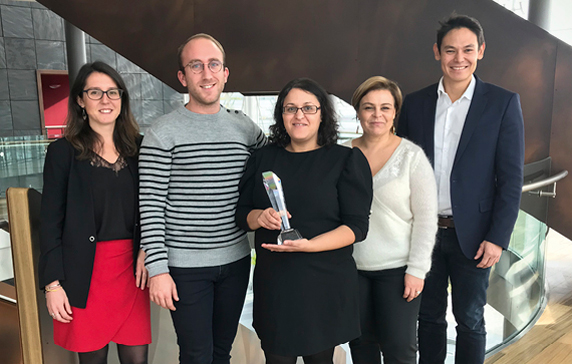 Jeju Island




THE ORIGIN OF EOSIDIN

Eosidin, the first solution to protect skin from indoor pollution damage, was developed jointly by Clariant Active Ingredients and Biospectrum. The active ingredient comes from the Jeju Island natural reserve in South Korea and is an extract of green citrus unshiu rich in synephrine and hesperidin, highly potent molecules that play a major role in regulating immunomodulation and decreasing hypersensitivity.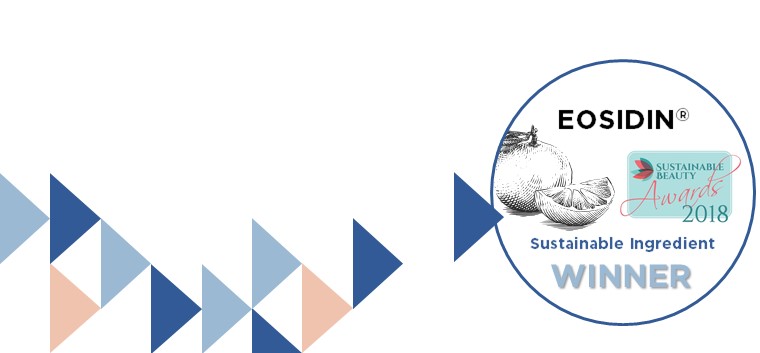 High impact
WHY IS EOSIDIN
SO SUSTAINABLE?
The citrus unshiu cultivation and the extraction process have been designed to reduce waste, limit the environmental impact, and be non-food competitive. The citrus comes from the small unripe fruit that would normally be harvested and thrown away by farmers in order to boost tree growth.

The immature waste fruits account for around 10% of Jeju's production. Instead, these unripe fruits are collected and used to create the raw material, ensuring an up-cycling process. The unique supply network provides local farmers with a new opportunity to supplement their income and improve living standards.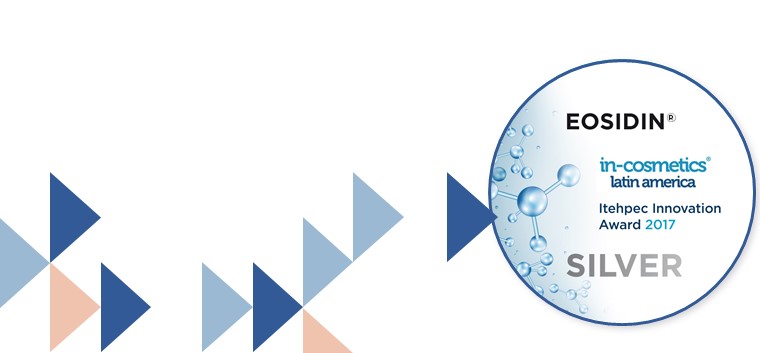 Hypersensitivity
WHAT IS EOSIDIN
GOOD FOR?
Clariant Active Ingredients are proud of the recognition Eosidin is receiving for its unique performance. This is already the second award for Eosidin. It has already won the silver prize of the Itehepec Innovation Award at In-Cosmetics 2017.

No wonder: Skin sensitivity is an issue for 60% of the global population. Atopic-prone skin and hypersensitivity is on the rise due to the pollution. The introduction of the first ingredient to target indoor pollution creates opportunities to achieve differentiation through a new indoor-pollution sub-category of finished products within the anti-pollution area. It supports new concepts for finished products targeting itchiness, atopic-prone skin, irritation and hypersensitivity that will respond to consumer beauty concerns.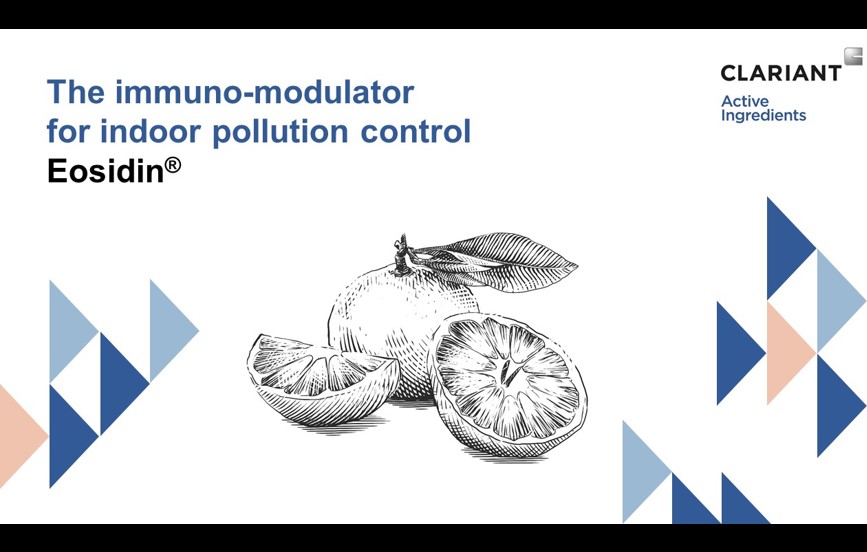 Any Questions?

Get in Contact