Transparent supply chains and biomes diversity
The Natural Origins portfolio celebrates both the wealth of global biodiversity and the magic of local roots. It uses Clariant's extensive worldwide network of local partners to provide access to a whole new world of exotic biomes and age-old plant knowledge, complemented by transparent and ethical sourcing, responsible cultivation, and fascinating narratives.

The offering includes natural oils, butters and plant extracts, clays and exfoliants from Brazil, Africa, the Mediterranean, Indonesia and Australia, and is constantly expanded with other captivating ingredients from new locations. Origins combines caring for the world with providing good care for skin and hair – and carries the product-enhancing allure of distant soils, stories and horizons. Our mission is to make a change from plant to bottle, ultimately impacting the industry sustainably. All to contribute to a more beautiful world – for people and planet alike.

Learn more about our holistic offer or discover our related portfolio Active Ingredients for efficient skin and hair care.
Ingredients sourced from unique places on earth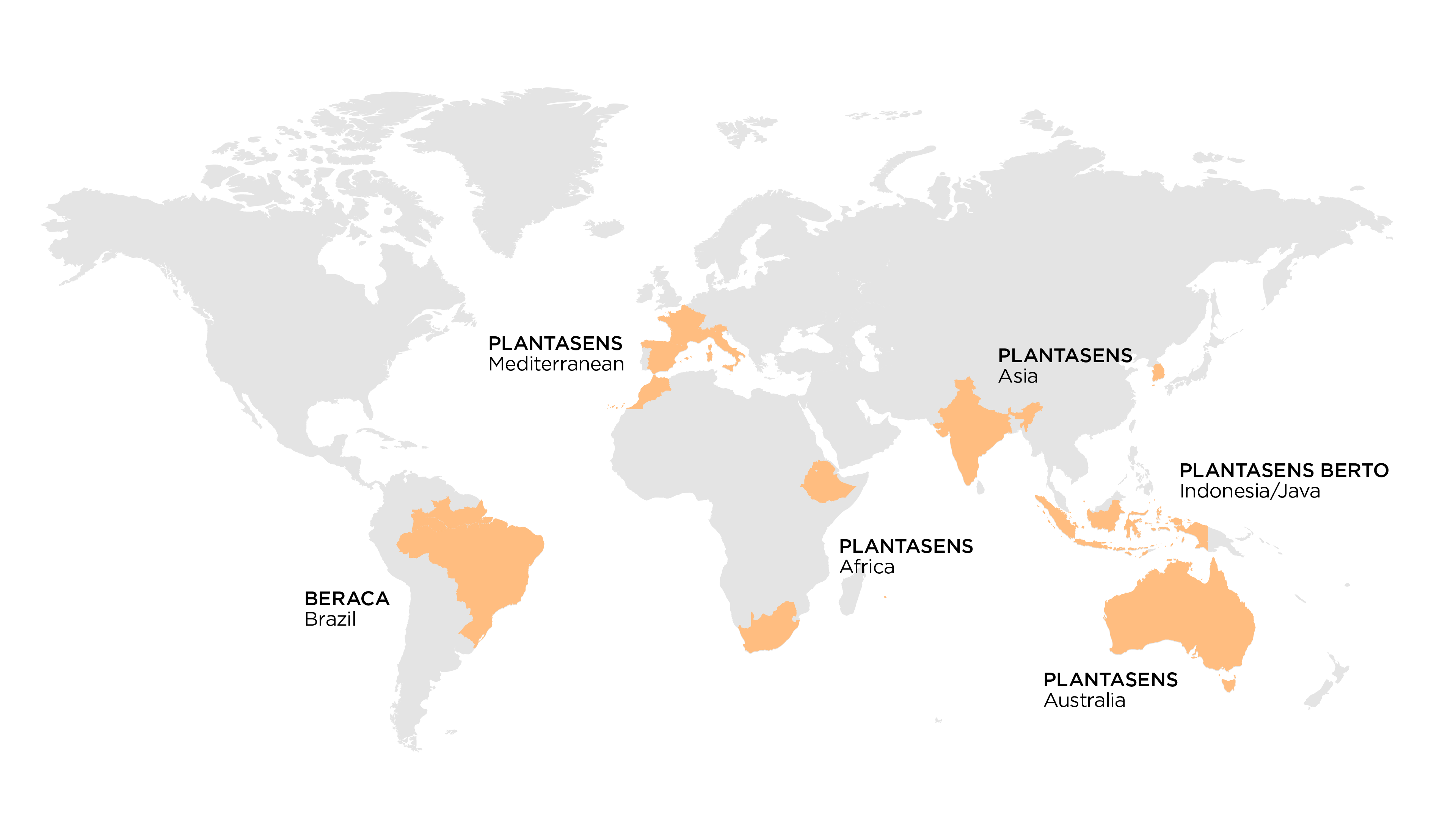 Discover our solutions that fit your needs: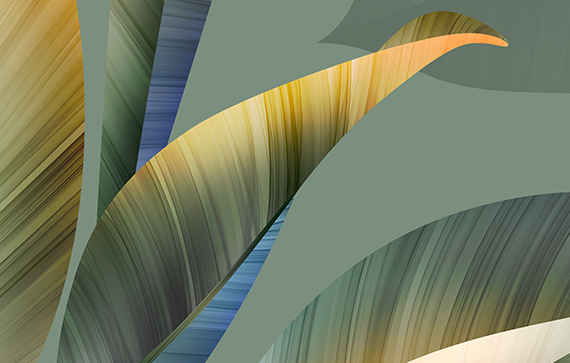 Explore the rich biomes of Asia to find the plant extract your formulation needs to be complete. Based on traditional knowledge and the best of our ingredients' expertise, this range is an invitation to benefit from the powers of the plants.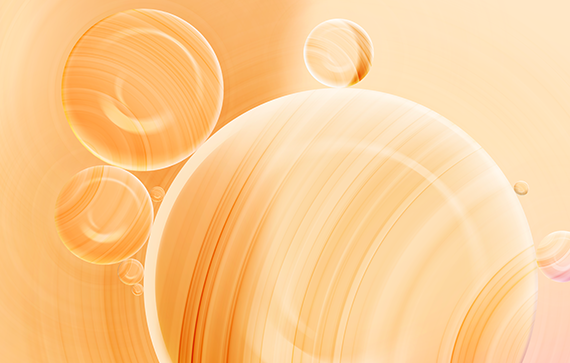 Discover the broad expertise of Clariant Actives and Natural Origins around the world of natural oils. From pure natural oils ethically and sustainably sourced in the Amazon rainforest to the most functional fractions elaborated in our plants, we bring to the market the best of our experience to serve your (wildest) formulation needs.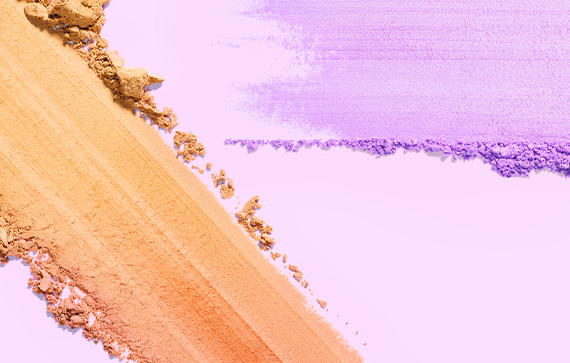 Find out about our broad range of mineral clays and plastic-free, natural exfoliants. Resulting from the transformation of rocks occurring over many millennia, mineral clays from Brazilian biodiversity offer wide benefits for hair and skin care. In addition, our scrubs are upcycled and sustainably obtained, providing the exfoliation action your formulation needs with a naturality touch.