The science of
sustainable beauty
Actives and Natural Origins
With the integration of our long-term partner Beraca, Clariant offers besides high-tech actives recognized by top level awards, a full range of naturals for the cosmetic market with a positive sustainable and socioeconomic impact. Not only do we apply science to the best nature has to offer, but increasingly pay attention to how ingredients are sourced, and by whom. We are continuing and building on Beraca's ethical sourcing commitment and close collaboration with local communities to make sure natural environments are kept conserved. It's our mission to make a change from plant to bottle, ultimately impacting the industry sustainably.
All to enter a more beautiful world – for people and planet alike.
Explore our two portfolio sections: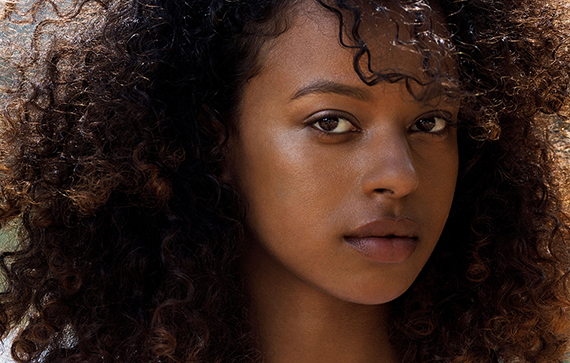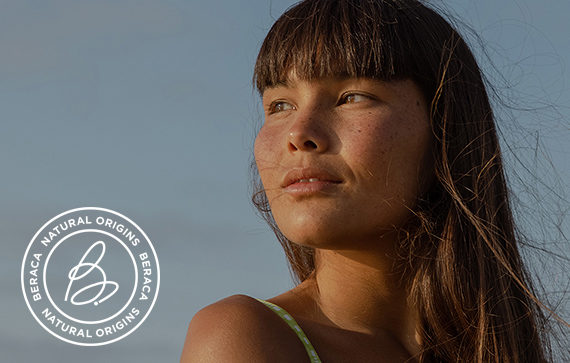 About Beraca
With Beraca, from the founding Sabará family, we gain valuable access to natural materials based on the biodiversity of the Brazilian rainforest. Located in the Amazon region with strong relationship to the communities, they are now part of the Personal Care business on a global scale while simultaneously being strongly committed to sustainability and fair-trade processes. In more than 30 years since foundation, Beraca has received several awards and recognition from customers and institutions as a leading company in ethical sourcing aspects. ​
Sourcing from specific environments
Some environments are so specific that plants were forced to adapt and develop biological functions that can't be found elsewhere.
Sourcing with advanced technological processes
Advances in technology allows exploration of new sources of active molecules from stem cells or plant roots.