Active beauty
BEAUTYFORWARD® EDITION 4
As lines blur between work and play, people's lifestyles are becoming more active and fluid. People demand comfort and convenience in products across all categories, and in personal care this has spurred demand for solid and stick formulations that offer convenient, travel-friendly and mess-free skin and hair care solutions.

Health has also become the ultimate status symbol as exercise and physical activity play a more important role in people's lives – and as exercise becomes more social. This has resulted in new athleisure skin care brands that promise long-wear products and products that tackle the stresses that exercise can place on the skin.

► Formulation take-away: Stick and solid formats, travel-friendly, mess-free application, long lasting, target exercise-related skin and hair issues, enable hair and skin routine multi-tasking while exercising.
Clariant Formulations
Explore our formulations and click on the highlight ingredients to download technical data or request a sample.
Don't Bottle It Solid Shampoo

Solid monodose format
Luxurious shampoo in a portable format that reduces packaging waste
This concentrated solid shampoo bar uses mild, plant-based surfactants to create a rich, creamy foam that gently cleanses hair and leaves it smooth and easy to manage. Ideal for gym, travel and everything in between, it's long-lasting, economical and perfectly portable.
Key aspects:

Reduced/naked packaging
Waterless formulation
Portable, travel-friendly format
High quality gentle cleansing & conditioning (not harsh on hair)
Vegan
Free-from silicones and sulfates

Highlight ingredients: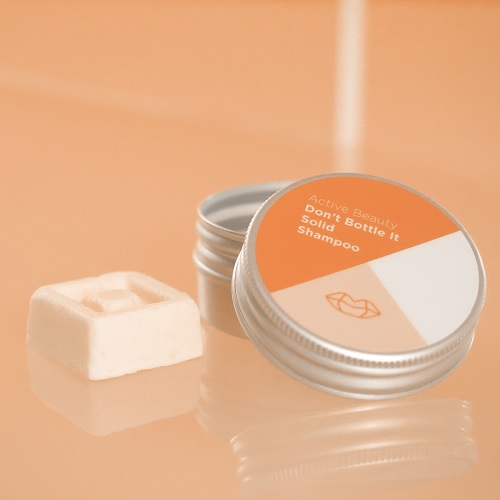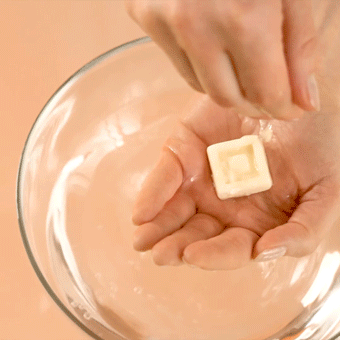 Clear as day SPF50+ Stick

Mess-free stick application
Sheer protection on-the-go
This clear stick sunscreen can be swiped directly onto skin for mess-free, fuss-free protection on-the-move. Formulated with natural moisturizing plant oils, it glides on smoothly and absorbs quickly to leave a sheer protective veil with no greasy residue.
Key aspects:

Stick format
Clear
High SPF
Non greasy
Glides on easily and evenly
Quickly absorbed, not greasy or oily

Highlight Ingredients: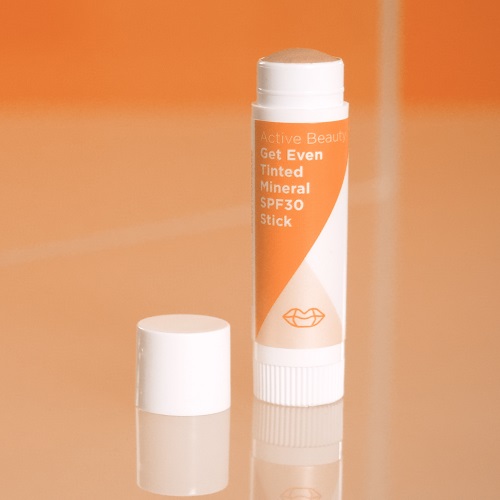 Fight The Frizz Hair Stick

Mess-free application
Easy hair touch-ups on the go
Designed to instantly tame frizz and flyaways while adding a healthy shine to hair, this portable stick is ideal after a workout or for quick touch-ups on the move.
Key aspects:

Stick format
Glides on hair easily
No residue or greasiness
Conditions and hydrates hair
Vegan
Free-from silicones

Highlight Ingredients: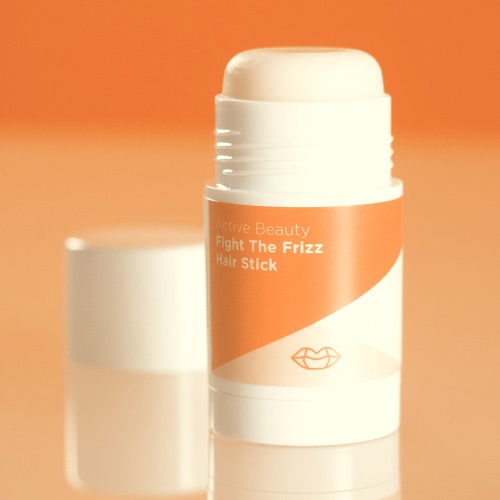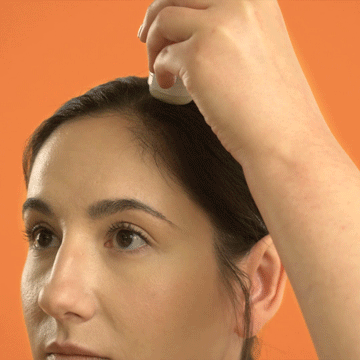 Get Even Tinted Mineral SPF30 Stick

Stick format made for even, on-the-go application
Urban protection & glow
This pocket-size SPF30 stick fuses skin care and cosmetic benefits, combining antioxidant properties and mineral UV filters with tinted pigments, which lends lightweight coverage to even out the skin tone.
Key aspects:

Stick format
Glides on skin easily
Even coloration, natural look
Non greasy
No white cast typical of mineral UV filters
Free-from silicones

Highlight Ingredients: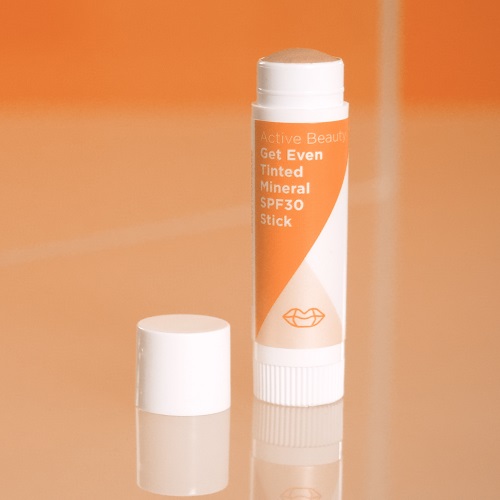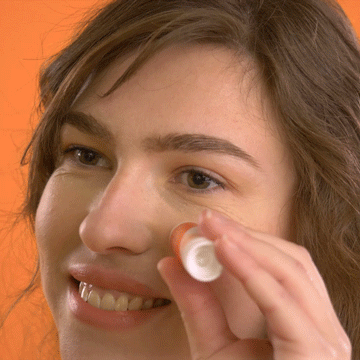 Discover the other trends
Any Questions? contact us!