When wellness meets beauty

TREND: ATHLEISURE

Inspired by BeautyForward®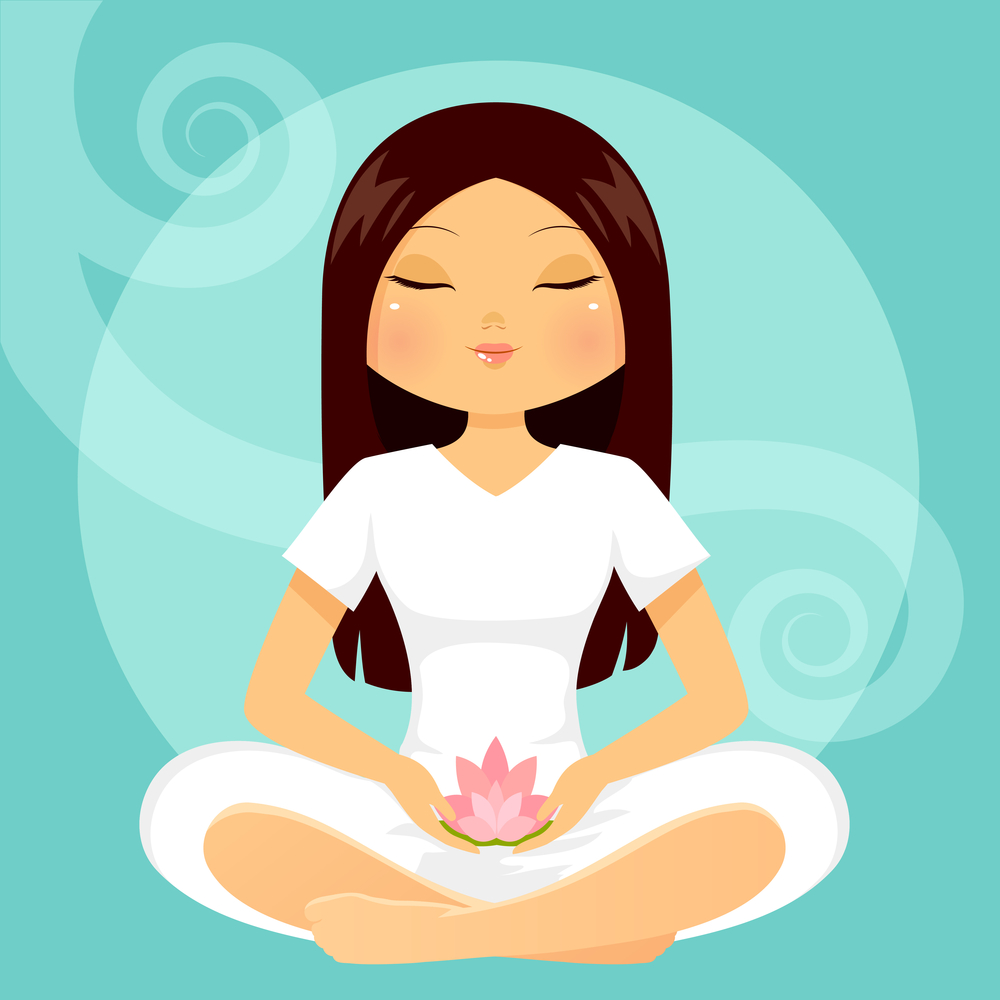 The "athletic leisure look" is one of the most important trends. Not only in the fashion industry where for example yoga pants and breathable tops are no longer just worn in the gym or in the Pilates classes. Increasingly, they shape our everyday clothing and are suitable for workouts, for the job as well as in the evening.

Fit fashion evolves to integrate cosmetics that complement athletic lifestyles. Cosmetics brands adapt to the new demand for fitness-focused products and start launching gym-specific make-up collections, post-workout skincare kits or hair care products that protect from sweat and heat.

"We want more than just taut skin. We want luminosity." That can only be achieved through deep self-care. Just like a Post-Workout Paradise. This shift demonstrates a new niche in the world of beauty as athleisure trends continue to evolve.
Discover our new athleisure face mask formulations
Radiance Rosé
Face Mask

Nourishment
Cheeks
Dry skin
Dull skin

Firming Red
Face Mask

Revitalizing
Eyes
Loss of Firmness
Fine wrinkles

Clearing Green
Face Mask

Purifying
T Zone
Blemish skin
Oily skin

Detox Black
Face Mask

Pore Refining
T or U zones
Sensitive skin
Oily skin
Radiance Rosé
Face Mask
Nourishment
Cheeks
Dry skin
Dull skin

Firming Red
Face Mask
Revitalizing
Eyes
Loss of Firmness
Fine wrinkles

Clearing Green
Face Mask
Purifying
T Zone
Blemish skin
Oily skin

Detox Black
Face Mask
Pore Refining
T or U zones
Sensitive skin
Oily skin