Carbon Conscious
BEAUTYFORWARD® EDITION 4
As sustainability becomes one of the biggest challenges our society faces, consumers are demanding that brands take environmental responsibility. One way the beauty industry is tackling this is by reducing packaging through naked or refillable options. As consumers become increasingly educated about sustainability, they are also demanding greater transparency about the environmental impact of the formulations themselves. The renewable carbon index is becoming more important as an objective metric to assess how renewable the carbon sources are behind the ingredients. New niche brands are also using recycled ingredients such as used coffee grounds and tea leaves in skin care formulations.

► Formulation take-away: High renewable carbon index and plant-based formulations, reduced packaging, upcycled ingredients.
Clariant formulations
Explore our formulations and click on the highlight ingredients to download technical data or request a sample.
Conscious Detox Face Wash

Vegan, plant-based cleanser with high RCI
Mild cleanser with ingredients based almost entirely on renewable carbon sources
This plant-based face wash has an RCI of 97.95%. The mild formulation cleanses gently, removing pollutants from the pores without stripping skin of its natural lipids.
Key aspects:

High renewable carbon index (almost 98%)
Vegan, plant-based cleanser
Detoxifying
Free-from sulfates

Highlight Ingredients: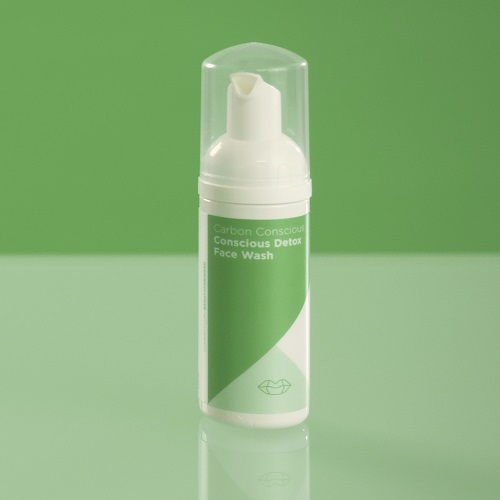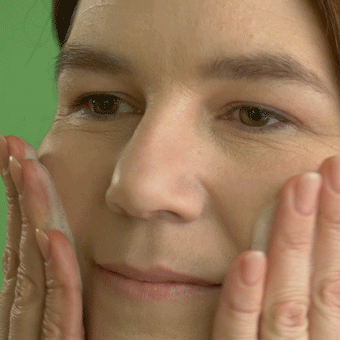 Discover the other trends
Any questions? Contact us!