Transparency means much more than light passing through a material. It effectively refers to clarity with the overall appearance of one color, but it is also linked to openness, communication and accountability.

Duality, being a division into two contrasting parts, can be symbolized by Yin and Yang, Peace and War, Black and White.

Let's discover our interpretation of the Transparent Duality via Crystal Clear by Plantasens®!

When Water and Oil, 2 natures that normally oppose, meet each other for providing clear formulations and transparent communication.


This article was first published in the SOFW 12_2017 issue.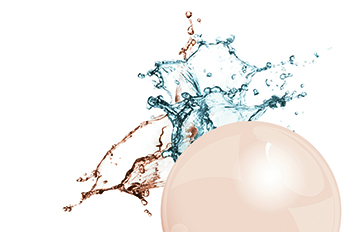 URBAN SHIELD INFUSION
A clear aqueous phase, containing transparent oily spheres, where transparency is also translated into naturality. This brilliant formula consists of 98 % natural ingredients.

Optimal anti-pollution effect is obtained through complementary actives:

• RedSnow®, in the clear water phase
• Plantasens® Olive Active HP, oily active trapped into transparent spheres

Applied every morning on the face, it will help to resist urban stress all day long.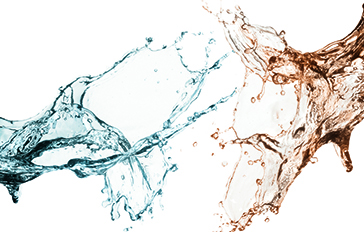 DUAL BODY MIST
A transparent simplicity: only 11 ingredients and a cold process. This microemulsion is an amazing alliance of oil and water.

The freshness of this water based formula, instilled with caring oils, leaves the skin deeply moisturized, with a soft and dry afterfeel. Easily spread and quickly absorbed, it keeps your body moisturized and clothes dry.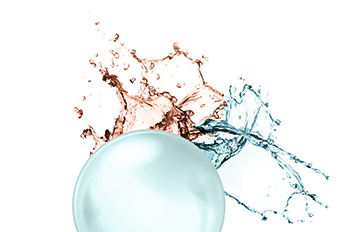 PLUMPING SPLASH LIPSTICK
A dual transparency combined with a 2-ways moisturization: deep hydration and prevention of water loss. This clear lipstick surprisingly entraps aqueous spheres. A hyaluronic acid shoot on your lips without injection, to be applied as frequently wished.

No more chapped lips but gorgeous smile.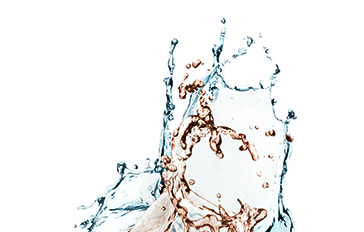 OIL INFUSED ANTIDOTE SHAMPOO
A transparent shampoo that is not only SLES- and silicone-free but with truly high oil content. Cleansing and caring effects at once.

A clear benefit for dry hair and scalp, that will be gently cleansed and naturally conditioned. To be used as frequently as wished to recover beautiful hair.