Scalp treatment trends include reduced hair loss and dead skin, as well as improved scalp health.
Clariant formulations
Explore our formulations and click on the highlight ingredients to download technical data or request a sample.
Destress scalp serum
Key aspects:

Target hair loss
Scalp soothing
Hair nourishing
Reduced preservative load
Overall formulation naturality: >90%




Key ingredients: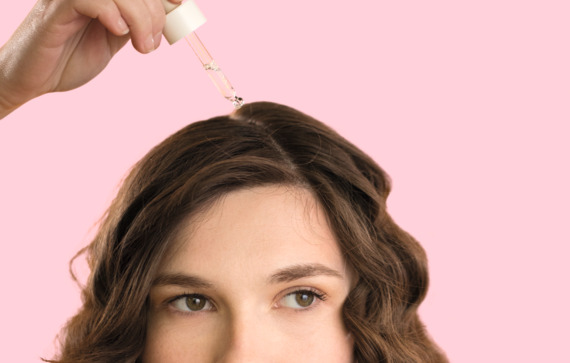 Discover other formulations
Any Questions? Contact us!