Embracing Aging
BEAUTYFORWARD® EDITION 4
Instead of using terms like 'anti-aging' people are now celebrating regeneration, renewal and radiance -- people are speaking more openly about the effects of age. The beauty industry is also starting to acknowledge the impact that menopause has on skin and hair with new products launched specifically for this. As the stigma surrounding aging decreases, more and more people are embracing grey hair and choosing not to dye their hair to hide it.

► Formulation take-away: Target more specific mature hair and skin issues via more varied formats, luxurious sensorials, and new routines.
Clariant formulation
Explore our formulations and click on the highlight ingredients to download technical data or request a sample.
Illuminating Silver Hair Nectar

Boosts mature hair volume & shine
Volumizing leave-in hair nectar with antioxidant protection
This light hair nectar illuminates naturally grey hair while plumping each strand to create a look that is full of vitality. It also helps shield hair from the sun's damaging effects.
Key aspects:

Boosts hair volume and shine
Leaves no residue or greasiness
Helps preserve hair long-term
Vegan
Free-from silicones

Highlight ingredients:
Complete Radiance System:

Luxurious sensorial for mature skin
Trio of ampoules packed with actives that tackle various mature skin concerns
Formulated specifically for mature skin, these ampoules target different complexion concerns. The Soothing Ampoule reinforces the skin barrier to counter irritation, the Plumping Ampoule boosts collagen synthesis to improve skin firmness and elasticity, and the Nourishing Ampoule is an oil-based antioxidant formula that leaves skin soft and smooth.
Key aspects:

Highlight Ingredients (Soothing Ampoule):

Highlight Ingredients (Plumping Ampoule):

Highlight Ingredients (Nourishing Ampoule):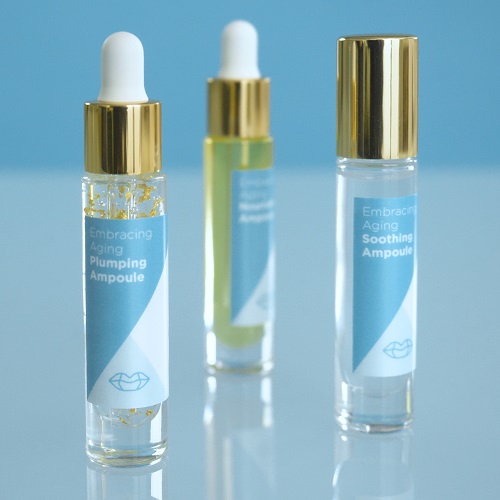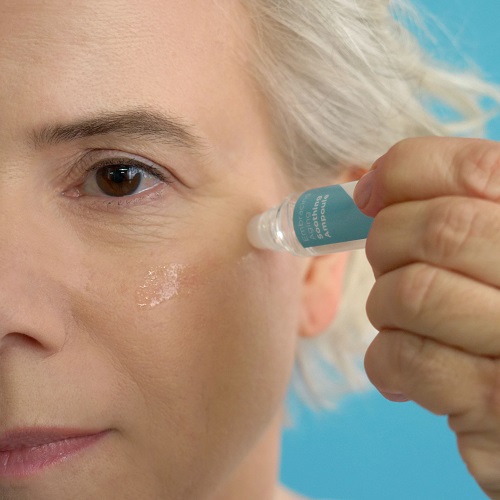 Discover the other trends
Any questions? Contact us!