Fantasy Formulations
BEAUTYFORWARD® EDITION 4
In a world surrounded by technology and screen-based interactions, people want holistic 360° experiences that appeal to all their senses. Within personal care, novel textures like jellies, putties and sugar cube exfoliators cater to these desires for engaging and dynamic sensorials. Moreover, appearance or "Instagrammability" of a formulation is becoming increasingly important. This has led to an explosion of brightly colored, metallic and glitter formulations in various formats.

►Formulation take-away: Playful textures, visual effects, delightful sensorials.
Clariant formulations
Explore our formulations and click on the highlight ingredients to download technical data or request a sample.
Insta-Ready Smoothing Primer Jelly

Playful texture
Bounce-tastic jelly formula that works as a primer
This bouncy jelly-like formula ensures make up goes on flawlessly and it's packed with hydrating and collagen-boosting actives to improve your complexion long-term.
Key aspects:

Jelly texture with fun memory form
Grip effect for optimized make up application
Easy to apply evenly
Fresh sensation while applying

Highlight Ingredients: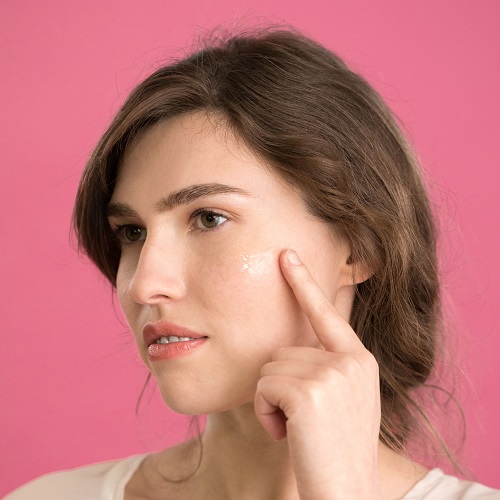 Cosmic Glitter Hair & Body Gel

Visual Effect
Head-turning glitter gel with hair and skin benefits
As well as moisturizing skin and stimulating hair stem cells to prevent hair loss, this lightweight gel infuses face, body and hair with glitter that creates a head-turning strobing effect.
Key aspects:

Clear glitter effect
Easy to apply evenly
Easy to rinse-off
Fun formulation
Minimal glitter fallout
Benefits for hair and skin: prevents hair loss & hydrates skin

Highlight Ingredients: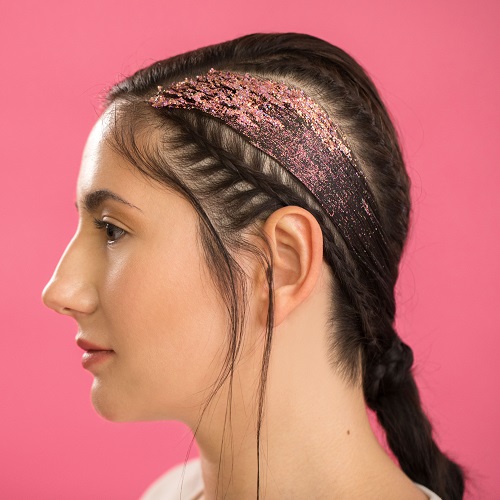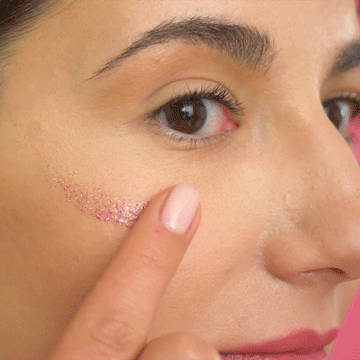 Crushed Candy Exfoliating Cubes

Delightful sensorial
Moisturizing and cleansing cube that melts onto your skin to detoxify and exfoliate
Bringing a playful new ritual to body care, one waterless cube is enough to exfoliate and nourish your whole body, transforming into a creamy foam that leaves skin silky and glowing.
Key aspects:

Transformative texture
High RCI of 96%
Waterless formulation
Delightful sensory and after feel
Free-from sulfates, silicones and synthetic fragrances
Contains COSMOSTM ingredients

Highlight ingredients: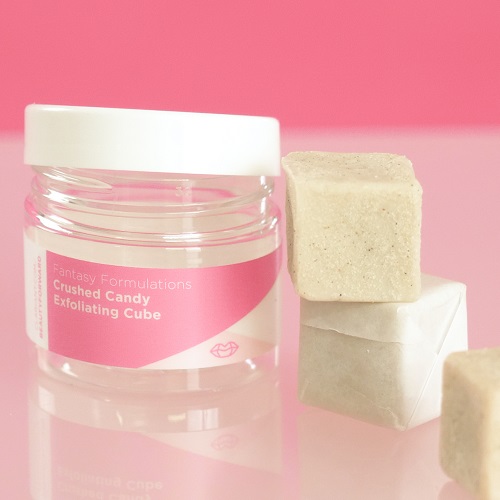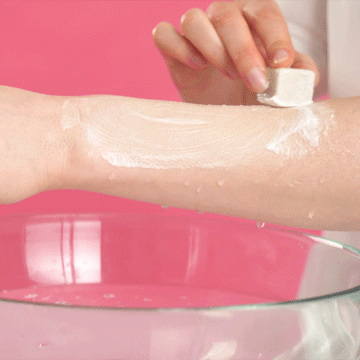 Discover the other trends
Any Questions? Contact us!