Hydrating and
conditioning ageing hair
Hair loss, thinning and other needs of aging hair are addressed in this formulation, delivering long lasting benefits to hair and skin.
Clariant formulations
Explore our formulations and click on the highlight ingredients to download technical data or request a sample.
Foam as you go conditioner
Key aspects:

Conditioning ageing hair
Scalp benefiting
Hair hydrating
Reduced preservative load
Overall formulation naturality: >95%




Key ingredients: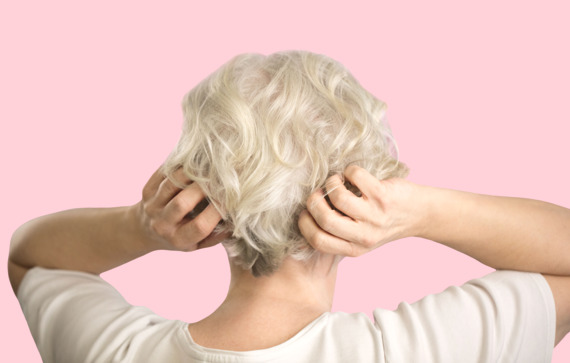 Discover other formulations
Any Questions? Contact us!