Hygiene Beauty
BEAUTYFORWARD® EDITION 5
Consumer behavior has shifted towards more frequent hand washing, due to its role in slowing the spread of pathogens. With higher weighted importance on hand hygiene and growing sales of hand cleansing products, an increasing variety of brands is now involved in their supply and launch. This has given rise to impressive innovation and expansion. Hand sanitizers and cleansers are becoming increasingly luxurious and technologically advanced, showcased by the rising number of launches of such products featuring moisturizing and longer-lasting claims.

Consumers will expect products that adhere to a higher user standard, as well as more luxurious experiences. There will be reduced tolerance for side effects such as skin dryness.

►

Formulation take-away: focus on hand sanitizers that are moisturizing and gentle on skin while still being effective
Clariant formulations
Explore our formulations and click on the highlight ingredients to download technical data or request a sample.
Moisturizing hand sanitizer

SanitiZ 'n' Care
A luxurious cream gel formula sanitizer 1, this product is carefully formulated to combine emollients and ethanol - skin is consistently left moisturized and thoroughly cleansed. Topped with a pump dispenser, it is convenient for on-the-go use.
Key aspects:

99.99% effective against germs 1
Cleansing
Moisturizing
Hydrating
Gentle
Non-greasy cream gel

Key ingredients:

1 Claim under review with study to determine efficacy against bacteria, viruses and microorganisms pending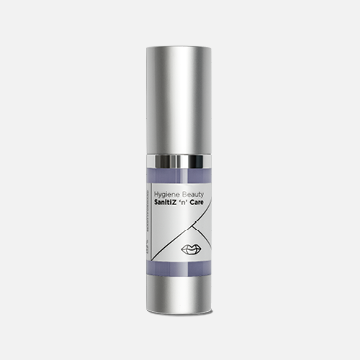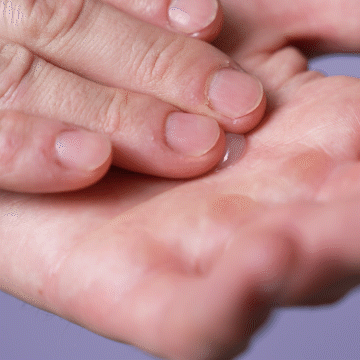 Discover the other trends
Any Questions? Contact us!