Metamorphosis puts the spotlight on the synergistic effect between nature and technology. It allows for extraordinary texture transformations within the same product that surprise and indulge the senses.

Revolutionize your beauty routine with four different transforming textures (for body, face and hair care), and be ready to see and feel the unexpected.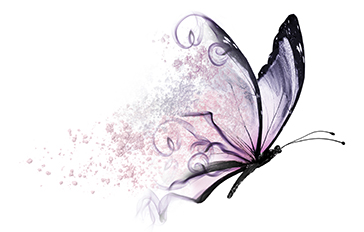 THIS IS NOT A BALM
Once applied on skin, the balm disappears almost instantly and turns into a powder. This body care formulation combines the highly nourishing power of a balm with the velvety effect of a powder.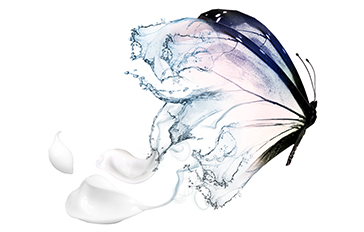 THIS IS NOT A LOTION
Fluid at room temperature, this smart lotion turns into a thick emulsion once it reaches your skin temperature. This daily care delivers a unique yet paradoxical experience, where lightness and indulgence combine.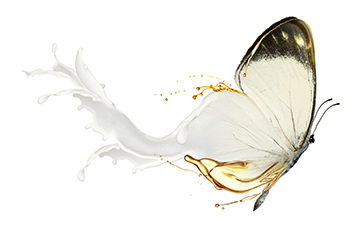 THIS IS NOT A GEL
Used as a pre-shampoo or as an overnight hair care treatment, the clear oily gel reveals an extraordinary opalescent veil once rinsed off. It leaves your hair moisturized, conditioned and strengthened.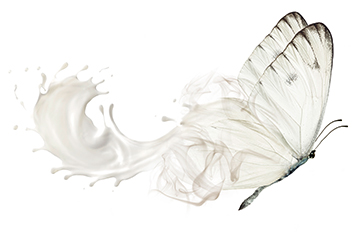 THIS IS NOT AN OIL
Inspired by Egyptian baths, this gentle cleansing oil instantly turns into a white opaque lotion once in contact with water. Applied on damp skin, the transforming golden oil leaves the skin moisturized, soft and velvety.