Reshaping personal care with
ReMAGINE
Convenient experiences for sustainable cosmetics
Clariant introduces ReMAGINE, a new personal care trend for dynamic consumers looking for sustainable and effective products that can adapt to their routines. Convenience is increasingly demanded by consumers that are living busy lifestyles in urban environments that prefer easy-to-use formats without unnecessary ingredients. ReMAGINE is the solution for busy lifestyles that doesn't compromise on beauty and skincare regimes.
Formulations for convenient and on-the-go formats
Explore our formulations and click on the ingredients to download technical data or request a sample.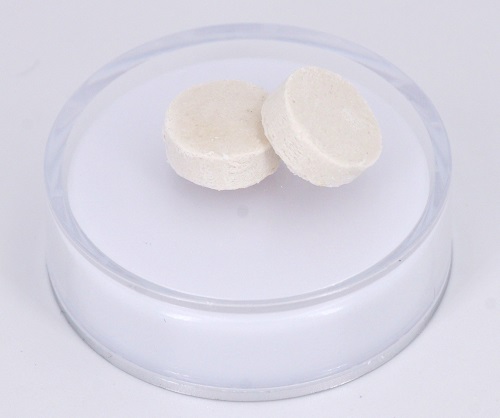 #ReFRESH

Anywhere Facial Cleanser

Instant soft and silky feel
Gentle and mild cleansing
Performance profile: airy & light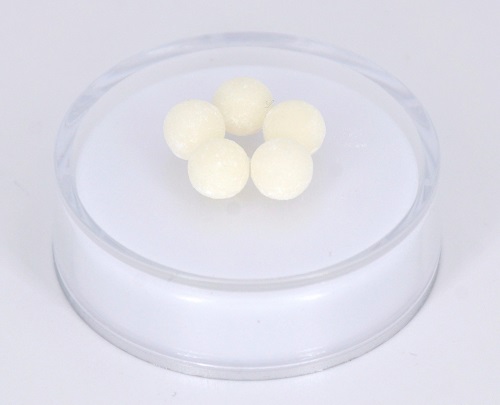 #ReTAIN

Anywhere Protection

Soft and dry UV protection
Transformative sunscreen
Easy spreading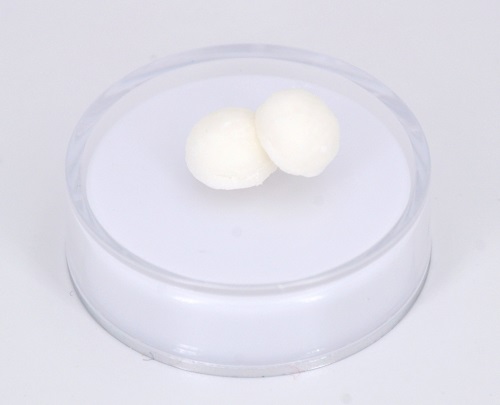 #ReVITALIZE

Anywhere Nourishment

Nourishing rich cream
Creamy & powdery
Dry finish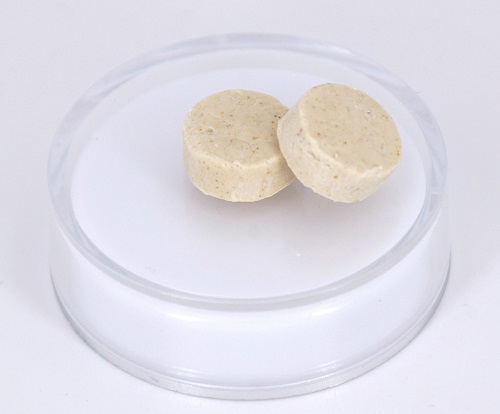 #ReNEW

Anywhere Shampoo

Creamy foam
Mild sulfate-free
Easy rinsing
| Ingredient | Type | Key benefits |
| --- | --- | --- |
| GlucoTain Plus | Sugar surfactant | Excellent lather & light foam |
| Genadvance Hydra | Natural conditioning agent | Natural silicone replacement |
| Hostapon TPHC | Surfactant | Perfect for high lather solid shampoos |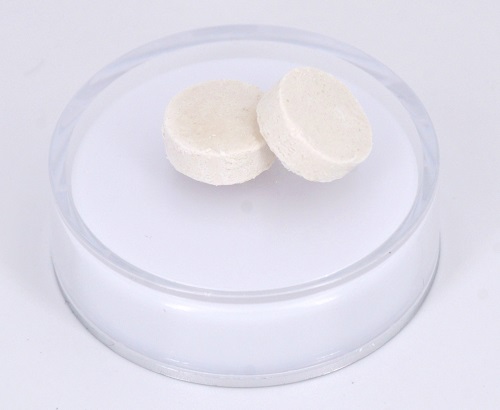 #RePAIR

Anywhere Conditioner

Repairs damaged hair
Protects hair by preventing further damage
Improves dry detangling
Any questions? Get in contact