Redefining Eden
The lines between male and female are blurring. With the rise in media and blogs celebrating the rejection of gender stereotypes and saluting gender-neutral styles, efforts to codify our new reality are evident in everything from bathroom signs to the gender options on Facebook. This paradigm shift has led to a new growth in gender-neutral beauty products. Beauty brands need to re-evaluate the traditionally "female" products as male skin-and-hair beauty regimens become more complex. The Neutral Facial Cleanser, for example, embraces this shift offering a no-rinse formula that leaves skin cleansed and hydrated for consumers on the go.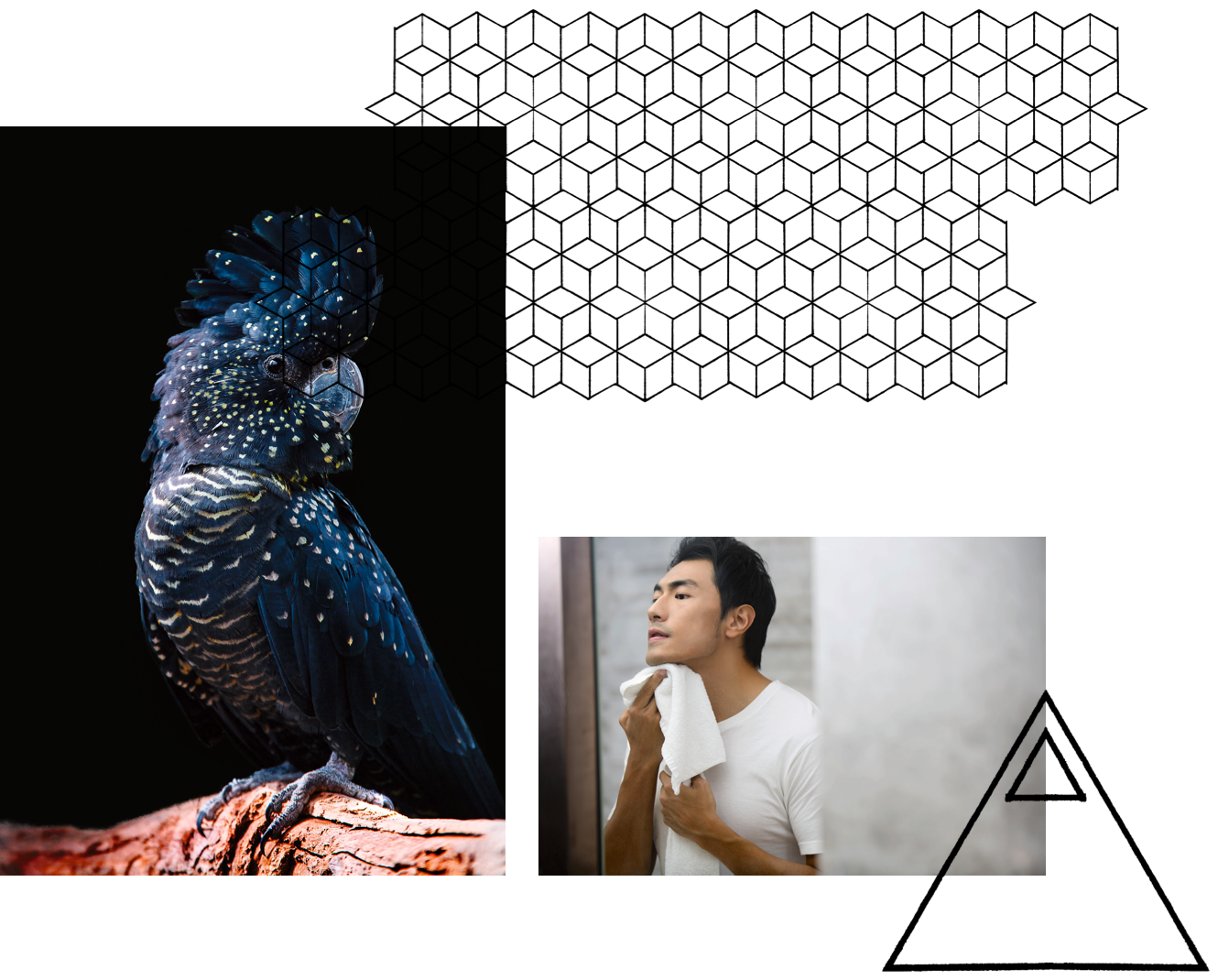 After shampooing and drying, massaging hair with this light textured balm mimics skin's natural repair mechanisms and maintains hair density.


This cleanser-hydrator combo can take on any type of dirt and is to be lathered on hair or massaged gently on dry, sensitive or mature skin with a wipe or towel. No need to rinse, perfect when out and about.


My synchronizer Face Roll On
We designed an anti-fatigue face roll on characterized by a watery and silky sensory. It's travel-friendly due to its sized and approved for the Chinese market.

Discover the other trends