Skinification of Hair Care
BEAUTYFORWARD® EDITION 4
People are increasingly applying trends across categories – like food trends in health or in beauty routines.

Within the beauty segment people are also cross-fertilizing trends, like consumers repurposing skin care routines and ingredients for scalp and hair care. Scalp care is seeing huge growth and is now seen as an extension of skin care. There is growing awareness among consumers that your scalp is affected by the same aggressors as the rest of your skin and requires similar treatment. Consumer behavior is also changing, expanding hair care routines to include exfoliation of the scalp with scrubs & masks, and the use of microbiome-friendly products.

► Formulation take-away: Use of trending skin care ingredients in scalp care formulations, address the microbiome, new formats and routines for hair/scalp care.
Clariant Formulations
Explore our formulations and click on the highlight ingredients to download technical data or request a sample.
Postbiotic Restorative Scalp Serum

Addresses scalp microbiome
Residue-free serum to boost scalp microbiome and health
This soothing scalp serum contains a postbiotic extract that supports the scalp microbiome's good bacteria. It also encourages cell regeneration and helps relieve irritation and to create a healthy environment for hair growth.
Key aspects:

Soothing, cell regeneration
Addresses microbiome
Easy to apply, no residue
Vegan
Free-from alcohol

Highlight Ingredients: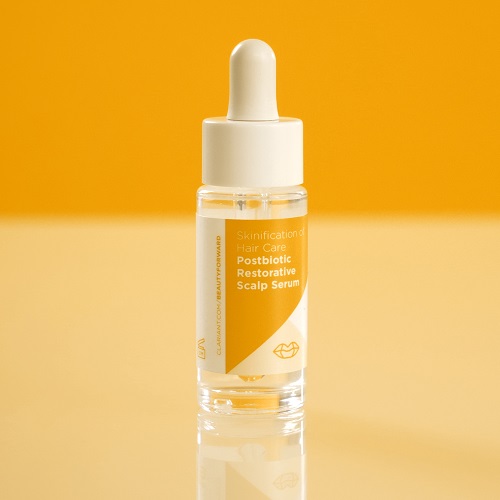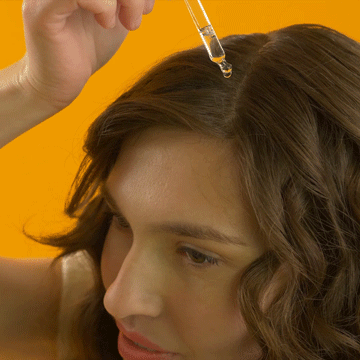 Discover the other trends
Any Questions? Contact us!