Ingredients for cosmetics preservation
Preservation plays a critical role in the development of personal care products, ensuring their safety, stability, and longevity and as such, complex challenges are involved in creating high-quality formulations that remain pristine throughout their shelf life.

Preservation in personal care involves the use of specialized ingredients and techniques to prevent microbial contamination, oxidative degradation, and other factors that can compromise product integrity. It is essential to strike a delicate balance between effective cosmetic preservation and maintaining the desired sensory characteristics and efficacy of the formulation.

Discover our portfolio of preservatives for cosmetics and learn more about how our collaborative approach can support your formulation endeavors and empower you to create exceptional beauty products that stand the test of time.
Solutions for cosmetic preservation challenges
Our portfolio of preservation ingredients offers a comprehensive range of solutions tailored to the personal care sector. We provide cutting-edge antimicrobial agents, multifunctional preservatives, and customized preservation systems that meet the highest standards of safety, efficacy, and regulatory compliance.
Technical footprint
Our team of experts has extensive experience in developing preservation strategies that address the specific needs of beauty product manufacturers. We understand that your formulations are unique, ranging from creams and serums to emulsions and aqueous solutions, each with its own preservation challenges.

In addition to our wide selection of preservation ingredients, we offer unparalleled technical support and formulation assistance. Our team of scientists is available to collaborate with you, providing guidance on ingredient selection, compatibility, and optimal usage levels. We stay up-to-date with the latest industry trends and regulatory requirements, ensuring that our recommendations align with your formulation goals.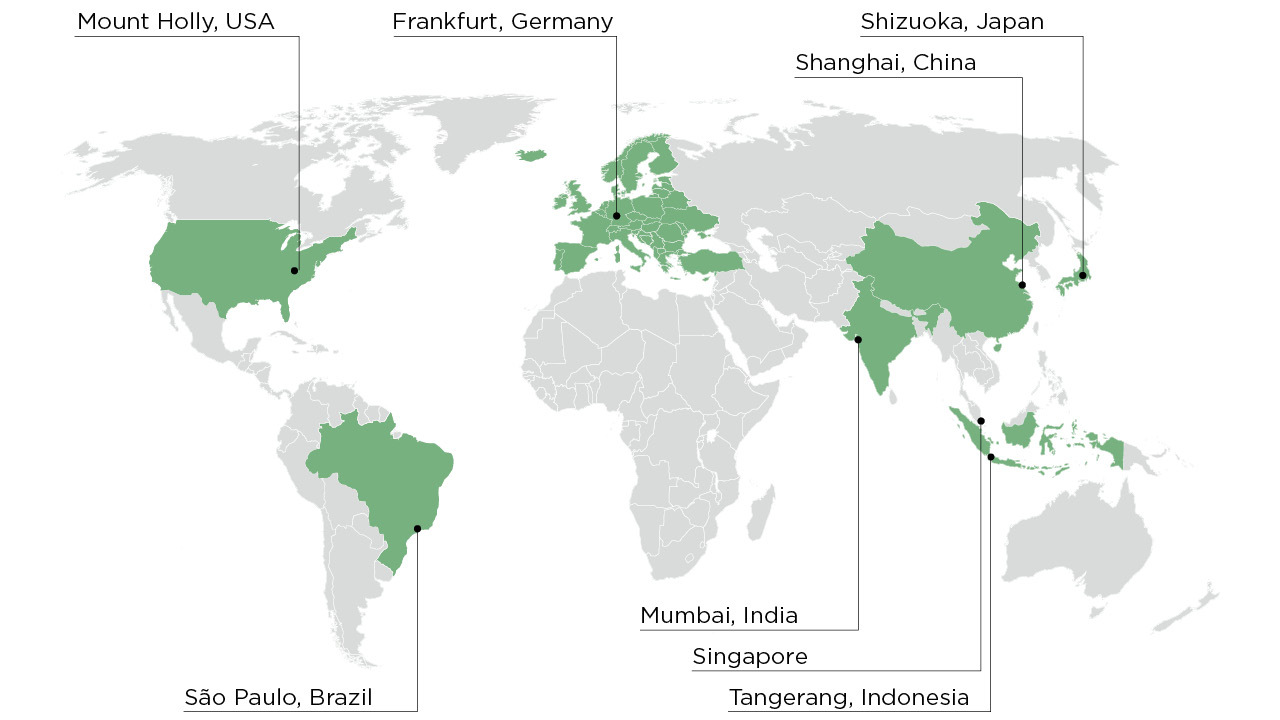 Our commitment to innovation and customer satisfaction means that we continuously explore new preservation technologies and conduct rigorous testing to ensure the efficacy and performance of our ingredients.