Preservation in cosmetics:
boosting preservative performance
The challenges of preservation in cosmetics
Consumers are increasingly demanding for healthier and more sustainable products. The importance of green claims is rising, and this market trend is also affecting preservatives as core ingredients of cosmetic formulations.

Established preservatives are more and more regulated and some are increasingly under public scrutiny. The concentration levels of synthetic preservatives are reduced, and a switch to natural alternatives often means a loss of performance. Last but not least, there's a limited choice of preservatives to obtain COSMOS or NaTrue labels.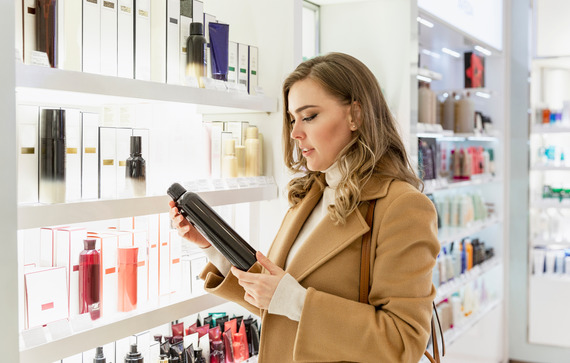 Boosting the performance of preservatives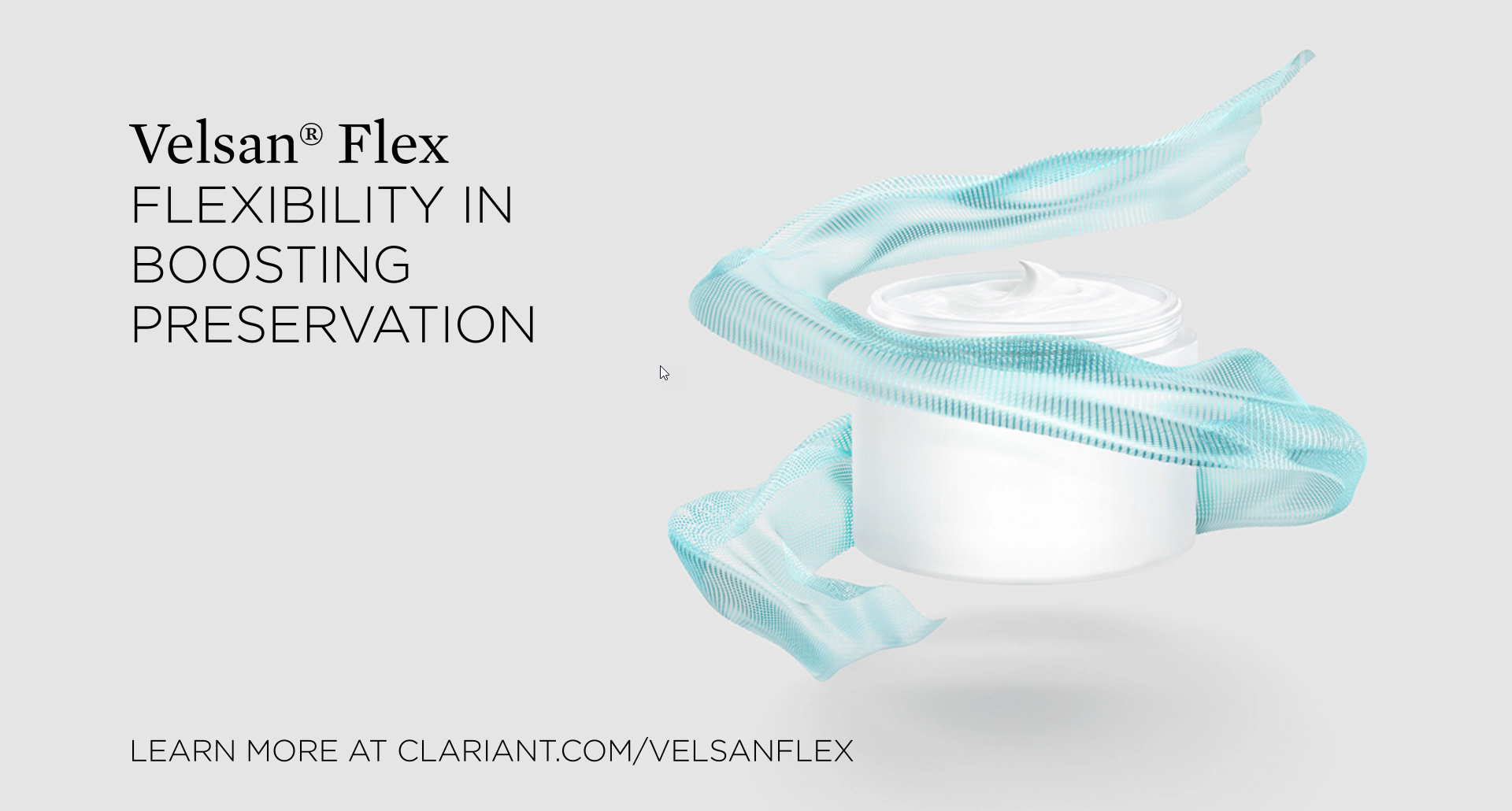 There is a simple solution: Preservative boosters. They reduce the amount needed for safe preservation by making them more effective, increasing formulation freedom.

Our preservation booster portfolio offers a range of solutions for varying formulation needs. Which one is your perfect match?
Multifunctional boosters selection guide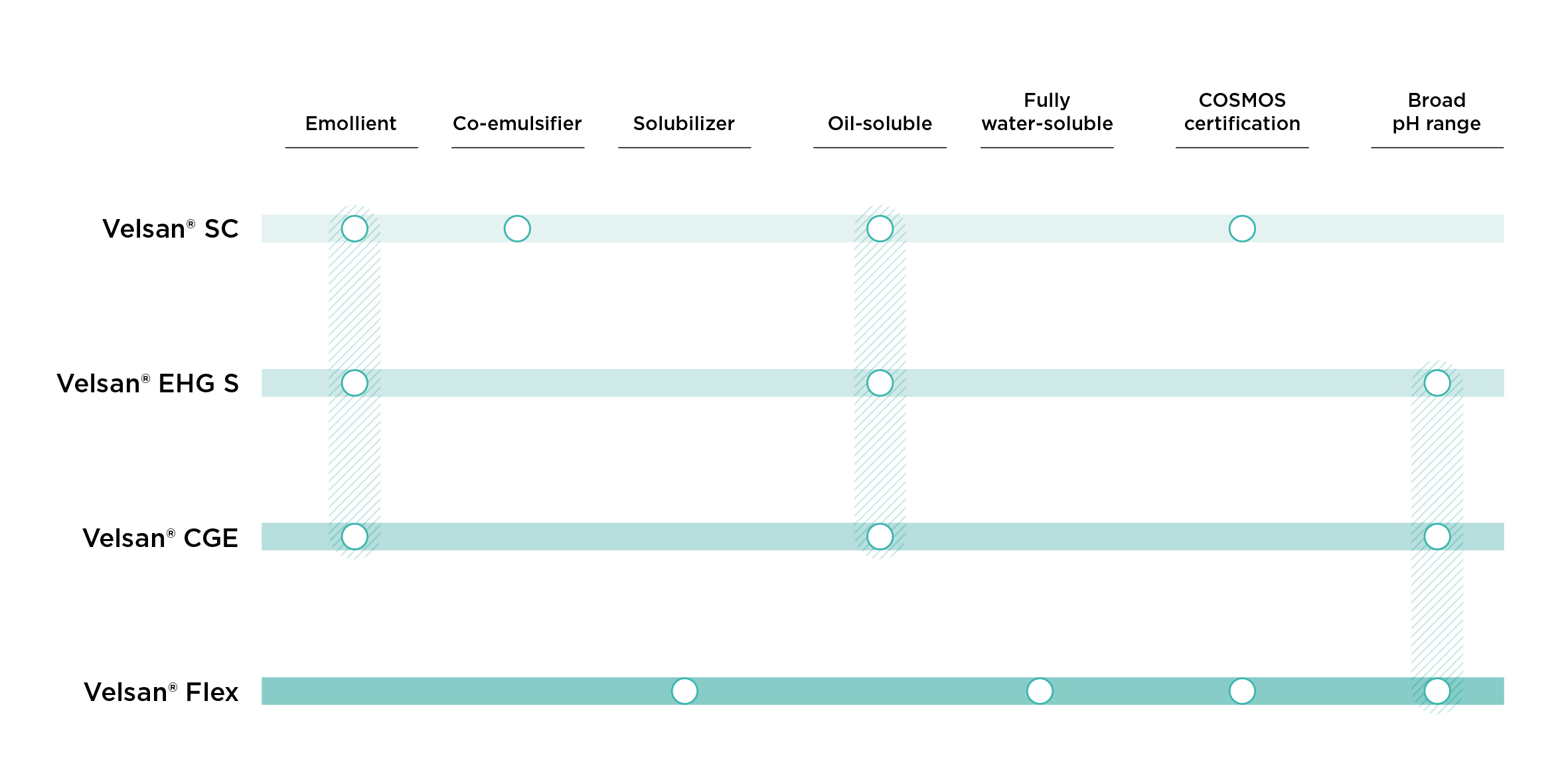 Preservation booster portfolio
Any questions? Contact us