Custom catalysts
The preferred catalysts scale-up partner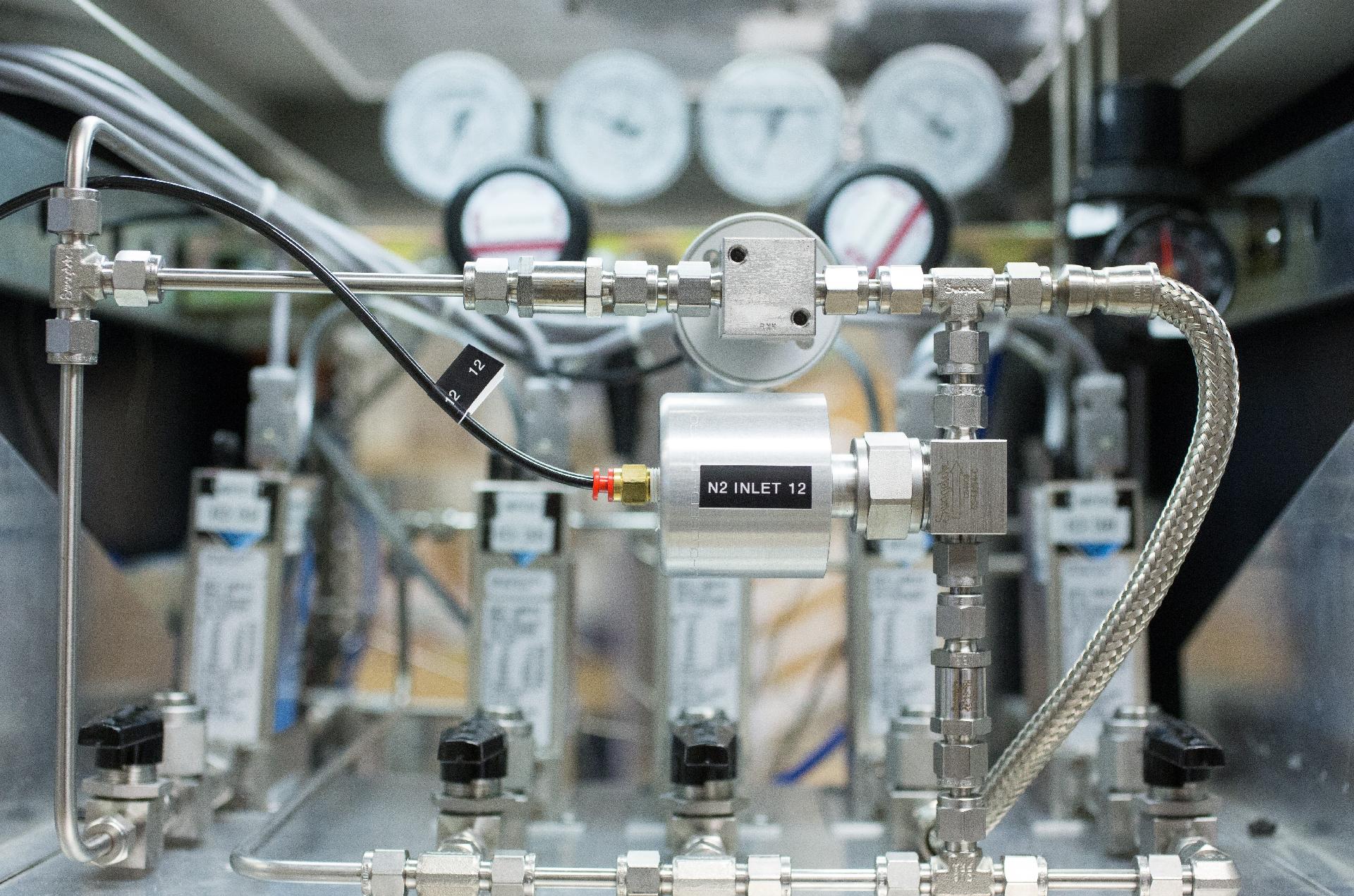 Catalyst manufacturing based on your recipe made exclusively for your use.
Clariant offers a large variety of catalysts readily available "off-the-shelf". However, technology developers often invent novel and proprietary catalysts and need a trusted partner to commercialize their formulations. Clariant's manufacturing know-how allows us to efficiently scale from grams to tons. Through collaboration and partnership, we bring new catalyst technologies to the market, and we ensure your intellectual property remains yours by implementing strict IP management.

Long history in custom catalysts

At Clariant, we have a long-standing experience in the development and production of custom catalysts. For decades, customers have come to us to scale-up and commercialize new catalysts.

Deep and broad catalyst know-how

Clariant has a deep knowledge in catalyst preparation and application. Serving an extremely broad portfolio of applications, our experts are able to take up many challenges customers may bring to us. Custom catalysts can be developed for Petrochemical and Refining, Emissions Control, Syngas, Chemical, and other applications.

Unique in-house scale-up capabilities

Worldwide, more than 300 R&D experts work in Clariant's main catalyst R&D centers in Germany, Japan, China and the U.S. and in ten more R&D and technical centers around the globe. Clariant has extensive experience in transforming laboratory recipes into full-scale production processes. Our state-of-the-art production facilities and decades of know-how enable us to offer our customers maximum value. Additionally, we offer flexible toll-manufacturing options to help our customers meet the market demands.

Independent catalyst supplier

As a leading independent supplier of catalyst solutions, Clariant does not compete with development partners in end applications. We have demonstrated successfully, that we are capable of working with many different types of commercial agreements. We fully appreciate the unique nature of custom catalysts projects and the benefit that a successful cooperation can bring to both parties.

Established procedures to maintain confidentiality

Confidentiality is at the core of our client relationships. During all steps of a custom project, Clariant follows established standards for maintaining confidentiality and for protecting our customers' intellectual property. Internal firewalls ensure project information remains confidential.