Fuel upgrading
Catalysts for fuel upgrading and purification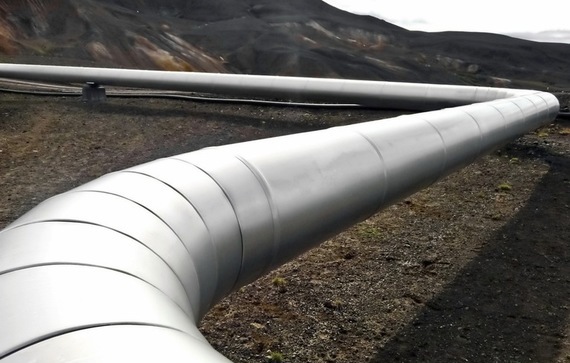 Clariant offers catalyst and other products for many applications in the fuel production industry.
At most stages after distillation, our catalysts are proven to help refiners add value to their processes. We offer products used to refine petroleum and to make fuels from alternative feedstocks, such as biomass, coal, and natural gas.
Our state-of-art guards and traps help keep your feeds free of unwanted contaminants and help mitigate costly shutdowns. Additionally, we offer a wide variety of treatment options for liquid and gas streams in several fuel operations.