AmoMax-Casale - Tailor-made catalyst for Casale ammonia converters
AmoMax®-Casale is a new ammonia synthesis catalyst jointly developed by Casale and Clariant for use in Casale ammonia converters.

The catalyst is a customized evolution of the well-known, wustite-based catalyst, AmoMax® 10. While retaining the same superior resistance to aging, poisoning, and mechanical strength, AmoMax-Casale is significantly more active. With an optimized promoter package, AmoMax-Casale provides a larger active surface area and improved diffusion properties, resulting in a 30 % higher efficiency index compared to the wustite-based reference.

This allows a reduction of the loop pressure and recycle rates and/or an increase in ammonia production.

Optimizing the plant's overall efficiency with AmoMax-Casale helps operators to generate higher profitability by either benefiting from energy savings and reducing the CO2 footprint or by monetizing the increased ammonia production.
Main benefits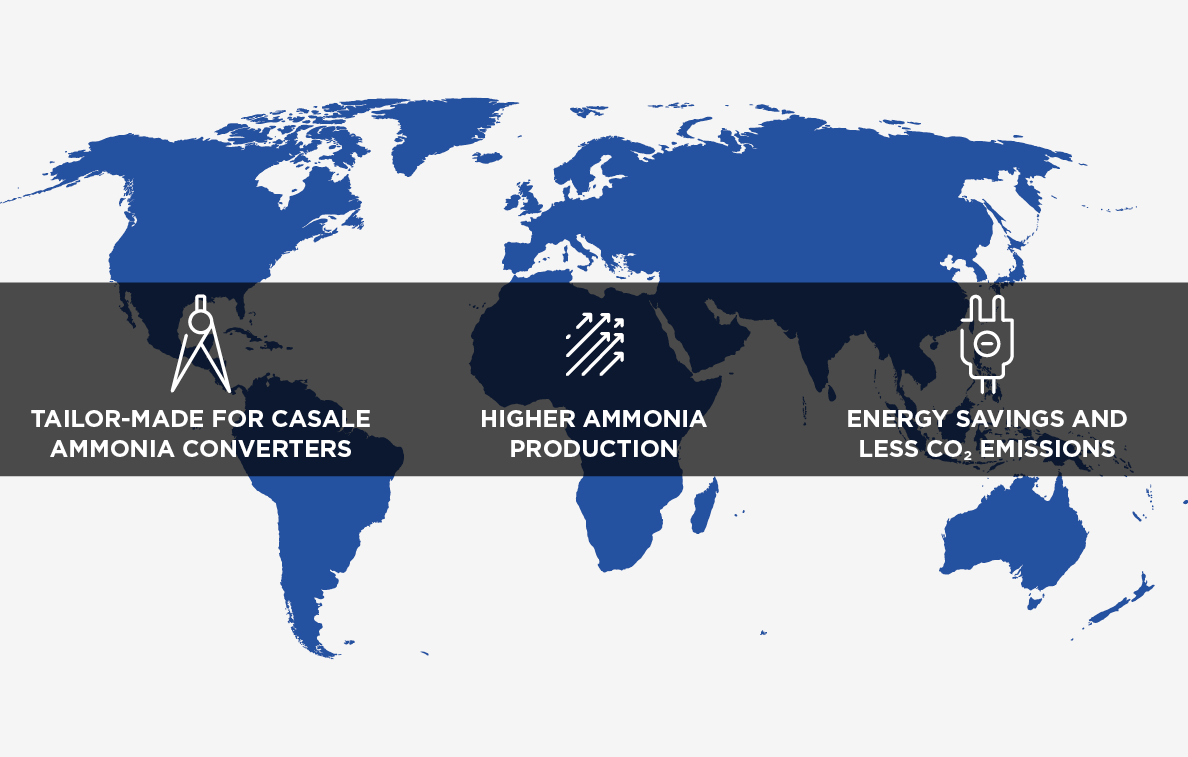 Award winning innovation
AmoMax-Casale was recognized by the ICIS Magazine and the Swiss Chemical Society. The catalyst was awarded with the ICIS Innovation Award for Best Sustainable Process and the Sandmeyer Award.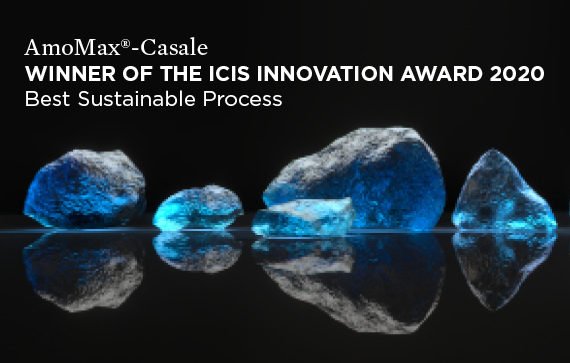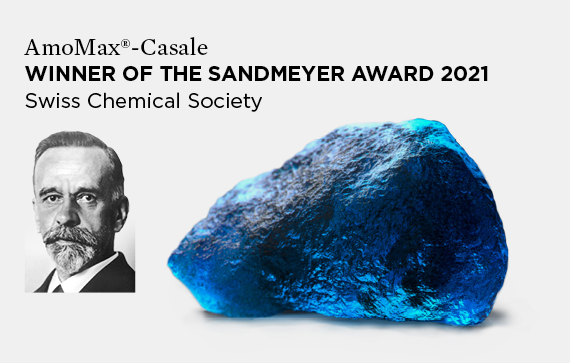 INCREASED AMMONIA
YIELD

Due to higher ammonia
conversion
Up to 5 %


ENERGY SAVINGS

Due to less recycle flow and
lower loop pressure
Up to 40,000 kcal/t NH3


LONGER LIFETIME

Due to higher stability and
poison resistance
Combining expertise leads to superior results

From magnetite to wustite based catalysts