ReforMax LDP Plus - Novel steam reforming catalyst
ReforMax® LDP Plus series are a novel steam reforming catalysts for ammonia, hydrogen and methanol production.

The ReforMax LDP Plus series is designed with a larger hole diameter, which greatly improves heat transfer. Moreover, by significantly reducing pressure drop, the innovative reforming catalyst enables higher gas throughput, as well as considerable energy savings.

Syngas producers also benefit from the suppression of coke (carbon) formation, especially when ReforMax 330 LDP Plus is combined with ReforMax 210 LDP Plus.
New 8-hole flower shape for low pressure drop
Based on ReforMax LDP series, the new catalyst's floral 8-hole shape lowers pressure drop by an additional 20% while maintaining a High Geometric Surface Area (GSA) offering high activity and selectivity.
ReforMax LDP Plus 8 hole floral shape enhances void fraction

The unique flower-like 8-hole shape of ReforMax 330 LDP Plus (standard) and ReforMax 210 LDP Plus (slightly alkalized) provides an enhanced void fraction which enables a significant lower pressure drop while retaining the outstanding activity of Clariant's well known 10-hole ReforMax LDP catalyst series.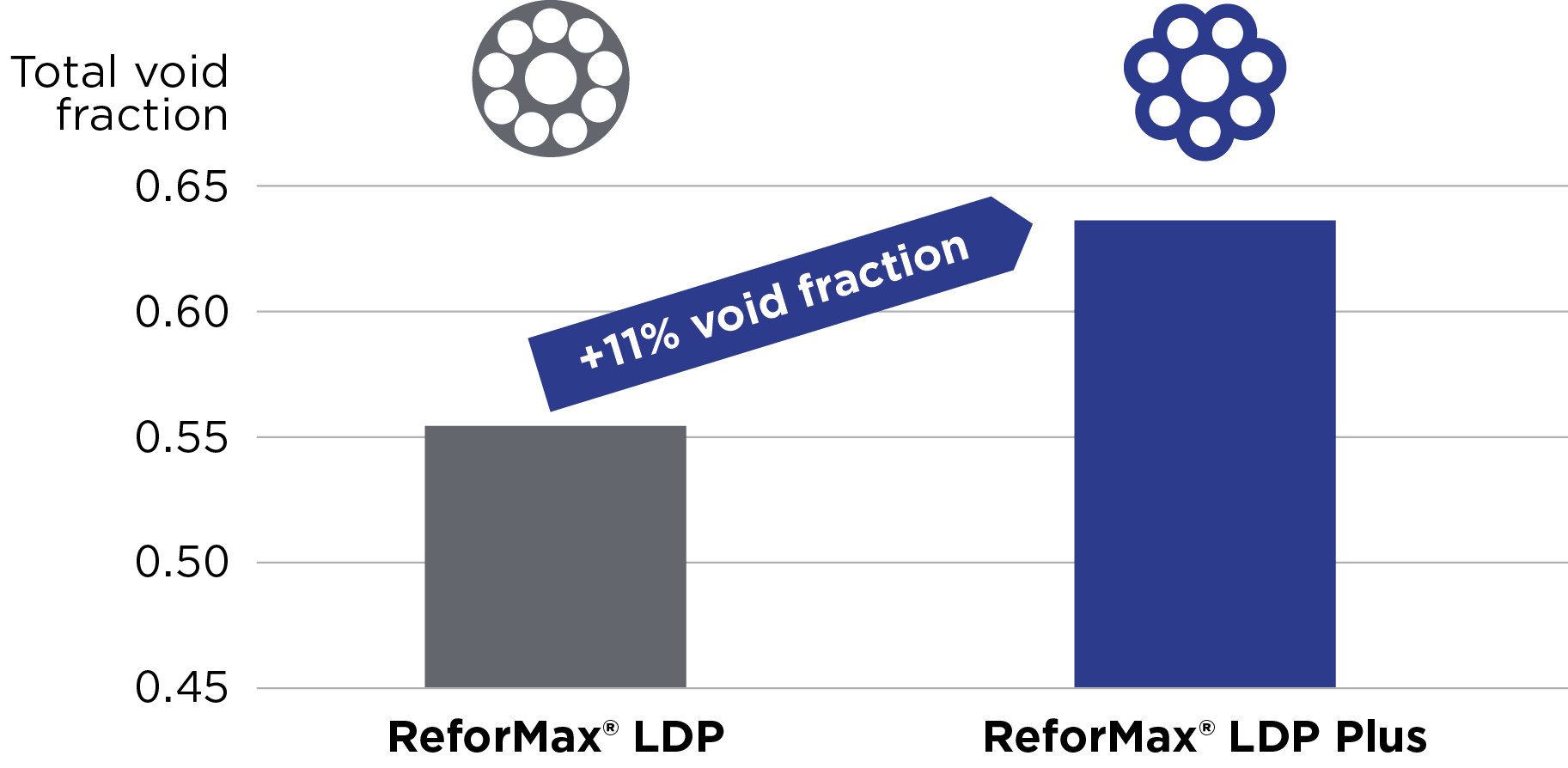 The increased void fraction inside and between the particles leads to:


An unchanged high activity of


ReforMax

®

LDP Plus

(vs. ReforMax

®

LDP

)


20%

lower pressure drop for


ReforMax

®

LDP Plus

(vs. ReforMax

®

LDP

)
Significant decrease of pressure drop

The novel ReforMax LDP Plus shape leads to an outstanding pressure drop decrease of approx. 20%


Outstanding catalyst activity due to high Geometric Surface Area (GSA)

The novel ReforMax LDP Plus shape retains the high surface area of Clariant's standard LDP 10-hole shape resulting in an unchanged outstanding catalyst activity for the steam reforming reaction.


How ReforMax LDP Plus series benefits you
DECREASE OF PRESSURE DROP BY APPROX 20%
compared to LDP standard shape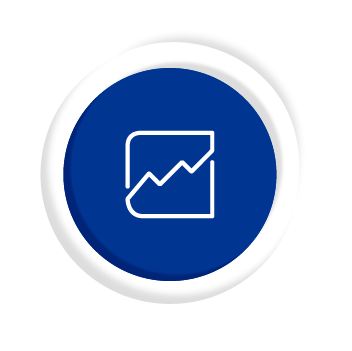 INCREASE OF GAS THROUGHPUT
by up to 11% (if no other limitation) thanks to lower pressure drop of the catalyst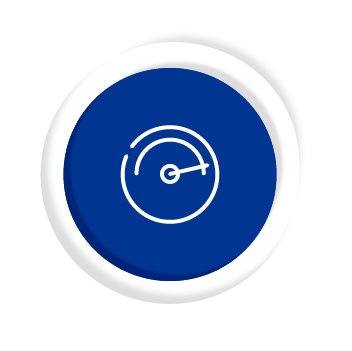 HIGH ACTIVITY
due to high geometric surface area
ENERGY SAVINGS
in hydrogen, ammonia methanol production process (up to 60,000 USD/year for a typical ammonia plant with a capacity of 1,500 mtpd)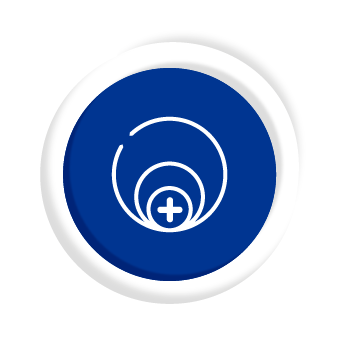 IMPROVED HEAT TRANSFER
by increased hole diameters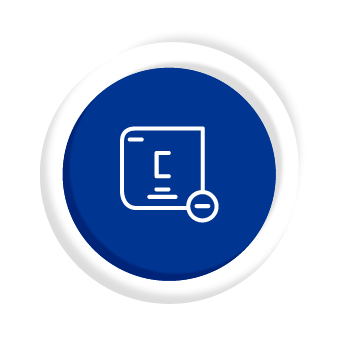 SUPPRESSION OF CARBON FORMATION
especially if ReforMax® 330 LDP Plus
is combined with ReforMax® 210 Plus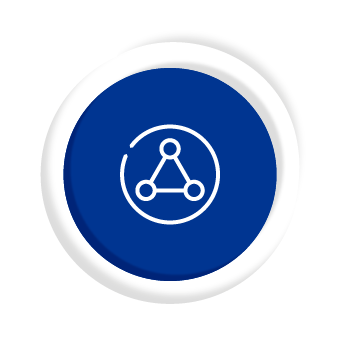 OUTSTANDING PHYSICAL STRENGTH