Steam reforming is a principal industrial process to manufacture synthesis gas (Syngas) for the production of hydrogen, ammonia and methanol. The heart of the process is the tubular primary reformer where hydrocarbon feed (e.g. methane) reacts catalytically with steam to a mixture of hydrogen, carbon oxide and carbon dioxide (syngas). Nickel based steam reforming catalysts have been manufactured and marketed by Clariant for over 60 years.
Performance benefits through superior ReforMax LDP catalysts
Steam Reforming catalysts must satisfy several basic requirements in service, for example high activity, good heat transfer, low pressure drop, low carbon formation, and high physical strength. The performance of the catalyst is not only determined by its shape and its resulting geometric surface area (GSA) but also by the resulting pressure drop in the Reforming tubes.
How ReforMax LDP catalysts benefit you
Based on the performance parameters Clariant developed the ReforMax LDP catalysts series which provide these benefits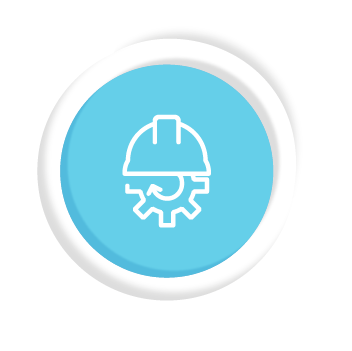 Safe operation

Due to high mechanical and thermal stability and suppression of carbon formatting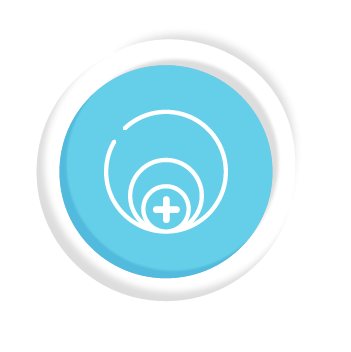 Less wear and tear

The good heat transfer prevents hot spots at the tubes and thus increases the lifetime of the tubes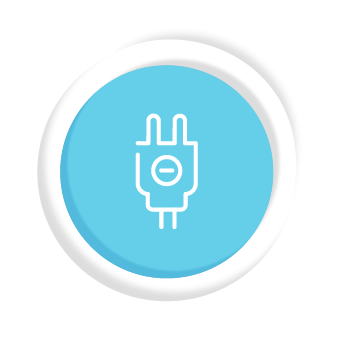 Energy savings
The low pressure drop in combination with the high activity allows the reduction of Syngas compression energy to save fuel and energy costs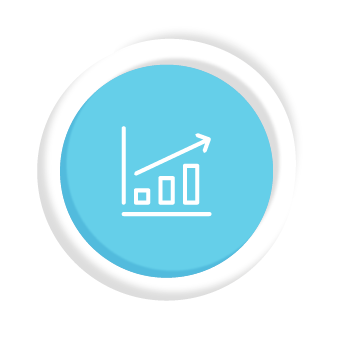 Capacity increase
the high geometric surface area ensures highest activity which minimizes the methane slip. Furthermore the low pressure drop enables a higher throughput
Flow chart
ReforMax® LDP series catalysts are commercially proven to be highly effective for any condition of process feed and process design.
| Typical operating conditions | Ammonia |
| --- | --- |
| Outlet Temperature | 760 – 805 °C |
| Inlet Pressure | 20 – 45 bar |
| Typical operating conditions | Methanol |
| --- | --- |
| Outlet Temperature | 840 – 900 °C |
| Inlet Pressure | 20 – 30 bar |
| Typical operating conditions | Hydrogen |
| --- | --- |
| Outlet Temperature | 800 – 900 °C |
| Inlet Pressure | 20 – 30 bar |