June 21, 2023
Competence Center for Decarbonization Minerals – Empowering a more sustainable future in mining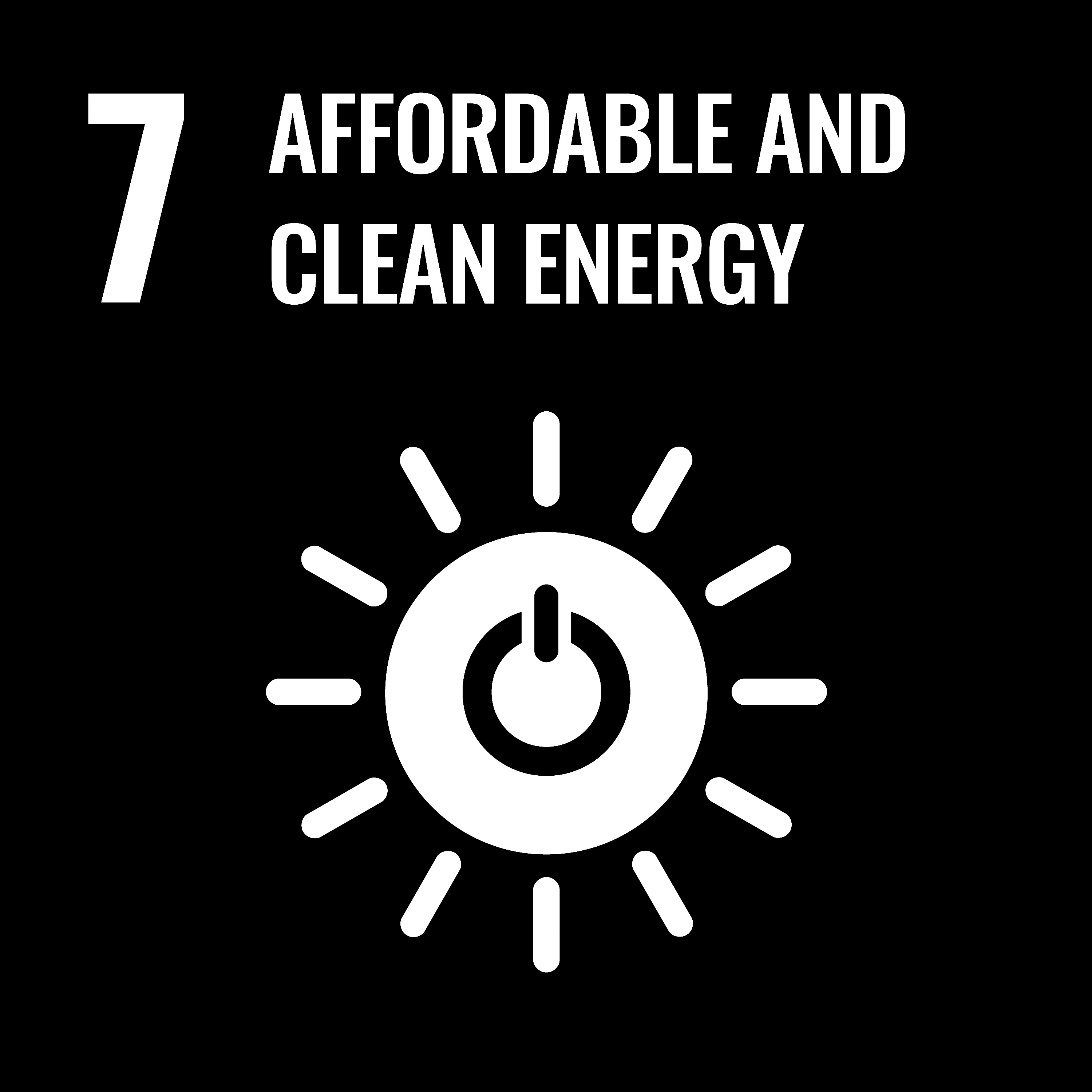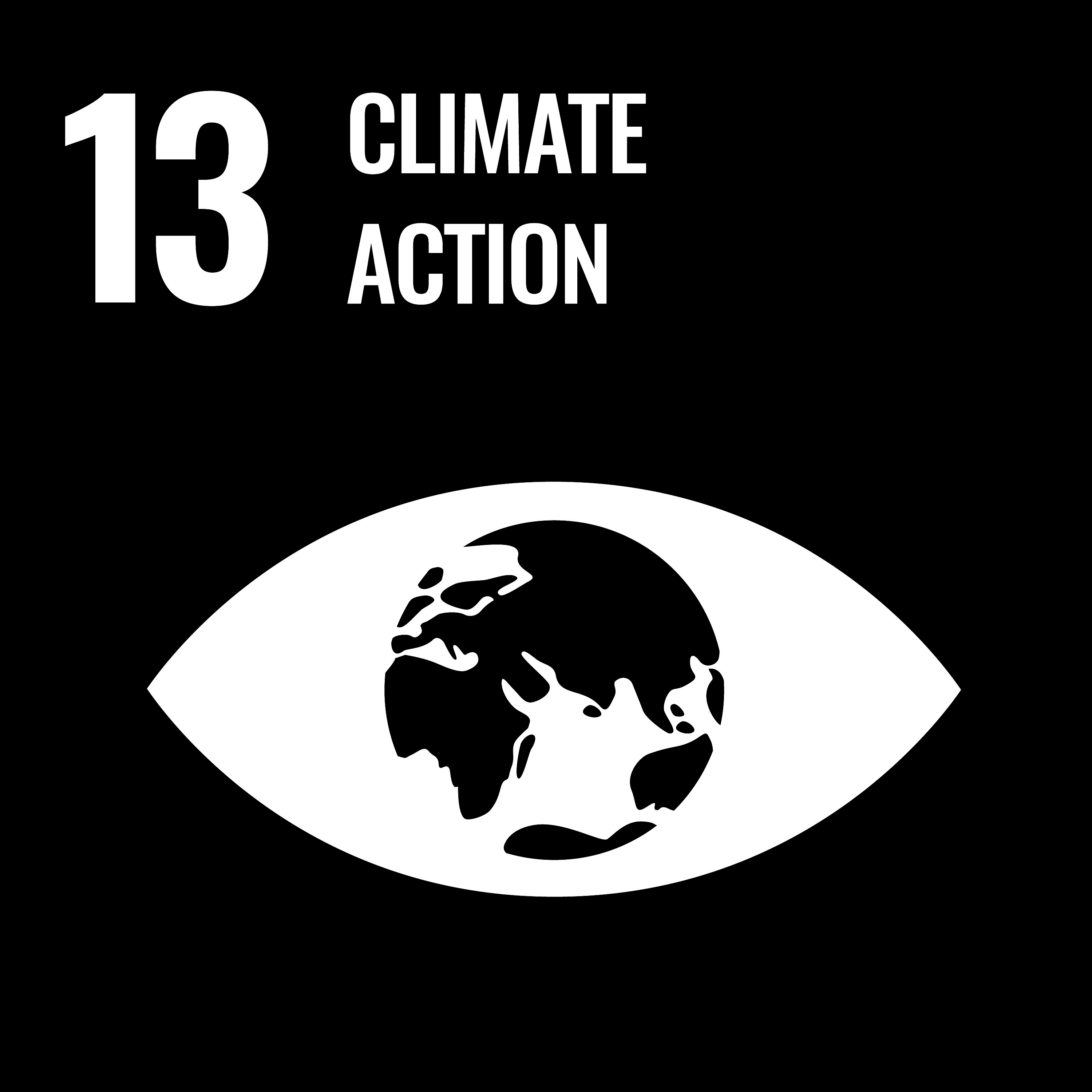 Our contribution to the SDGs
This story is an example of Clariant's contribution to SDGs 7 and 13.
»We do our part to help improve our society's decarbonization efforts,« says Suresh Raju, who is a metallurgist with two decades of experience. He runs Clariant's new global Competence Center for Decarbonization Minerals (CCDM) in Dubai. The work he and his fellow chemists and metallurgists are doing for the mining industry can positively impact the world's mobility transition.
Shaping our way of life
Mining has always been at the heart of progress. After all, it is the source of raw materials for a wide range of industries, from transportation and infrastructure to construction, and even agriculture. The resources humanity extracts from the Earth have, throughout history, helped shape our way of life – from the Bronze Age to our digital Silicon Age. The same will be true for the coming age of decarbonization. That is because most key technologies to lower emissions rely heavily on metals, from rare earths in wind turbines and solar panels to lithium and copper for electric cars and battery storage. To support the energy transition, the mining industry is also focusing on improving its own sustainability practices.

In a 2020 report, the World Bank highlighted 17 commodities that will be essential for the clean energy transition, stating that »a low-carbon future will be very mineral intensive because clean energy technologies need more materials than fossil-fuel-based electricity generation technologies.« According to their estimates, energy technologies alone will use in 2050 close to five times as much graphite, lithium, and cobalt as the world produced in 2018. A greener society will also need significantly more vanadium, indium, nickel, aluminum, and other metals. An electric car alone requires, on average, 60 kg of lithium, 10 kg of cobalt, and more than 80 kg of copper, about six times as much copper as a conventional car.
»We have equipment to mirror the customer's processes, and we even prepare synthetic process water to mimic the conditions on the ground.«

Suresh Raju, Application Development Manager EMEA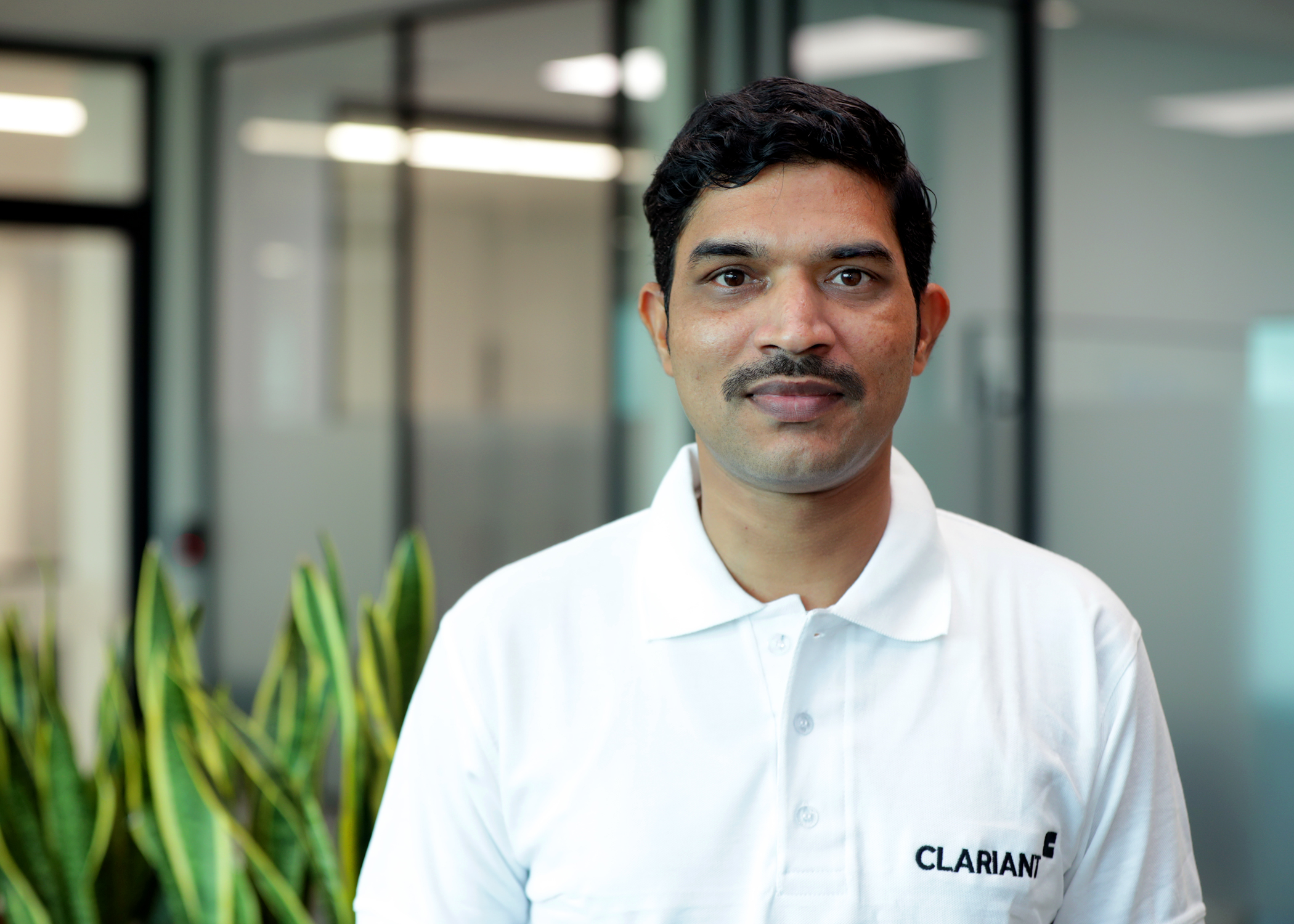 Less time to learn
With increased urgency comes a quickening demand for these decarbonization minerals: According to an updated report by the International Energy Agency (IEA), »an even faster transition, to hit net-zero globally by 2050 would require six times more mineral inputs in 2040 than used today.

Meanwhile, many mining operations are already dealing with dwindling deposits and decreasing ore grades. The industry needs more efficient ways of providing the world with these important minerals. »The mining industry has spent decades or even centuries improving its extraction processes for the likes of iron and copper,« Suresh explains. »It's a very different picture for the newly sought-after materials such as cobalt and lithium. Unfortunately, we do not have that kind of time. The necessary ramp-up in production requires the industry to improve and learn much faster.« Clariant and researchers, such as Suresh, are here to help.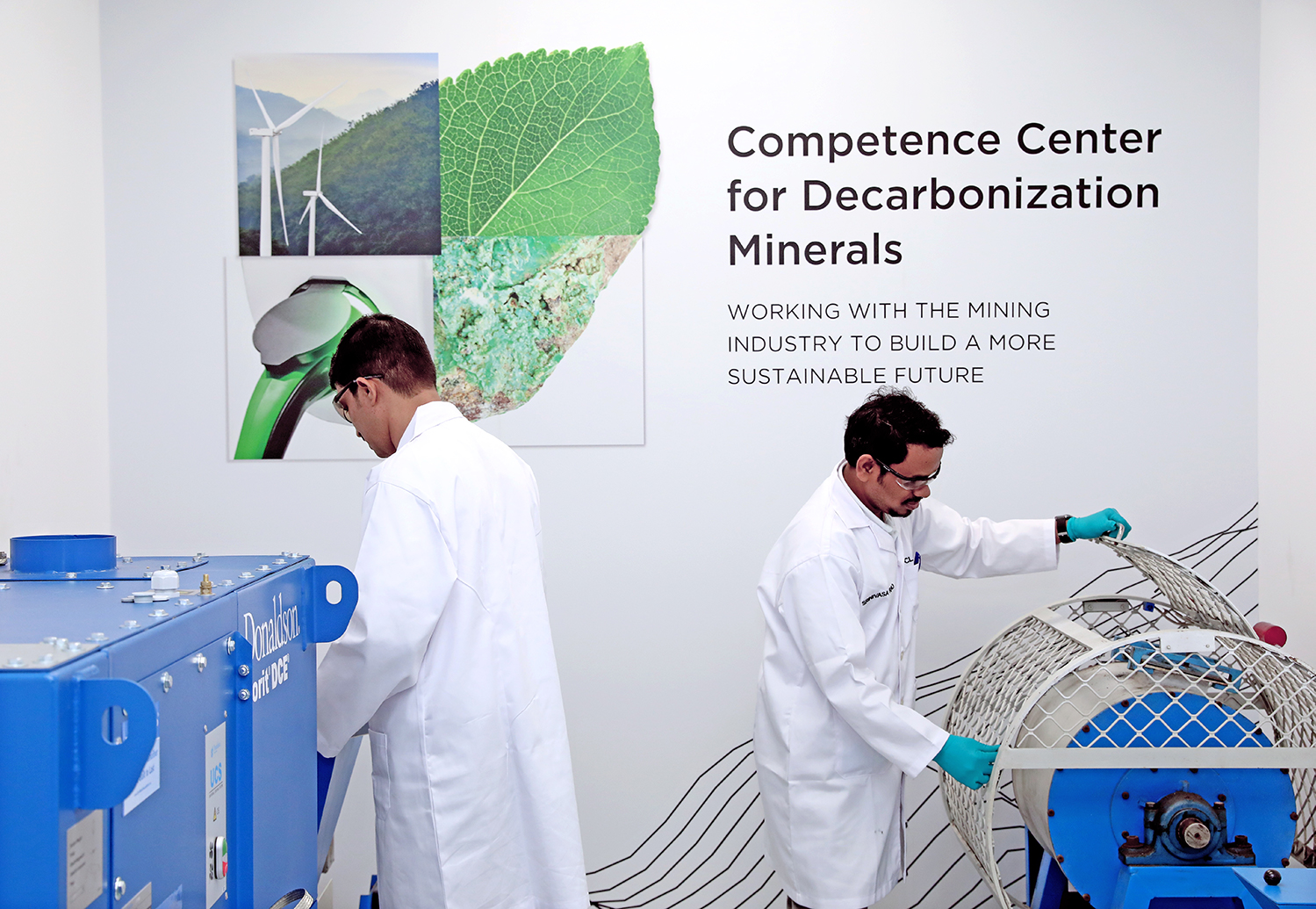 At the hub of global mining
Last year Clariant established its Competence Center for Decarbonization Minerals (CCDM) at the Dubai Science Park in Dubai, United Arab Emirates (UAE). This laboratory is designed to meet the increasing global demand for efficient solutions to process decarbonization minerals. »We are conveniently located between the continents of Africa, Asia, and Australia,« Suresh explains. The CCDM team's makeup mirrors its global ambition: Suresh is Indian, his seven fellow scientists are from Europe, Asia, and Africa. That matters. Africa leads the world in mining minerals such as nickel and cobalt. India and the UAE produce a large share of the world's alumina, and Australia leads the world in hard rock lithium mining.

Suresh and his team receive ore samples from mining operations across the globe, as much as 200 kilograms at a time. Using these samples, the CCDM team sets out to optimize mineral ore recovery rates and reduce waste for each operation. »We have equipment to mirror the customer's processes, and we even prepare synthetic process water to mimic the conditions on the ground,« Suresh explains. To produce synthetic process water for flotation, ions are added to tap water, so it equals the process water used on site. Requests come from engineering houses working on setting up new mining operations as well as customers trying to improve their running mines. »Getting the process just right requires tailoring many parameters to the specific site and its machinery. And even then, the ore you're extracting changes every few days,« Suresh says. »Our processing solutions need to be flexible enough to adapt.«

In a recent project, Clariant's team increased lithium recovery rates by more than 15 percent. Using our expertise in chemical separation, we made wanted lithium minerals hydrophobic and unwanted silicates hydrophilic. »Separating the minerals in the mined material becomes more complicated the more similar they are physically. That is where chemical separation helps,« Suresh explains.

Chemical separation by flotation is one of the key areas of expertise for Clariant Mining Solutions. With our expertise in this process, we support the mining industry by increasing the mineral ore recovery rates and by reducing waste, contributing to a more sustainable future in mining.