Grand Opening Event

CONSUMER CARE INNOVATION CENTER

Clariant celebrates the inauguration of its Consumer Care Innovation Center (CCIC) in New Providence, N.J. with a grand opening event to be held on Tuesday, September 24th 2019.
A tour of the site will be provided through the high-tech application and claims laboratories - where we bring our innovation to life, consumer testing center - where our innovation transforms into consumer perceivable benefits, collaboration space – where we fuel the interactive and creative thinking to co-create the next generation of innovation, and demonstration room – where we partner with our customers to envision the next consumer care innovation.
Personal Care:

C-Cube: Claims substantiation & characterization of skin parameters
Multiprobe Adapter with Cutometer, Mexameter, Tewameter, Sebumeter, pH-Meter
Combing Machine & Friction Measurements
Half head tests & Sensory test w/ Cosmetologist
Foam Analyzer
Rheometer
Accelerated Stability Equipment
Image Anaylsis
Home Care:

Washing Machines & Rotowash
ADW Machines
Sheen & Gloss Meter
Optical Contact Angle
Foam Analyzer
Media session: 10:30 am – 12:30pm
Site tour with ribbon cutting ceremony and opportunity to engage with senior leadership.
Lunch and drinks will be served
Customer session: 03:00 pm – 6pm
Keynote speeches of consumer and trends experts and site tour with cocktail reception following.
KEYNOTES
Attendees oft he customer session will have the opportunity to hear consumer and trends experts sharing their insights in the ever-changing consumer care market.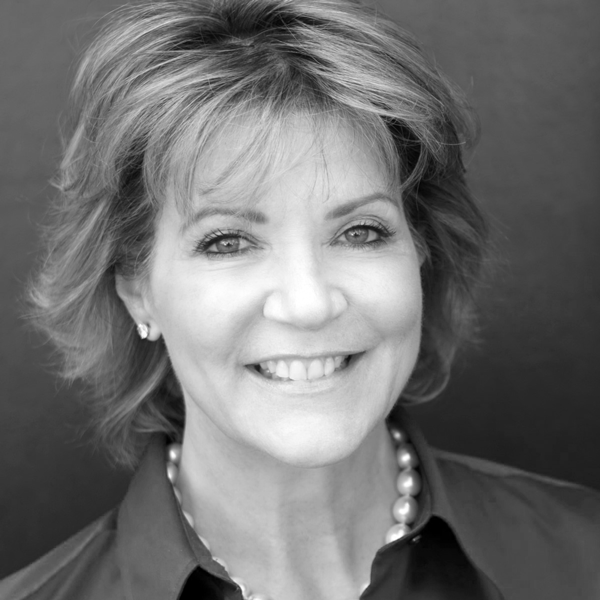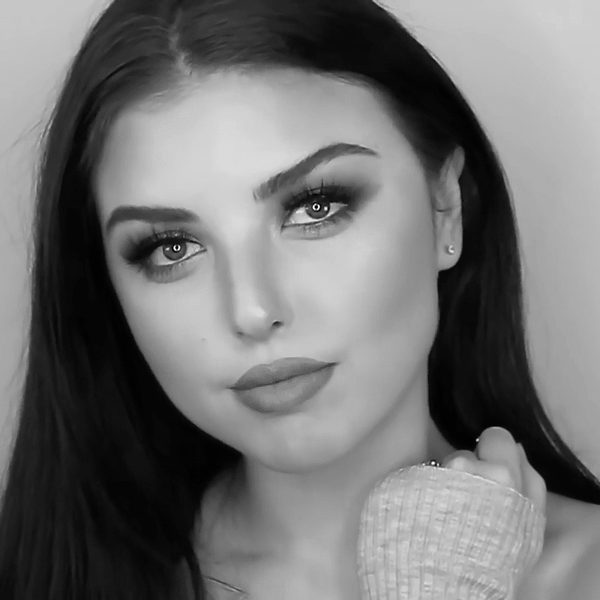 Object reference not set to an instance of an object.
Any Questions?
GET IN CONTACT