Clariant OleMax® 260: New acetylene selective hydrogenation catalyst starts strong at Dow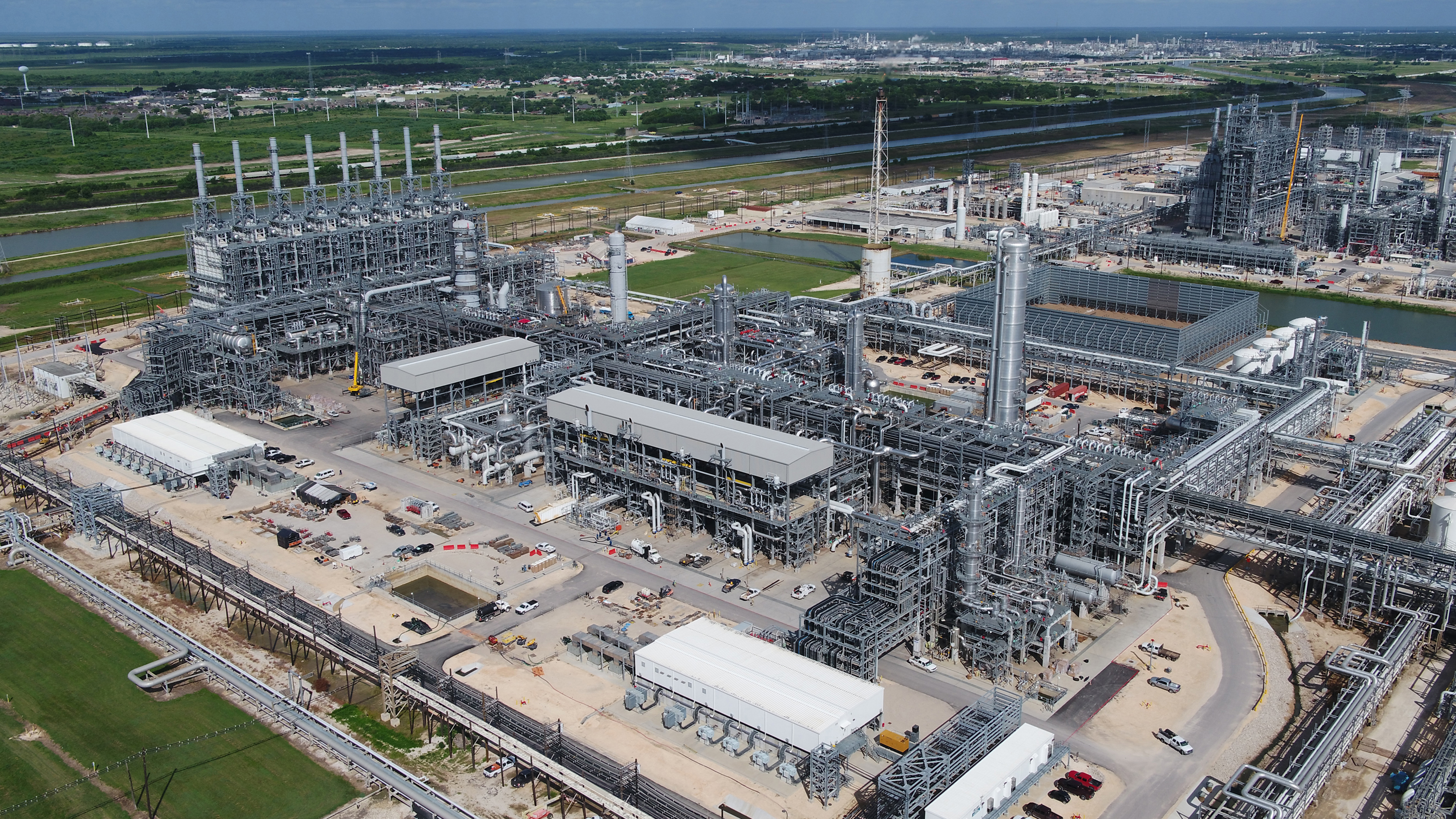 OleMax 260 catalyst hydrogenates acetylene to ethylene with near-perfect selectivity and ultra-high stability
Successful industrial start-up of catalyst at a world-scale ethylene production plant of The Dow Chemical Company
More profitable, safer, more sustainable solution for ethylene producers with front-end hydrogenation process configurations
Munich, May 9, 2018 – Clariant, a world leader in specialty chemicals, today announced the launch of OleMax 260, a new selective hydrogenation catalyst with extremely high ethylene selectivity and operational stability. Specially developed for ethylene producers with "front-end" process configurations, OleMax 260 offers a new solution to increase yields and profits while ensuring safer and more sustainable operation.
OleMax 260 provides a near perfect selectivity to ethylene (close to 100%), resulting in significant economic benefit for the operator. Perhaps more important is the catalyst's ultra-high stability, which impedes thermal runaway reactions that can lead to unplanned production outages. The exceptional selectivity and consequent stability of OleMax 260 ensures reliable, on-specification performance over an unprecedentedly wide operating range, even at the extremely low CO levels typical of new cracking furnace technologies.
A further advantage of OleMax 260 is a faster, more sustainable start-up. The catalyst's simplified streaming procedure significantly reduces normal start-up-related hydrocarbon flaring and time to on-specification ethylene production.
OleMax 260 is optimized to operate in de-ethanizer overhead hydrogenation process configurations. It can be used in a new build or as a drop-in solution in an existing facility.
The first commercial start-up of OleMax 260 has been successfully achieved at the new ethylene production plant of The Dow Chemical Company in Freeport, TX. To date, this state-of-the-art catalyst has delivered the superior performance and benefits expected.
Doug May, Business President for Dow Olefins Aromatics, and Alternatives stated: "Following extensive lab and pilot scale testing at internal R&D facilities, Dow Hydrocarbons chose to implement Clariant's new OleMax 260 acetylene hydrogenation catalyst. In Q3 2017, Dow successfully started up a new world-scale ethylene production facility with this catalyst, and operations have subsequently ramped up to full capacity as planned. OleMax 260 has shown robustness and resilience to process variability while providing expected raw material yields and selectivity."
Stefan Heuser, Senior Vice President & General Manager Business Unit Catalysts at Clariant, commented, "Clariant's focused innovation process has delivered a solution to the remaining challenges faced in front-end selective hydrogenation of acetylene. Now, near-perfect selectivity is no longer a goal, but a proven attribute of OleMax 260. We are honored to have Dow's new world scale ethylene plant as the first commercial reference for OleMax 260, and delighted that the results match our mutually high expectations."
Clariant has extensive experience in catalysts for ethylene production, and offers several leading products for purifying petrochemical feedstock. The OleMax series for selective hydrogenation of olefin streams is an industry benchmark, providing high performance as well as operating flexibility. OleMax 260 is the latest innovation in the range, tailor-made for the industry-preferred front-end process for the selective hydrogenation of acetylene to ethylene, which serves as a feedstock for a variety of plastics.
OleMax® IS A TRADEMARK OF CLARIANT REGISTERED IN MANY COUNTRIES.