For a greater between: Clariant extends support for navigating coatings challenges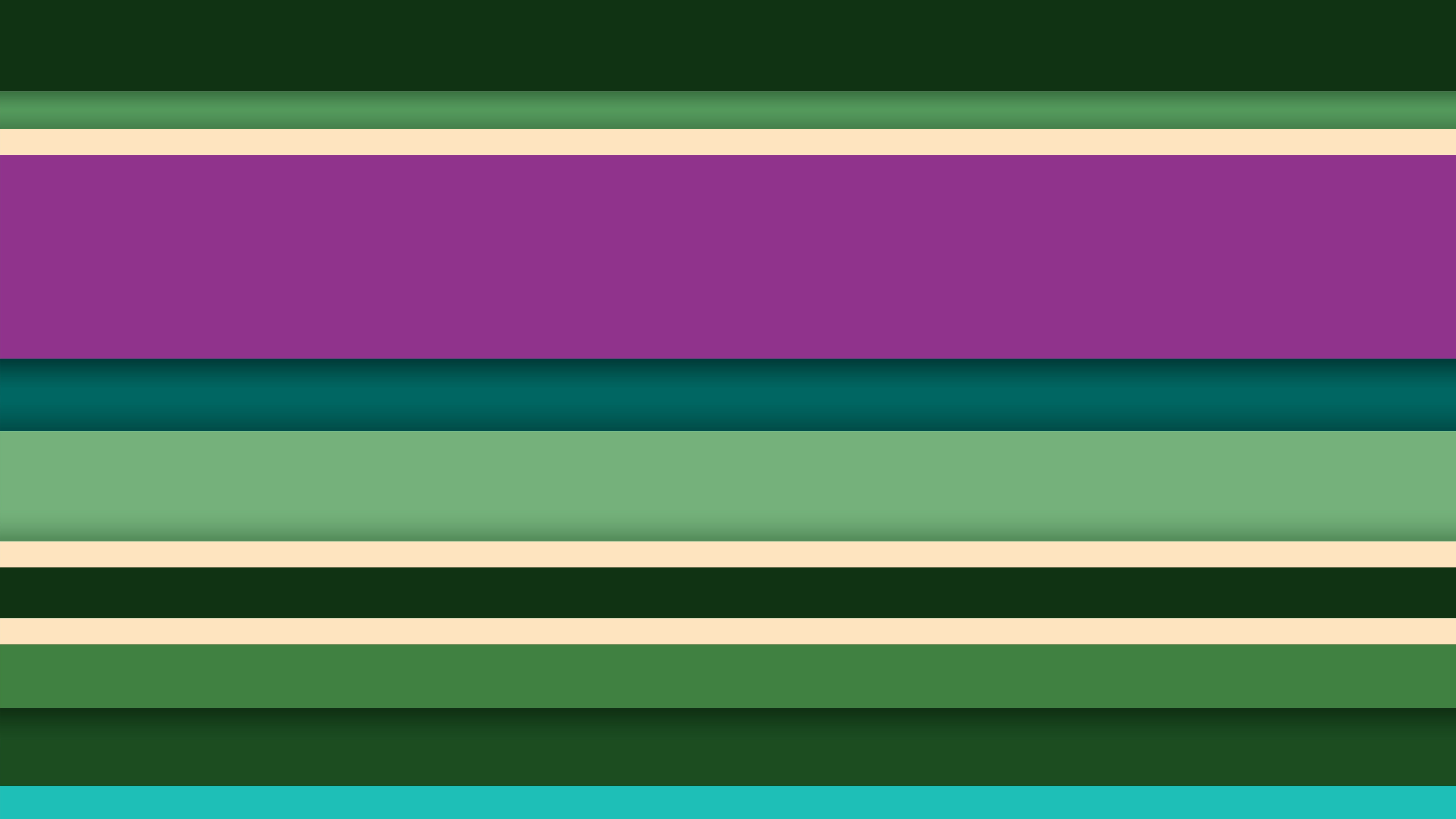 Strengthen the links between sustainability, performance & functionality at Booth 322 Hall 3A, European Coatings Show 2023, Nuremberg, Germany, March 28-30
Explore bio-based ingredients, PTFE-free, and label-free solutions to address increasing ingredient regulations while maximizing performance
Discover latest halogen-free flame retardants to boost longer shelf life and the fire protection of intumescent coatings
MUTTENZ, February 23, 2023 - On the route to developing more sustainable and effective paint, coating and ink formulations, head to Clariant's booth at the European Coatings Show 2023 for materials and support to simplify the complexities (Booth 322 Hall 3A). Visitors can explore a wide range of customer-focused solutions focused on today's challenges of minimizing footprint and maximizing product performance.
"Sustainability in the coatings industry spans many aspects. Improving process efficiency, conserving energy and resources, the use of renewable raw materials, finding alternative ingredients to ultimately create safer products with effective performance but less of an environmental impact," comments Martin John, Global Vice President Segment Coatings & Adhesives, Clariant. "We see navigating these challenges as a collaborative journey for the value chain, and we're working with customers across the segments, from functional coatings for food packaging to printing inks to industrial and architectural coatings, to connect needs to protect durability or advance specific functionality more closely to greater sustainability."
Clariant's specific on-show launches are under wraps until March 28, however, look out for innovation in the areas of label-free durability- and function-boosting additives, product selection support, and bio-based processing aids.
More sustainable material choices for functional coatings
Replace "forever chemicals" in printing inks and packaging barrier coatings. Manufacturers can look beyond PTFE with Clariant's Ceridust® additives that offer scratch-resistant protection for packaging barrier coatings with good slip-effect and rub-resistant printing inks. Clariant's PTFE-free solutions include polyethylene waxes and a bio-based wax blend all with proven success in replacing PE/PTFE additives.
Choose halogen-free, low dosage flame retardants to advance the fire protection and safety of intumescent coatings for load-bearing construction applications. Clariant turns the spotlight on two of its EcoTain® sustainability label innovations. Exolit® AP 435, which can prolong the shelf life of finished products during storage and transportation, and Exolit AP 418, a star in supporting "less is more" and reducing the industry's material use. It achieves up to 10% longer fire-resistant time for a film applied at up to 25% less thickness.
Bio-based ingredients: low-carbon footprint support for wood coatings, wall coatings, performance coatings and powder coatings
Clariant supports a shift to using lower-fossil carbon materials and adding green carbon into the carbon footprint of product formulations without compromising processing results or finished product performance. Within its VITA range of fully segregated, carbon emission reducing, 100% bio-based products, Clariant offers a number of Polyglycols (PEGs) and ethylene oxide derivatives relevant for use as surfactants and intermediates in paint and coatings production, which contribute to the removal of fossil carbon from the value chain.
Making their ECS debut at the 2023 in-person event, VITA products are 100% based on plant-based carbon via bioethanol. These new ingredients are chemically equivalent to their fossil-based analogs and therefore offer the same performance and efficiency to formulators and brand owners. As a result, they offer support for raising the renewable content of end products. Plus, because only bio-based feedstocks are used, the ingredients have significantly lower carbon footprints than their fossil-based counterparts, saving up to 85% of CO₂ emissions[1], and can help brands to lower Scope 3 carbon footprint.
In addition, discover the benefits of wax products from natural origin with bio-based renewable content (at least 98%) to improve the look, feel and durability of coatings, as well as improve manufacturing process and storage stability. Certified biomass balance-based Terra options are also offered for paints and coatings applications. These contain a minimum of 50% Renewable Carbon Index and can substitute conventional counterparts without performance loss or need for formula testing.
Label-free light & heat stabilizers: unveiling at ECS 2023
Addressing the increasing regulatory changes in light and heat stabilization for SMP (silyl modified polymer) sealants, Clariant will showcase AddWorks® IBC 760 for the first time at the ECS. This label-free solution provides improved performance in light and heat stability versus standard solutions which are labeled as hazardous. The backbone synergistic technology is also now being tested for coating applications, proving that solutions in one industry can cross over into other application segments with minimal R&D expenditure.
Find what you need, fast, with selection tool ClariCoat
Take the chance at the ECS 2023 booth to explore ingredient selection tool ClariCoat and find the right wetting & dispersing agent for a specific need quickly and easily. The digital assistant helps users to customize and optimize paints long before they are formulated.
"Following close on the heels of ClariCoat, I'm excited to announce that at ECS 2023 the team will reveal another new web-based package benefitting the coatings, sector," comments Sebastian Prock, Head of global Marketing Industrial Applications. "It's another example of our support to ease ingredient selection, this time with a focus on specific regulatory needs."
Find out more at Clariant's ECS 2023 booth 322 in Hall 3A and visit our event page in the run-up to and during the show for details of product highlights, our full presentation program, and more.
Notes to editors:
Join our coating experts for our ECS 2023 media meet & greet, covering the results of a new collaboration with partner Omya and the launch of another new package of online support for coatings. Save the date and a place at Booth 322 Hall 3A on Wednesday, March 29 from 9am - 9.45am and register by email to reserve your seat:
Stefanie.Nehlsen@clariant.com
.
® TRADEMARK OF CLARIANT REGISTERED IN MANY COUNTRIES.
[1]
The Vita surfactants are CO₂ emissions savers: they can help save up to 85% of CO₂ emissions
compared to their fossil analogs, based on EO estimates