novembro 02, 2023
Clariant highlights the Thai beauty concept by combining sustainability and science at in-cosmetics Asia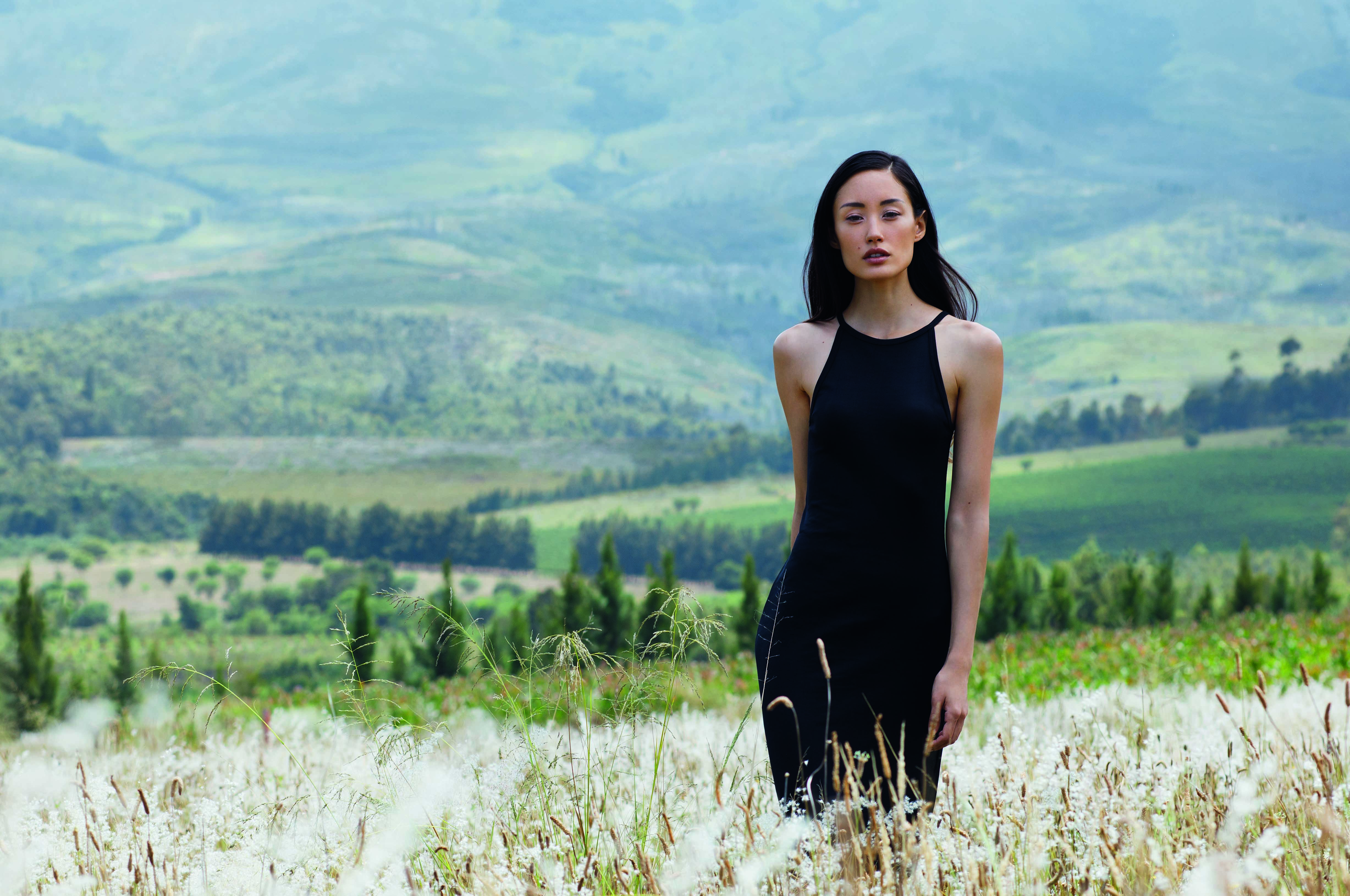 A host of sustainable, ethical, and science-backed products with touches from natural ingredients offered for personalized skincare solutions
Thai beauty concept with wide product ranges highlighted at leading annual cosmetic ingredient trade show for Southeast Asia
Aristoflex® Eco T and Rootness® Mood+ among products featured at the Innovation Zone
SINGAPORE, November 2, 2023 - As a regular exhibitor at the annual in-cosmetics Asia trade show held in Thailand, a global leading specialty chemical company Clariant will return this year with a brand new concept based on the Thai beauty by offering solutions leveraging natural ingredients through the power of science. The show will be staged on 7-9 November 2023 at the BITEC in Bangkok.
Thailand's cosmetic trend centers on high-value products, efficacy, advanced functions, and standout ingredients. Thai consumers are becoming more sophisticated in their skincare routines, favoring formulas like serums and ampoules to fortify and strengthen their skin. Brands are adapting by tailoring their offerings to match evolving consumer priorities, focusing on effectiveness, availability, and overall health.
"The most fascinating aspect of the beauty product scene in Thailand is probably the wide range of available products. The way in which a traditional product may be transformed into a brand new idea in terms of texture and shape made possible by the use of innovative ingredients explains how this market is ready to embrace scientific innovation for skincare products and that's where Clariant's ingredients take the stage to show their unique features," says Vipul Bhatt, Head of Personal and Home Care, Clariant Care Chemicals APAC.
At the in-cosmetics Asia show, Clariant will demonstrate how its ranges of natural and versatile ingredients could be adopted in various skincare and haircare products along this unique theme of Thai beauty. Among the many exhibits showcased at the show are: Hair Cleansing Oil and Conditioner - a luxury care hair oil cleanser featuring the natural Plantasens® Abyssinian Oil; a spa bubbly jelly cleanser that bring thai spa experience at home, that bears the unique fragrance of the Beraca™ Gold Clay and Plantasens® Berto® Papaya Extract; a silk cocoon facial cleanser thin as a piece of paper that effortlessly melt away in contact with water; and the Retinol Glow Serum made by an advanced formulation technique featuring many of Clariant's own renowned ingredients.
In addition to showcases at the booth, Clariant will also feature some of their new ingredients at in-cosmetics Asia's dedicated Innovation Zone, where highlights are given on how they demonstrate their clinical effectiveness. One of the products featured is the new rheology modifier Aristoflex Eco T that caters for both performance and a desirable environmental profile. This next-generation patented technology combines performance of synthetic polymers with the environmental profile of biopolymers.
Another product going to be introduced at the Innovation Zone is the newly-launched Rootness Mood+ advanced skincare active ingredient that mimics the recognized benefits of natural light to reactivate the skin's natural radiance by triggering photoreceptors on it. Extracted eco-responsibly from the roots of the plant Sanguisorba officinalis that has been used in traditional Chinese medicine, Rootness Mood+ balances the adverse effects of reduced sun exposure to cosmetically reproduce light's benefits on the skin to improve mood while also boosting Vitamin D through distribution and receptor activation. Rootness Mood+ was awarded the 2nd prize at the BSB Innovation Awards 2023 and the Ringier Innovation Award 2023. It also won the bronze prize at CITE Japan 2023 in the category "technology", and the BSB Innovation Award 2023 in the category "Environment", that highlights the benefits brought by the Plant Milking technology.
During the three-day show of in-cosmetics Asia from 7-9 November, Clariant will exhibit at Stand H70, where their team of technology and customer service specialists will be on hand to give full product highlights and answer any question.
Visit Clariant's in-cosmetics Asia event page ahead of the show to find more information on the products.
™ TRADEMARK OF CLARIANT
® TRADEMARK OF CLARIANT REGISTERED IN MANY COUNTRIES.
Berto® IS A TRADEMARK OF PT MARTINA BERTO TBK