BEAUTY WIZARD
Rediscover the powers of nature
Across the world, people have spent more time at home than ever before, in and out of lockdowns, and are focusing on mental health to hold on to who they are. In search for more meaningful ways of sustaining their comfort, consumers are embracing eco-conscious and mindful lifestyles, leading them towards "slow well-being". Ancient knowledge is revered as it is considered more sustainable and offers a more spiritual alternative to current ways of thinking. These elements collided to inspire us Beauty Wizard, where beauty products bring those benefits to our everyday creams and potions.

As beauty care becomes a major tool in fighting modern stress, nature-based products and traditional activities offer a certain appeal and create a new generation of Beauty Wizards. The concept aims at inspiring by presenting two new well-being rituals with magical sensorial properties.

SCALPIFIC RELAXING MASSAGE
What is more exhilarating than bubbles? Take a few beads in the palm of your hand and gently crush them into a scalp massage potion. Relax and enjoy the stress reducing benefits of adaptogenic-like plants. Coming from Asian traditions, they help to tackle cortisol damages on hair follicle and boost scalp's overall health, while your scalp's cells are being resynchronized by a third plant to boost their resilience.

Refreshed and revitalized, a new day can start.

Highlight ingredients:

INCI: Water, Orange Flower Blossom Water, Sodium Alginate, Propanediol, Glycerin, Butylene Glycol, Prunella Vulgaris Extract, Polygala Tenuifolia Root Extract, Lespedeza Capitata Leaf/Stem Extract, Citric acid, Sodium Citrate, Potassium Sorbate, Phenoxyethanol, Ethylhexylglycerin, CI14720, CI16255, CI42090

If you can't go to the forest, the forest shall come to you. Packed with the best extracts and oils the forest has to offer, this skin serum can be applied from the dropper or can be used to infuse a renewable sheet mask. Inspired from ancient Americas, it protects the skin from the harsh environment using substances found in "resurrection plants". It also invigorates the skin barrier with an Amazonian forest extract while smoothing the worry wrinkles away thanks to an innovative tree root extract harvested without harming the venerable plant. Last but not least, the serum features 2 natural oils derived from olive and passion fruit that are capable of creating a silk-like after feel.

Highlight ingredients:

INCI: Water, Glycerin, Butylene Glycol, Squalane, Passiflora Edulis Seed Oil, Propanediol, Morus Alba Root Extract, Saccharide Isomerate, Inositol, Sodium Phosphate, Bertholetia Excelsa Seed Extract, Malpighia Glabra (Acerola) Fruit Extract, Sodium Polyacryloyldimethyl Taurate, Sorbitan Caprylate, Propanediol, Benzoic Acid, Citric acid, Sodium Citrate, Potassium Sorbate, Fragrance, CI42090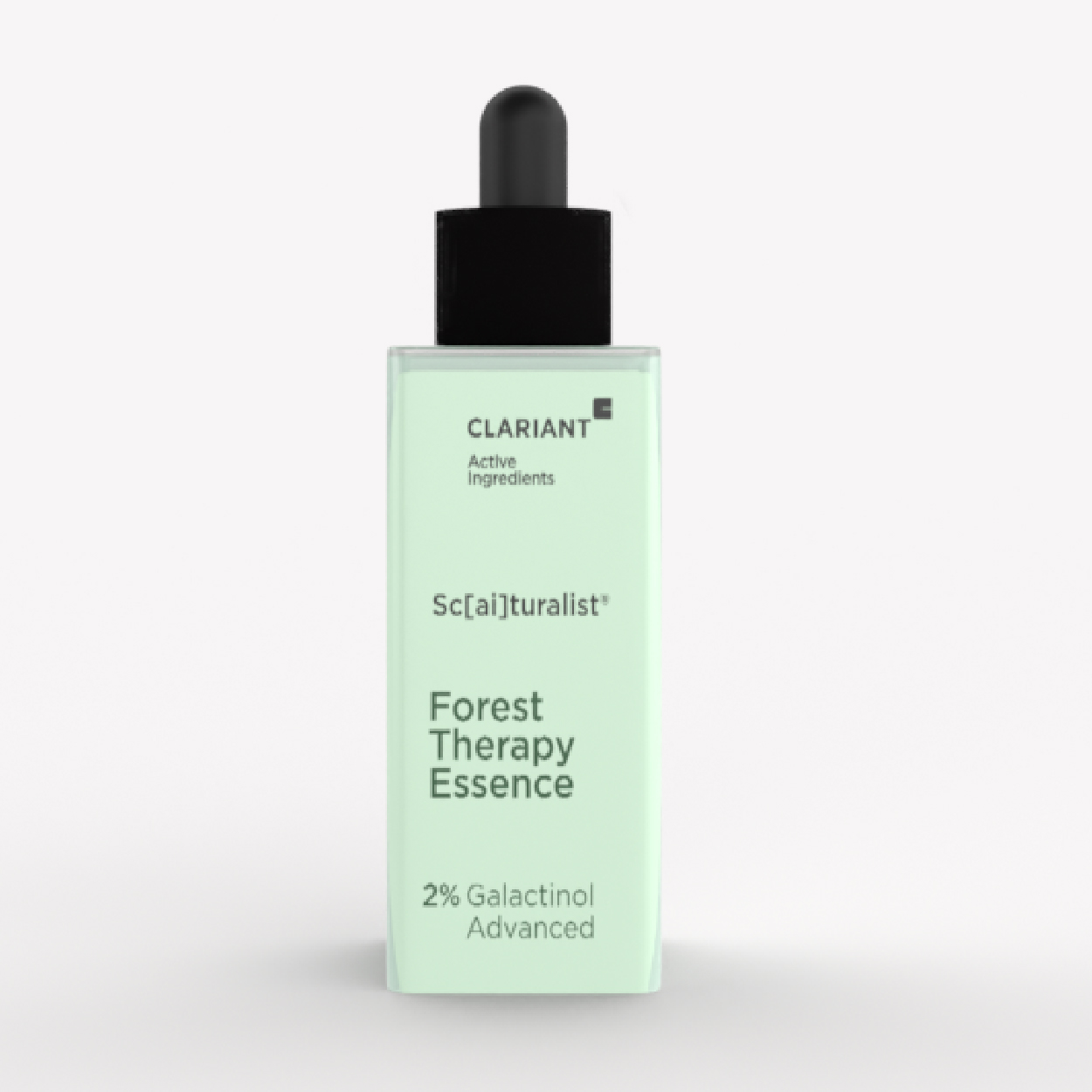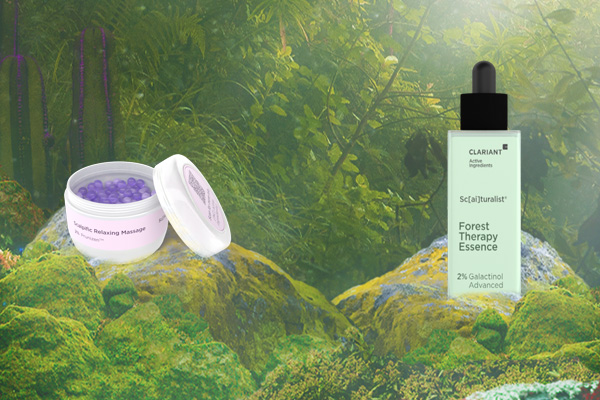 BEAUTY WIZARD

Key formulations to reconnect with nature

Coming in mindful packaging and playful textures, Beauty Wizard is about rediscovering the powers of nature to fight back the stress effects on skin and hair.
Beauty Wizard invites the consumers to reconnect with their inner selves with 2 new beauty ritual propositions, shifting their beauty habits towards slow well being habits.