Halogen-free flame retardants -
safer fire protection that is also sustainable
A new kind of fire protection for the needs of today
It is a well-known story: Chemicals with important functions are found to be harmful and must be phased out. To comply with laws and protect consumers, manufacturers must find a safer alternative that still works well.

Our phosphorus-based flame retardants are such an alternative for several halogenated compounds that have long been the global standard. And they not only work well but are also a flagship of sustainable innovation.

Learn about the many benefits of our flame retardants – and why they have superb capabilities to improve (fire) safety of many materials and products.
Get a quick overview of what we offer
Industries
The five main segments we serve are Building & Construction, Electrical & Electronics, Textiles & Fibers, Transportation, and Industrial Applications. Our flame retardants are used to protect steel structures, insulation and coatings in homes and buildings, and help to ensure the safety of cables, switches, housings and other E&E components. Our products go into seat frames, engine covers and many other parts of vehicles, allow the protection of the fibers of carpets and textiles, and we offer phosphorus chemicals for cleaning, metal treatment and other uses. > MORE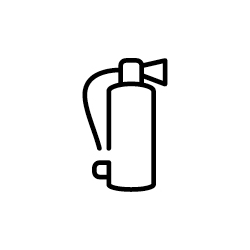 Reliable safety

Dependable fire safety for meeting strict requirements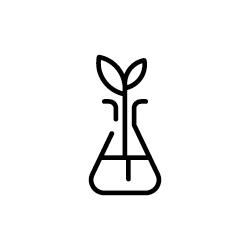 Low toxicity

Non-halogenated solutions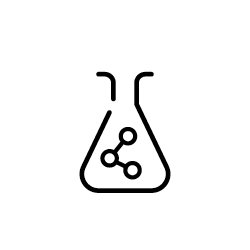 High flexibility

Cutting-edge chemistry for a wide range of applications
Product Lines
We offer tailor-made chemistries for your needs. Based on ammonium polyphosphate, our Exolit® AP line can protect a wide range of materials with intumescent technology, while our liquid EP line is particularly suited for epoxy resins. The Exolit® OP series provides organophosphorus compounds for demanding E&E applications, VF facilitates use with viscose fibers, and RP handling of red phosphorus. Our Hordaphos® products are flame-retarding phosphate esters with many benefits, and we also supply other phosphorus chemicals for uses in industry. > MORE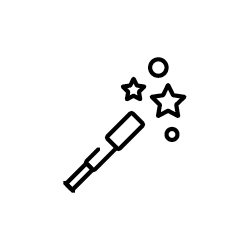 Highly innovative

Solutions for lightweighting in e-mobility and other trends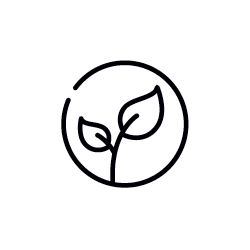 More sustainable

Halogen-free and available from renewable-based materials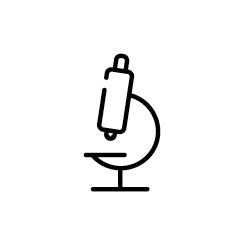 Thoroughly tested

Developed and serviced with strong capabilities and expertise
Polymers / Materials
Our non-halogenated flame retardants can be used for a wide variety of polymers, with a focus on polyamides, polyesters and polyurethanes. They can be applied in epoxy and phenol resins, latex, linoleum and rubber, as well as for many types of thermoplastic elastomers. They can be added to adhesives, sealants and dispersions, and can protect viscose and non-wovens as well as cotton products. The materials they can be used for also include wood and wood-plastic composites, as well as paper and steel.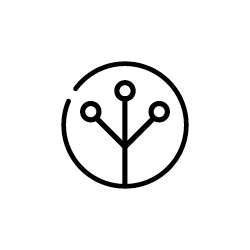 Broad compatibility

Excellent solutions for many different matrices and substrates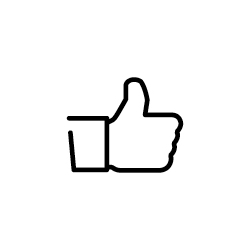 Easy handling

Supplied as powders, liquids and special easy-to-add forms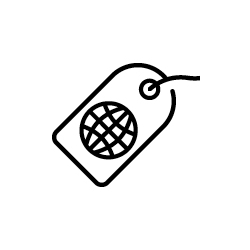 EPA* recommendation

Halogen-free, low-migration reactive options for PU foams

*US Environmental Protection Agency
Discover the benefits of our offerings
Developing, formulating and testing - our dedicated technical service can help you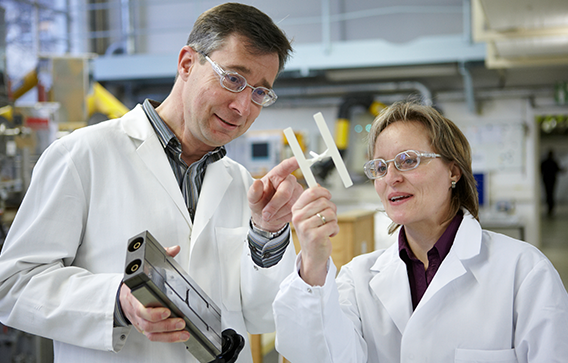 Developing flame retardant compounds, thermosets and coatings is no easy task – and much easier with our help. At our labs, we can conduct a variety of flammability tests, including small scale flammability (Underwriters Laboratories (UL) 94, Limiting Oxygen Index (LOI), Federal Motor Vehicle Safety Standard (FMVSS) 302, German DIN 4102 B2), as well as Cone Calorimeter, Glow Wire Tests and for electrical arcing resistance the Comparative Tracking Index (CTI). We also have many methods for characterizing plastics properties like strength and rheology, as well as various techniques for testing FR compatibility with thermoset composites.

For customers seeking to test the performance of intumescent coating formulations, we can carry out a range of standard fire tests. With our support, keeping up with changing fire safety requirements is no sweat, and finding the right ingredients easy pickings.
A century of cumulated expertise powered by green energy and full of new ideas
YEARS

of cumulated technical
know-how in our R&D team
%

Green Electricity

at our flame retardant
production site in Knapsack
INNOVATIONS

currently in development in
the flame retardant field
How we innovate to improv safety
Less plastics enter oceans thanks to Exolit®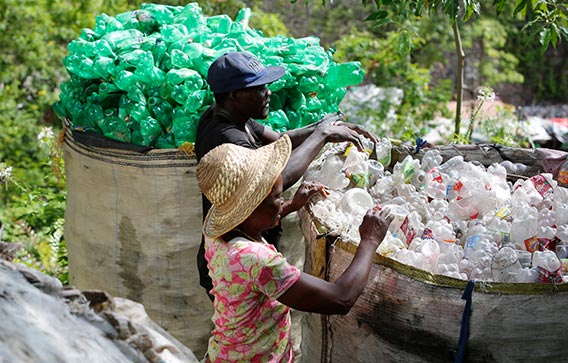 Clariant works with circular plastics specialist Lavergne to improve the recycling of ocean-bound plastic waste found near rivers and coasts. The resulting flame retarded PET compound is already used by major brands. > MORE
Excellent GreenScreen® Benchmark 3 rating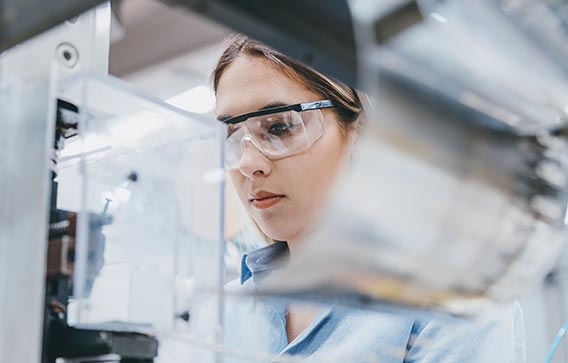 Clariant's Exolit® OP flame retardants have scored excellently within the GreenScreen® standard for hazard assessment. Based on fuller data than earlier ratings, the third-party assessment yielded a very good Benchmark 3 result. > MORE
What's special about halogen-free flame retardants? Jochen Ahrens has the answer
»Flame retardants play a vital role in protecting precious lives. Our flame retardant solutions fulfill this role in an environmentally compatible and sustainable way.«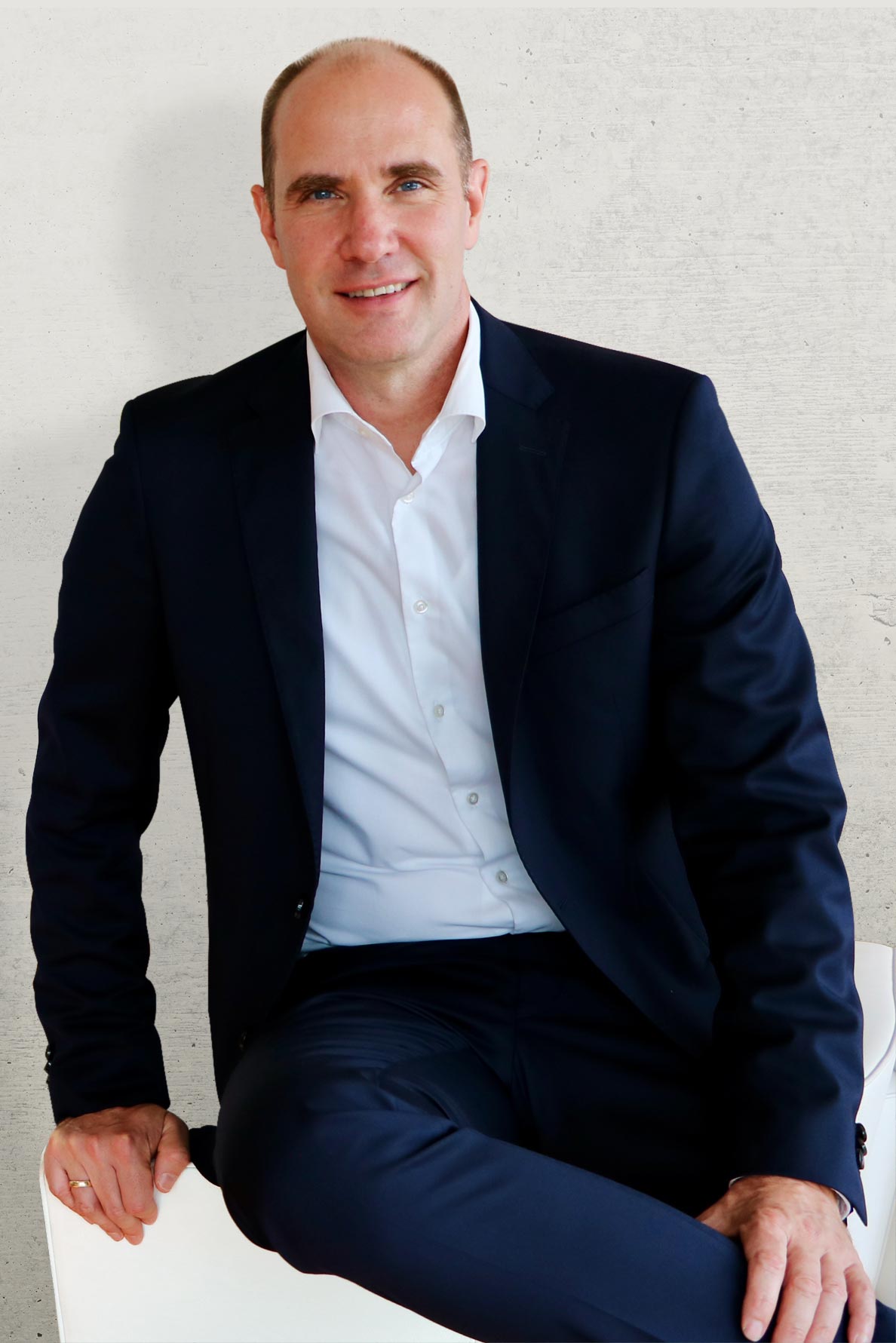 Jochen Ahrens
Head of Business Line Flame Retardants
BU Additives, Clariant
This may also be of interest to you: Product stories
Get a closer look at our product lines and the industries we serve