Our waxes for converting plastics & recycling
HELPING TO ENHANCE THE FIRST
AND SECOND LIFE OF PLASTICS
Lubricants for smoother converting processes

AND COMPATIBILIZERS FOR RECYCLERS

For plastics converters, extruding difficult profiles, laminating sheet or injection-molding complex, thin-walled geometries can create special challenges. Our lubricants help to achieve smoother surfaces, reduced volatiles and less roller and die build-up. They also contribute to preventing melt fracture and the resulting irregularities, such as sharkskin.

Recycling has become a vital factor in making plastics more sustainable. We support recyclers of post-consumer and post-industrial plastics with our broad portfolio of additive solutions. Helping to meet typical needs like flow improvement or compatibilization of mixed waste streams (e.g. PE & PP), our selected Licocene® and Licowax® grades smooth the way to greater circularity. With high-performing coupling agents, we help improve the quality of recycling-based composites.
Watch what we do
TO ADVANCE CIRCULARITY

With our EcoCircle initiative for a circular plastics economy, we are taking a leading role in using collaboration and innovation to close the loop.
Find out more about our solutions for converting and recycling
Valorizing used plastics

WITH THE HELP OF CLARIANT'S WAX ADDITIVES
Three good reasons for choosing Clariant


KEY BENEFITS OF OUR WAX SOLUTIONS
1.

Enable enhanced performance of converting processes allowing smoother, resin-rich surfaces, leading to parts with better appearance and mechanics
2.

Enable higher operational efficiency due to low rate of exudation and efficient lubrication, resulting in cleaner parts, molds, die heads and less maintenance
3.

Enable easier recycling due to improved lubrication, plus better mechanical properties and visual aesthetics of mechanically recycled plastics
How are high-performing wax additives supporting natural fiber compounds?

ALEXANDER SCHMID HAS THE ANSWER
» To ensure sustainable products made of Resysta have the look and feel of tropical wood, efficient and effective material processing in production is essential. Our collaboration with Clariant has helped us to formulate most suitable wax additives to achieve easier processing and better finished Resysta goods. «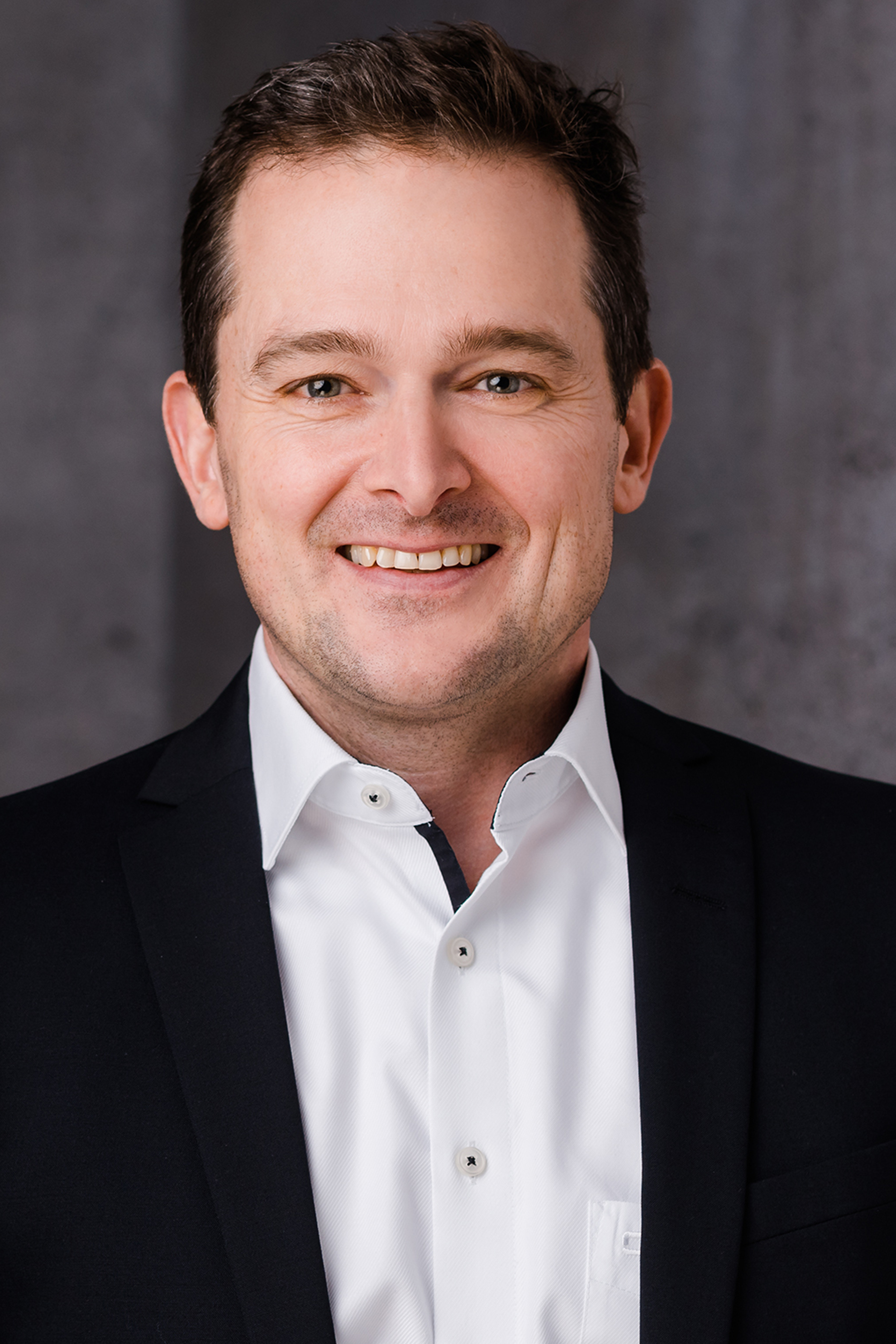 Alexander Schmid
Chief Technology Officer, Resysta

DISCOVER SOME OF OUR HIGHLIGHT SOLUTIONS
Explore our wax offerings
FOR OTHER PLASTICS SEGMENTS