Toxins are ever-present in our daily lives. Nowadays, we are exposed to more toxic chemicals in 30 days than our grandparents in their entire lifetime. Detoxifying our body with specific detox diets or sport has become common, and the trend is now to detox our skin. As skin surface is widely exposed to pollutants and allergens, active ingredients that improves the cleansing activities of rinse-off skincares while bringing additional detoxification activities can provide beneficial effects to the skin.

With BioDTox, a natural active ingredient specifically tested for rinse-off applications, Clariant Active Ingredients offer a new solution for customers who are looking for a detoxified and luminous skin.
A cocktail of well-known antioxidant plants

BioDTox is made of extracts from three plants famous for their antioxidant activities: citrus, aloe vera and broccoli.

Bioflavonoids from citrus act as free-radical scavengers and have powerful antioxidant activities.

Polyphenols contained in aloe also have strong antioxidant properties.

Sulforaphane from broccoli is a known activator of the phase II detoxification pathway.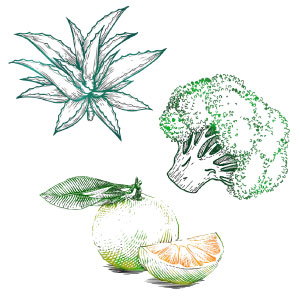 A strong anti-pollution effect

Used in a rinse-off formulation at 2% on skin and hair vs. water, BioDTox showed significant decrease and protection against atmospheric pollution, with up to 47% particles removed compare to water alone.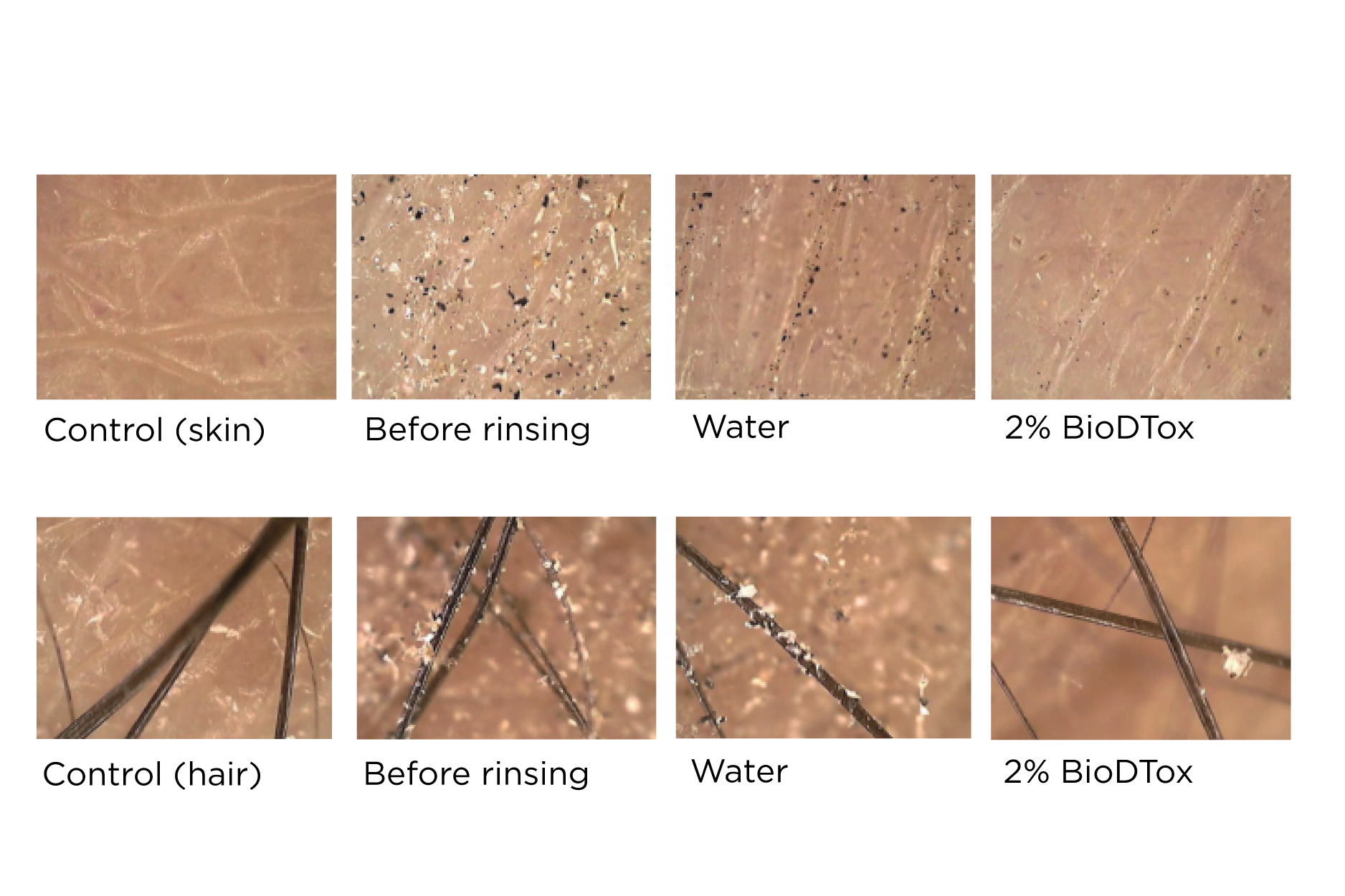 Skin tone brightening effect, even in polluted environments
Used in a rinse-off lotion at 1% by 23 chinese volunteers after spending eight hours outside in the polluted city of Wuhan (environment that stimulated sebum production and oxidative stress leading to flawed skin), BioDTox increased complexion radiance by 18% while the placebo only increased it by 7%, thus promoting its cleansing ability.