Natural active ingredients
for eye contour care
Lifestyle changes are driving the market around eye contour concerns
Home office and video-calling have strongly increased since the 2019 covid pandemics. Video conferencing became the new standard in daily work. But these new phenomenon are making the standards of beauty evolve, as eye concerns are one of the most common "video face" complaints. Indeed, video camera highlight eye contour defects, which is an issue for consumers. In addition, Gen Z consumers who spend increased time looking at screens, are also affected by skin-eye conditions.

The specificities of eye contour skin (very thin skin, low in collagen and elastin fibers, with few sebaceous and sweat glands) justify the need for specific cares, to prevent the apparition of signs of fatigue and age. For these reasons, Clariant Actives & Natural Origins offers a wide range of solution to create eye skin care formulations that can respond to consumers' concerns.
Natural ingredients for eye contour care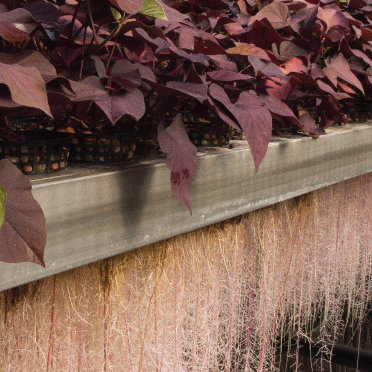 Rootness Awake: reducing vascularization and increasing under eye skin's stiffness to illuminate the eye contour

Rootness Awake is obtained from the roots of sweet potato thanks to Plant Milking technology, which allows to make an extract rich in dicaffeoyl quinate esters (DCQEs). It targets the major causes of under-eye dark circles and puffiness. Thanks to its powerful activities, the eye contour is illuminated, and ready for video-calling!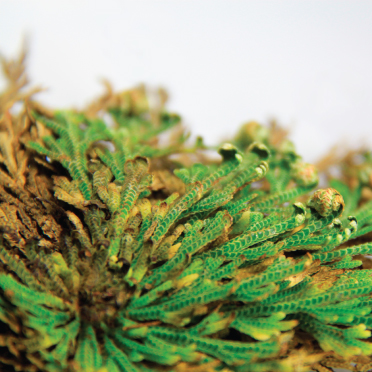 Galactinol Advanced: protecting the microbiota to favor skin resilience and improve eye contour aspect

Galactinol Advanced is a biomimetic ingredient inspired by resurrection plants, thanks to white biotechnology. By helping skin to counteract UV exposure and the effects of climatic stress, while optimising interactions between skin and its microbiota to support skin defenses, Galactinol Advanced protects eye contour and addresses the early signs of aging.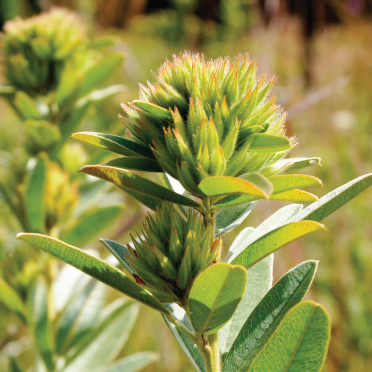 B-Circadin: resynchonizing eye contour skin's circadian rhythm to reduce dark circles

B-Circadin resynchronizes the circadian rhythm impacted by blue light exposure and regulates key rhythm-dependent biological functions. Thus, the fragile skin of the eye contour recovers its well-being, even when it is regularly exposed to blue-light from screens, leading to a reduction of dark circles and puffiness.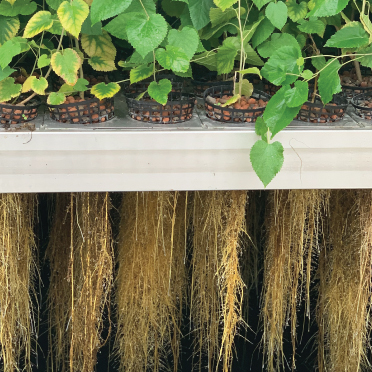 Prenylium: protects the skin matrisome to boost collagen synthesis and reinforce eye contour

Prenylium is obtained from the roots of white mulberry tree thanks to the Plant Milking technology. Rich in prenylated flavonoids, it protects the matrisome to maintain healthy matrix structure, thus ensuring the eye contour skin remains plumped and smooth.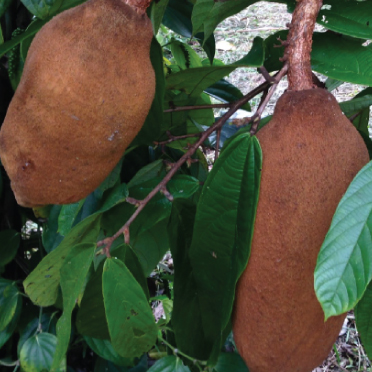 Beraca Cupuaçu Butter: natural emollient with strong hydrating properties that can reinforce the under-eye skin

Obtained from the seeds of the cupuaçu tree, this butter is an emollient agent that provides strong moisturization to the skin and reinforce its barrier function, while leaving a very pleasant after-feel, making it adapted to under-eye care formulations.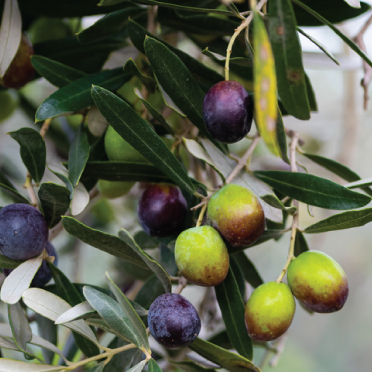 Plantasens Olive Squalane: sustainable squalane with pleasant sensory properties for a delicate area

Plantasens Olive Squalane is a sustainable squalane from upcycled olive oil, with excellent emollient properties. It is ideal for formulations dedicated to the thin and soft skin of the eye contour.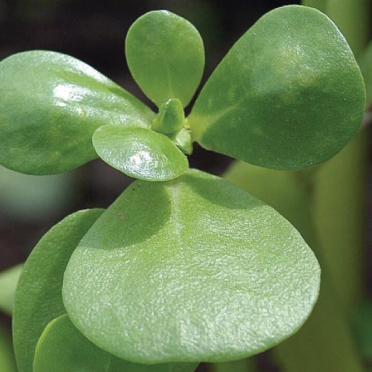 HerbEx Portulaca Extract: modulates irritation for improved eye contour skin

HerbEx Portulaca Extract is a natural active ingredient extracted from Portulaca Oleracea aerial parts. It has an anti-irritation effect and therefore can improve the skin quality around the eye.