ROOTNESS® AWAKE
The eco-friendly
eye contour illuminator
The eyes are key elements of facial expression and communicate our deepest emotions. But the eye contour has the thinnest skin of the body, which makes it particularly fragile. This is one of the first places where signs of fatigue and aging appear. Taking good care of this fragile area is crucial for maintaining a rested and youthful overall appearance. To efficiently reduce dark circles and under-eye bags, Clariant Active Ingredients developed Rootness Awake, a new active ingredient obtained from an eco-friendly process.
From eco-responsible Plant Milking technology
Rootness Awake is obtained from the roots of Ipomoea batatas, commonly called "sweet potato". With the use of the patented Plant Milking technology, an eco-friendly production process, the plants are cultivated in aeroponic conditions, which makes it possible to stimulate their roots in order to increase the production of compounds of interest. As a result, Rootness Awake has a high concentration in the active molecules called dicaffeoylquinate esters (DCQEs).

When grown using this unique technology, the roots take on a light pink color, a sign that they are full of active molecules like polyphenols as anthocyanins.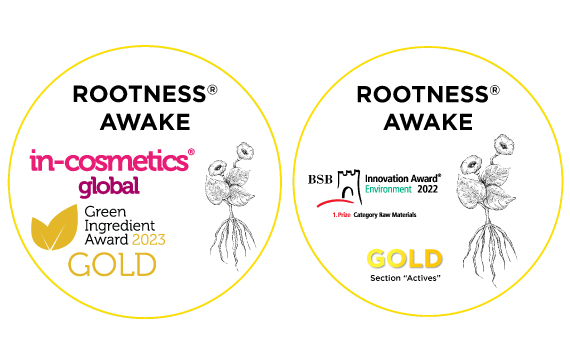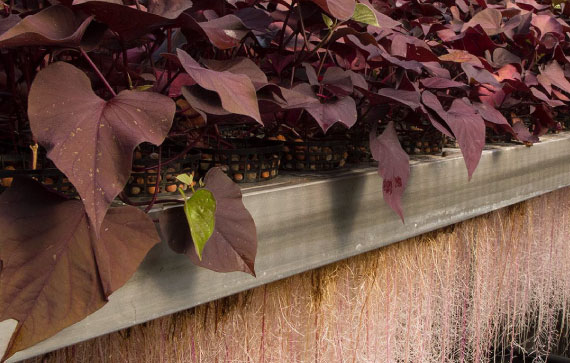 Addressing major causes of dark circles and under-eye bags
Rootness Awake addresses the major processes responsible for dark circles and under-eye bags:

1. it limits the persistent release of inflammatory mediators, at the origin of swelling and redness

2. it helps inhibit the development of the vascular network that cause reddish or purplish shades

3. it counteracts skin thinning and loss of skin firmness by stimulating cell metabolism and down-regulating the expression of genes responsible for extracellular matrix degradation (MMPs)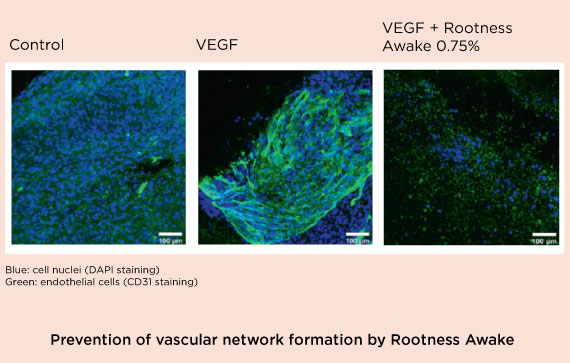 Brightening the eye contour for a revived look
Thanks to its large mode of action, Rootness Awake illuminates the eye contour after only 7 days by reducing the red-color parameter by 18% and increasing brightness by 1.5%, for visible results.

It also improves eye contour firmness by 95% after 7 days and 149% after 28 days, and reduces puffiness by 30% after 7 days and 40% after 28 days. Eye bags are markedly reduced, leading to a less fatigued, rejuvenated look.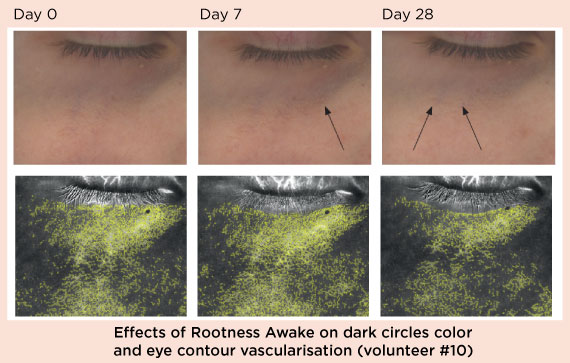 Download MSDS, order sample or access product details: