Active Ingredients for solid cosmetics
Solid cosmetics has become a booming trend in the past months, as they respond to four recent beauty movements: clean beauty, waterless beauty, nomadism and zero-waste. They present the benefits to be easy and practical to use as they don't leak and just require a few amount of water to form foam. They are also more economical as their shelf-life is longer and they can be used more times than liquid cosmetics. In addition, they are milder to the skin with preservatives adapted to this type of formulation. And last but not least, they are good for the planet as they reduce our impact on the environment.

Clariant Active Ingredients has a range of actives that are compatible with solid cosmetics formulations, for hair care, skin care, and color cosmetics. Discover them here and let you be inspired by the examples of formulation associated.
Ingredients for solid hair care products

Hair is one of the most eye-catching elements of beauty expression. Many internal or environmental factors can damage the hair, so it's important to take care of it with adapted shampoo, repairing hair conditioner or a nourishing serum.

Our active ingredients restore their vitality and density. They also repair and protect them to provide beautiful hair.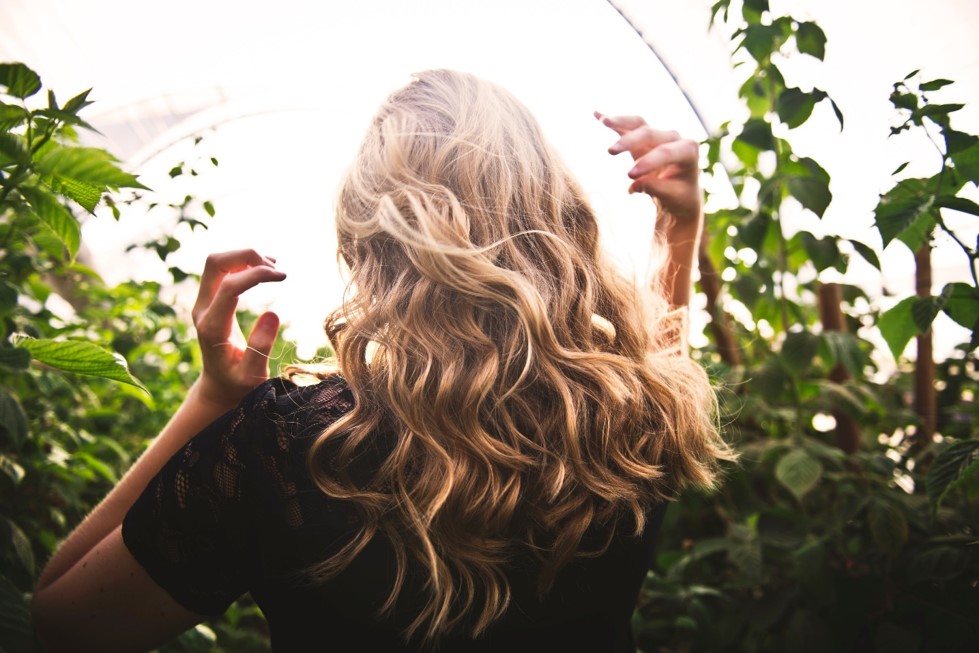 EQUISCALP:

Soothes irritated scalp
Reduces redness and flakes
Balances sebum production
Respects scalp microbiota
DONGBAEK OIL:

Increases hair resistance
Improves hair gloss
Repairs hair
Controls irritation
Ingredients for solid skin care

A luminous skin is a real beauty asset. Today, the skin is subjected to many aggressions such as wearing masks, pollution and other environmental factors.

Active ingredients with soothing, skin uniformization or protection properties can enhance the natural healthy glow.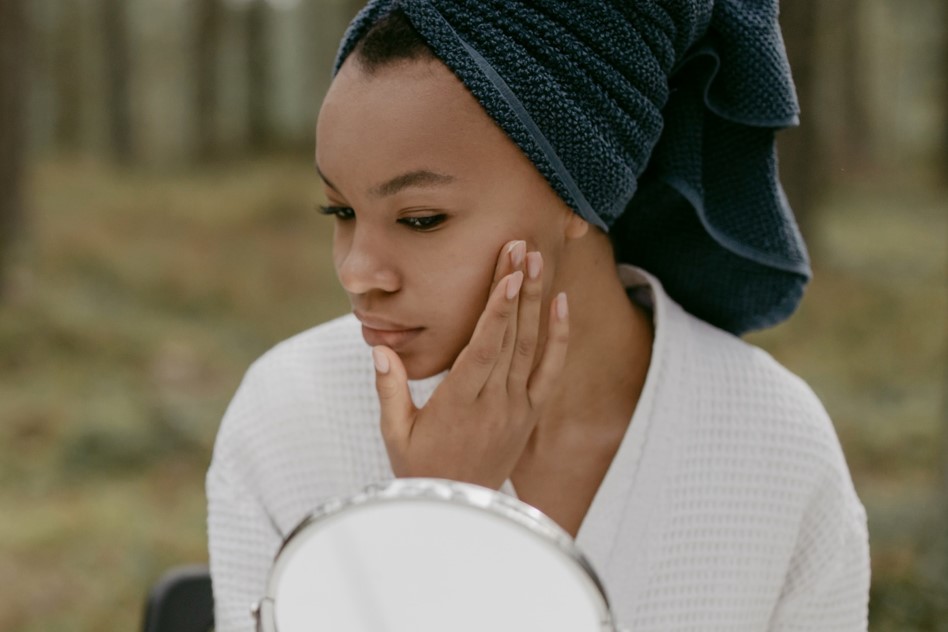 Ingredients for color cosmetics

A beautiful make-up has always been one of the traditional keys of attractiveness. The use of 2 in 1 make-up helps to take care of skin and improve women empowerment.

Active Ingredients that enhance lips and eye beauty as well as support skin barrier function can improve the look.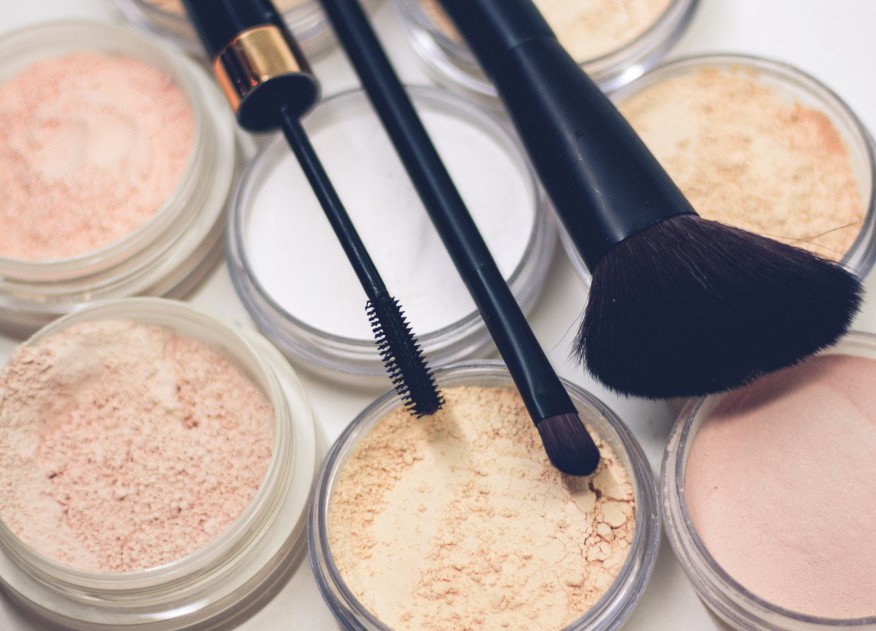 DONGBAEK OIL:

Improves skin barrier function
Controls skin irritation
Anti-oxidant