Resulting from the transformation of rock occurring over many millennia, mineral clays from the Brazilian biodiversity offer wide benefits for hair and skin, with high potential compounds for cosmetics industry. Our clays are composed of 100% natural kaolin clays, whose colors come from the variations of minerals and microminerals offered by nature, containing no artificial dyes or pigments.
They are extracted through responsible mineral exploration, and the entire process takes place through actions that guarantee good practices at all stages of the production chain, with fair trade and socio-environmental responsibility precepts.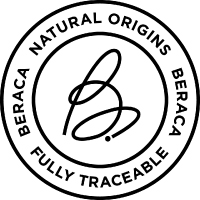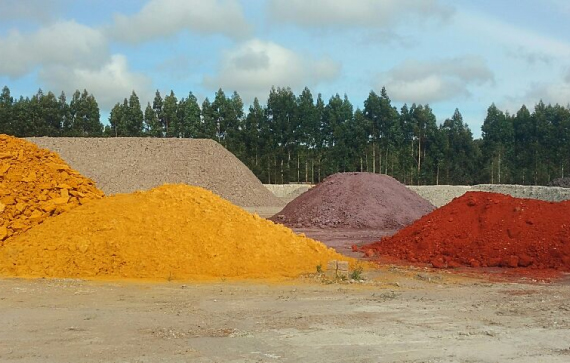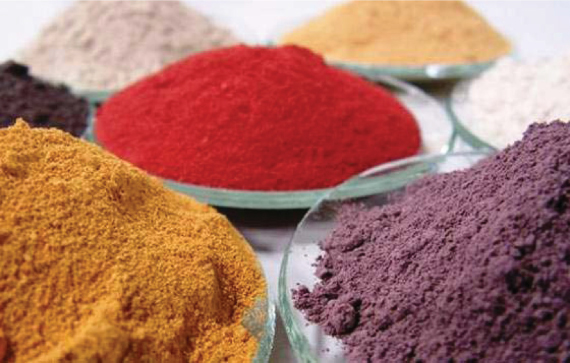 With multi-sensory properties, the clays help reduce oiliness without dehydrating the skin, improving maintenance of skin's moisture balance.
Easy to formulate with

It improves emulsion rheology and provides stability

Soft particles

Indicated for several types of skin and hair care formulations
Download MSDS, order sample or access product details: