Beauty Unwrapped
BEAUTYFORWARD® EDITION 5
Plastic pollution is widely viewed as one of the most pressing environmental issues, resultantly, the packaging of cosmetic and personal care products is under increasing scrutiny. With the responsibility to package products sustainably placed on brands, solid formulations are becoming one of the most viable enablers for reducing plastic. As concentrates, solid products provide more use per unit of volume of product, thereby reducing packaging demands. With reduced water content in formulations, solid products additionally open the door to alternative packaging choices such as cardboard, or cork. In turn, this also provides branding benefits: with fewer consumers buying in shops, packaging viewed on delivery becomes a first impression of a brand and a chance to communicate ethical brand values.

► Formulation take-away: solid concentrate format formulations that can be packed in non-plastic materials
Clariant Formulations
Explore our formulations and click on the highlight ingredients to download technical data or request a sample.
Self-care in a solid format

Nourishing Bath Melt
Bridging self-care with skin care, this bath melt dissolves effortlessly in warm water, providing moisturizing, skin renewing and gentle cleansing benefits — all whilst one enjoys a relaxing soak in the bath. As a solid product, it can be packaged non-plastic materials.
Key aspects:

2-in-1 cleanser and moisturizer
Hydrating
Gentle
Skin smoothing and renewing
Plastic and microplastic free
Select natural wax and butter providing solid format

Key ingredients:

Plantasens Cocoa Butter

Buriti Oil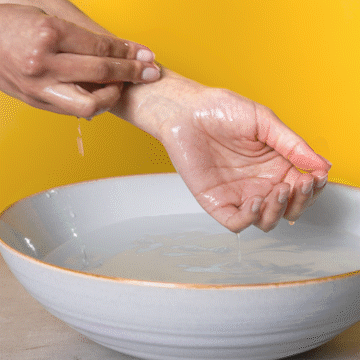 Solid shampoo

Hair Necessities Bar
This concentrated solid shampoo bar is formulated with the right combination of surfactants to ensure rich, creamy foaming and gentle cleansing, leaving hair clean and soft. Its solid format opens the door to more sustainable packaging options.
Key aspects:

Cleansing
High foaming, lathering
Gentle
Plastic and microplastic free
Select functionals to enable solid format
Natural, COSMOS approved preservative

Key Ingredients: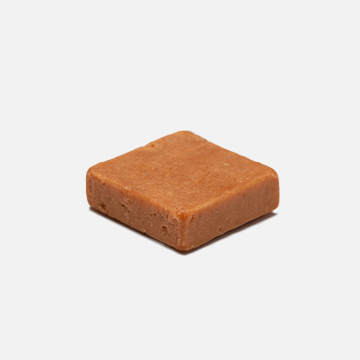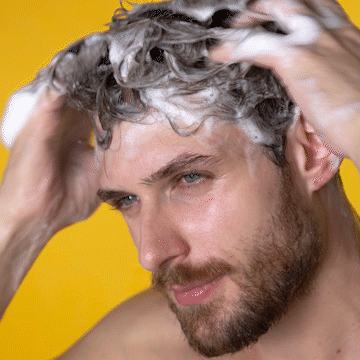 Discover the other trends
Any Questions? Contact us!