MegaMax® 800
High-Performance Catalyst for Methanol Synthesis
MegaMax® 800 is a state-of-the-art methanol synthesis catalyst that offers much higher activity than previous solutions – even at low reactor temperatures and pressures. It also provides superior selectivity towards methanol production, as well as excellent stability and poison tolerance.

Thanks to its outstanding performance, MegaMax 800 enables a long lifetime of productivity and improved energy efficiency in comparison to standard methanol synthesis catalysts. The catalyst is suitable for large or small production units and has already proven its excellent performance in various reactor types and with different feedstocks.

MegaMax 800 is the optimal choice for converting CO2 rich syngas to low carbon methanol.

Additionally, the catalyst is suitable for combining "green hydrogen" and CO2 off-gas into "green methanol".

INCREASED METHANOL
PRODUCTION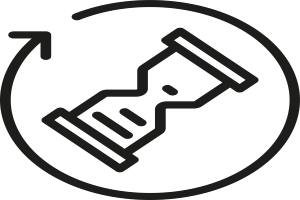 INCREASED CATALYST
LIFETIME


REDUCED CARBON DIOXIDE
FOOTPRINT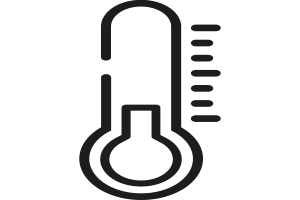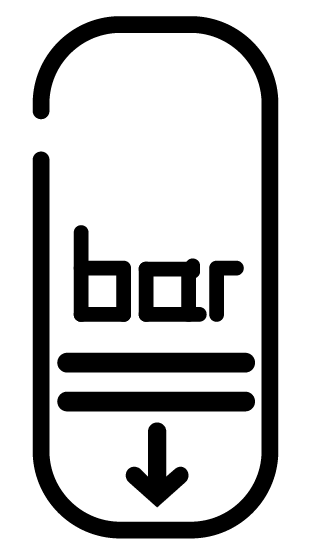 REDUCED CARBON
DIOXIDE FOOTPRINT






INCREASED LIFETIME
PRODUCTIVITY