MegaMax® 900
Step Change in Methanol Synthesis Catalyst
MegaMax® 900 is Clariant's latest generation of methanol synthesis catalysts. It is based on the well-proven MegaMax 800 that has provided highest performance in all types of methanol synthesis reactors and feedstocks globally.

Compared to its predecessor, MegaMax 900 has an optimized formulation, and is manufactured using a new, innovative production technique. This leads to a superior microstructure with increased physical robustness and more active sites. Consequently, the new methanol synthesis catalyst shows a significantly higher activity and a longer lifetime.

The higher activity leads to an increased conversion rate, especially when operating at lower temperatures and lower loop pressure, thus providing higher lifetime productivity, less energy consumption, and a lower CO2 footprint.
Main Benefits




INCREASED METHANOL
PRODUCTION




INCREASED LIFETIME
PRODUCTIVITY





SUPERIOR INTRINSIC
ACTICITY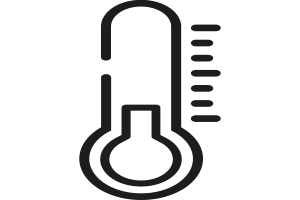 OPERATION AT
LOWER TEMPERATURES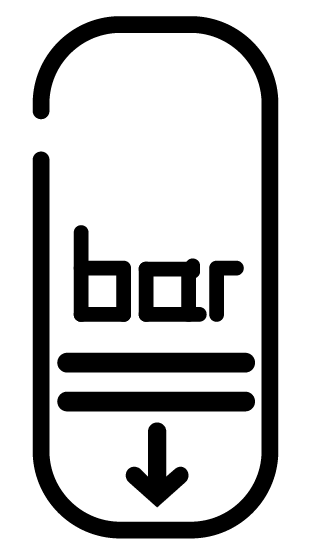 OPERATION AT
LOWER LOOP PRESSURE




HIGH POISON RESISTANCE
due to high copper surface area




LOW BY-PRODUCT FORMATION
through optimized metal dispersion






SIGNIFICANT
MONETARY BENEFITS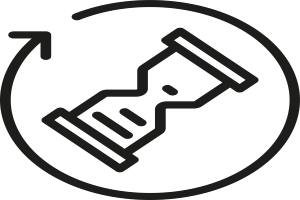 INCREASED
CATALYST LIFETIME
Performance of Megamax 900
Due to its optimized formulation, MegaMax 900 has up to 18% higher relative activity compared to the previous generation and outperforms it over the entire temperature range. This allows a higher methanol production, or energy and feedstock savings. This next-generation methanol synthesis catalyst is also far more resistant to deactivation, which leads to a higher lifetime production and a longer catalyst lifetime. Furthermore, the optimized metal dispersion of MegaMax 900 ensures higher selectivity, resulting in a low by-product formation.
Intrinsic Activity

Over the entire temperature range, MegaMax 900 outperforms the previous generation with up to 18% higher relative activity. In particular, the catalyst demonstrates an improved intrinsic low-temperature activity (Fig. 1).
Comparison relative activity at 210ºC of MegaMax 800 vs MegaMax 900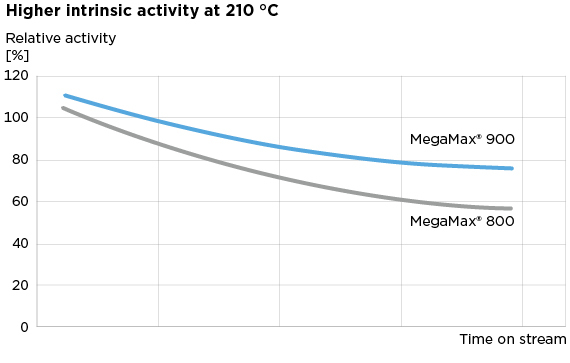 Comparison relative activity at 250ºC of MegaMax 800 vs MegaMax 900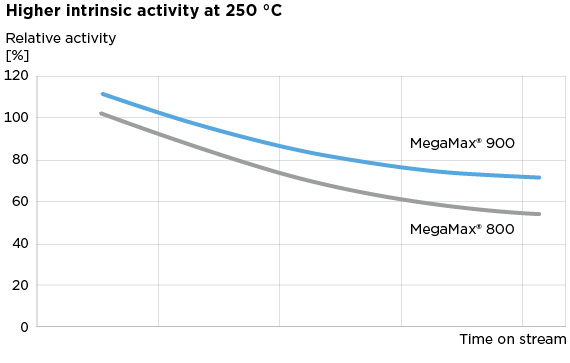 Demonstrated in a tests series of over 1200 hours in a pilot plant, under various feed and stress conditions
Superior activity under all conditions

>Up to 11% yield increase

Much less deactivation compared to MegaMax 800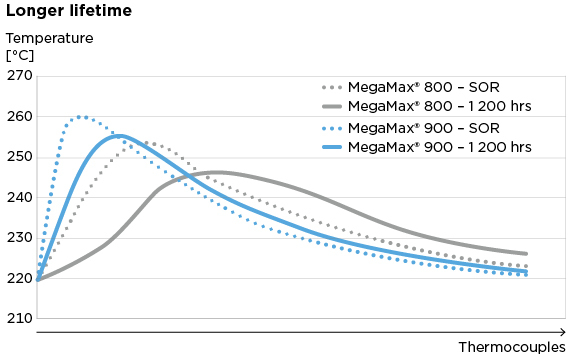 The optimized metal dispersion of the MegaMax 900 formulation ensures low by-product formation. Despite significantly higher methanol yields with MegaMax 900, the absolute by-product formation is comparable to MegaMax 800. This proves its overall higher selectivity.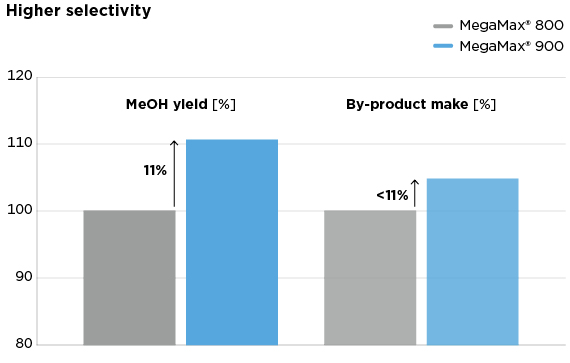 MegaMax series methanol synthesis catalysts

A HISTORY OF OUTPERFORMANCE