Shaping the future of printing with safer and more sustainable inks
Inks are an integral part of our increasingly printed and packaged world. From a soap refill pouch to a cardboard cereal or pasta box, canned and bottled beverages to bread bags and cosmetic or pharmaceutical insert leaflets, printing inks deliver eye-catching designs to spark interest as well as wording and QR codes to communicate vital product information.

For brands to retain that impact and information, it's essential that nothing rubs off on the long journey through supply chains to the consumer.

Traditionally, PFAS containing blends have been used to create strong rub resistance effects in printing inks. But rising concerns about their sustainability profiles and regulatory restrictions are increasing the need for PFAS- and PTFE-free alternatives.

Amid rapid growth in demand for flexible and customized packaging, and with more and more brands and product manufacturers looking to reflect sustainability considerations for packaging materials in their ink choices too, there's a pivotal opportunity for ink manufacturers to look beyond PTFE as they evolve safe and more sustainable effective products for a wide range of markets.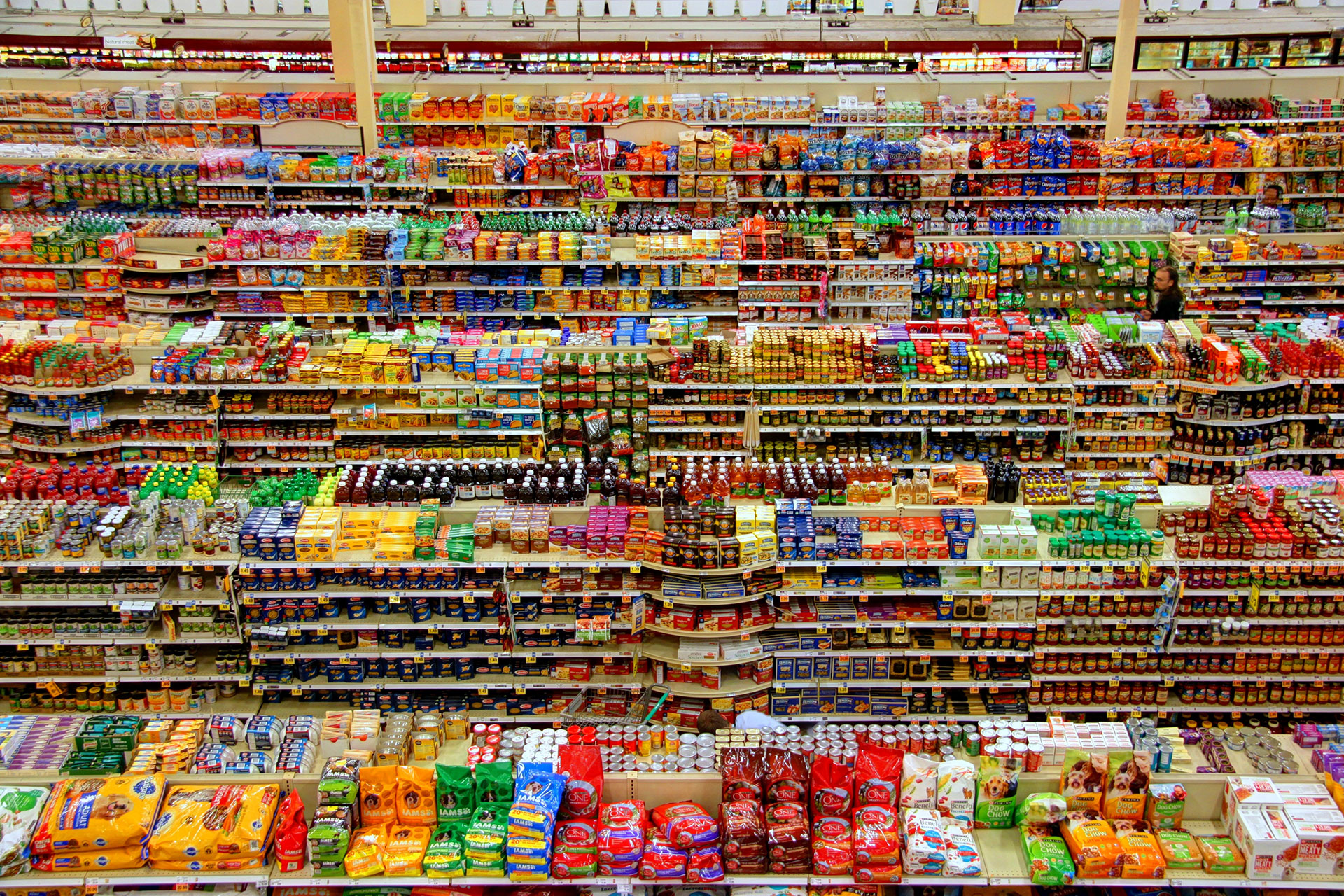 Printing inks deliver eye-catching designs to spark interest as well as wording and QR codes to communicate vital product information.
Supporting a shift to PFAS-free
» We know that modern printing demands flexible, high-quality solutions which is why we have developed PFAS- and PTFE-free alternatives able to play a crucial role in helping inks to handle the different kinds of surface substrates, such as by delivering scratch resistance, modifying slip properties, matting effects and more. «

Michael Watson, Clariant's Technical Business Development Manager Americas.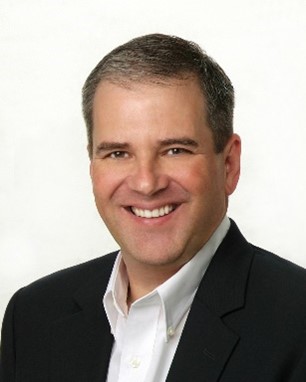 In addition to Polyethylene (PE) wax-based additives like Ceridust 3610 and Ceridust 3030, which have shown success in replacing PE/PTFE blends, Clariant also goes the next step in offering additives based on renewable and sustainable raw materials, with a continued focus on performance and cost optimization.

Our Ceridust 8330 renewable polymer/wax compound is one of these alternatives – a predominantly biobased wax blend that can replace PE/PTFE additives in all kinds of printing inks. It achieves more performance-wise with less additive, and offers a more sustainable and environmentally-compatible option to the industry.
Sustainable durable inks
"It's a revolutionary, predominantly bio-based additive. Its mix of flexible yet tough characteristics makes it a powerful rub resistance additive for all types of ink systems. We are proud of its superior rub resistance properties versus PTFE-containing material, meaning that even higher mechanical resistance can be achieved. This lengthens the ink's durability on finished goods which look more attractive for longer," Michael explains.

While uncertainty exists around regulatory changes that are to come, it can be challenging for businesses to anticipate next steps. With an advanced, forward-looking portfolio of bio-based, sustainable additives for printing inks, Clariant takes a proactive, pro-safety and pro-environment approach to help customers meet application performance needs and navigate this uncertain and fast-changing landscape.
What makes this chemistry greater?
Partially renewable bio-based (Ceridust 8330) meaning less fossil-carbon use
Replacing PTFE, "a type of forever chemical"
Using less via dosage reduction



What is PTFE?
Polytetrafluoroethylene (PTFE) is a common fluoropolymer used in many industries. Not currently directly regulated, it is being impacted by its reported relationship with a group of chemicals known as poly- and perfluoroalkyl substances (PFAS), in particular perfluorooctanoic acid (PFOA), which are subject to increasing regulations and often dubbed as "forever chemicals" because of their persistence.
More greater stories